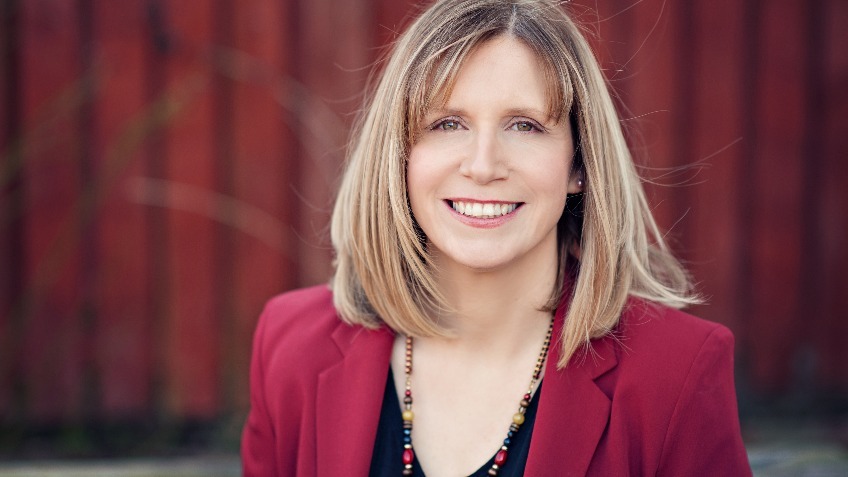 City councillors have called on the Scottish Government to do more to help the city's council-run care homes.
The Courier revealed on Monday that, despite being at full capacity since 2011, there had been a 15% reduction in the number of places available in council-run care homes.
Labour councillor Lesley Brennan demanded the council ask for more money from the Scottish Government to deal with the crisis, and Lib Dem councillor Fraser Macpherson called on health secretary Shona Robison to get a "grip" on the situation.
Councillor Brennan said a society could only be judged on how it treats the most vulnerable, and voiced concerns about the working conditions of those employed by private care firms.
She said: "It is shocking that the council has cut the number of care home spaces they provide by 15%. We need to make sure the funding to social care is increased.
"Often the workers employed by private care companies experience poor working conditions. These companies make a profit by offering to fill the holes left in the care sector by offering to do it for a lower cost.
"We need to treat people in care with dignity and respect. We should not be reducing spending on social care.
"I hope the council will ask Derek Mackay and the Scottish Government for more money.
"We have had almost a decade of the SNP administration responsible for the care budget, and the report card would say they are failing."
.@dundeesnp reducing @DundeeCouncil capacity shifting more vulnerable older ppl into the private sector. Privatisation by back door. https://t.co/mwR2FIaikc

— Lesley (@LesleyBzz) December 26, 2016
The Scottish Government said they were currently working with local authorities to produce a "programme of reform" in adult social care.
Councillor Macpherson said: "It is very clear that health and social care partnerships require additional resources over a sustained period to meet the increasing demand for care provision as we have an increasingly large elderly population across Scotland.
"We have a demographic challenge and cabinet secretary for health, wellbeing and sport, Shona Robison MSP, really does have to get a grip of this — the health and social care partnerships require the resources to meet the challenge.
"The effect of not giving sufficient resources to meet the increasing demand for care home provision simply causes health board overspends through bed blocking."
A Scottish Government spokesperson said: "Care homes play a pivotal role in helping thousands of people to continue to live fulfilling lives within their communities.
"We are working with the Convention of Scottish Local Authorities (COSLA) and care providers to deliver a major programme of reform to adult social care, which will consider workforce issues and new models of care and support.
"We have already taken action to protect and grow our social care services by investing a further £250 million to health and social care partnerships, on top of the £500 million we're already investing over three years to support the integration of health and social care."