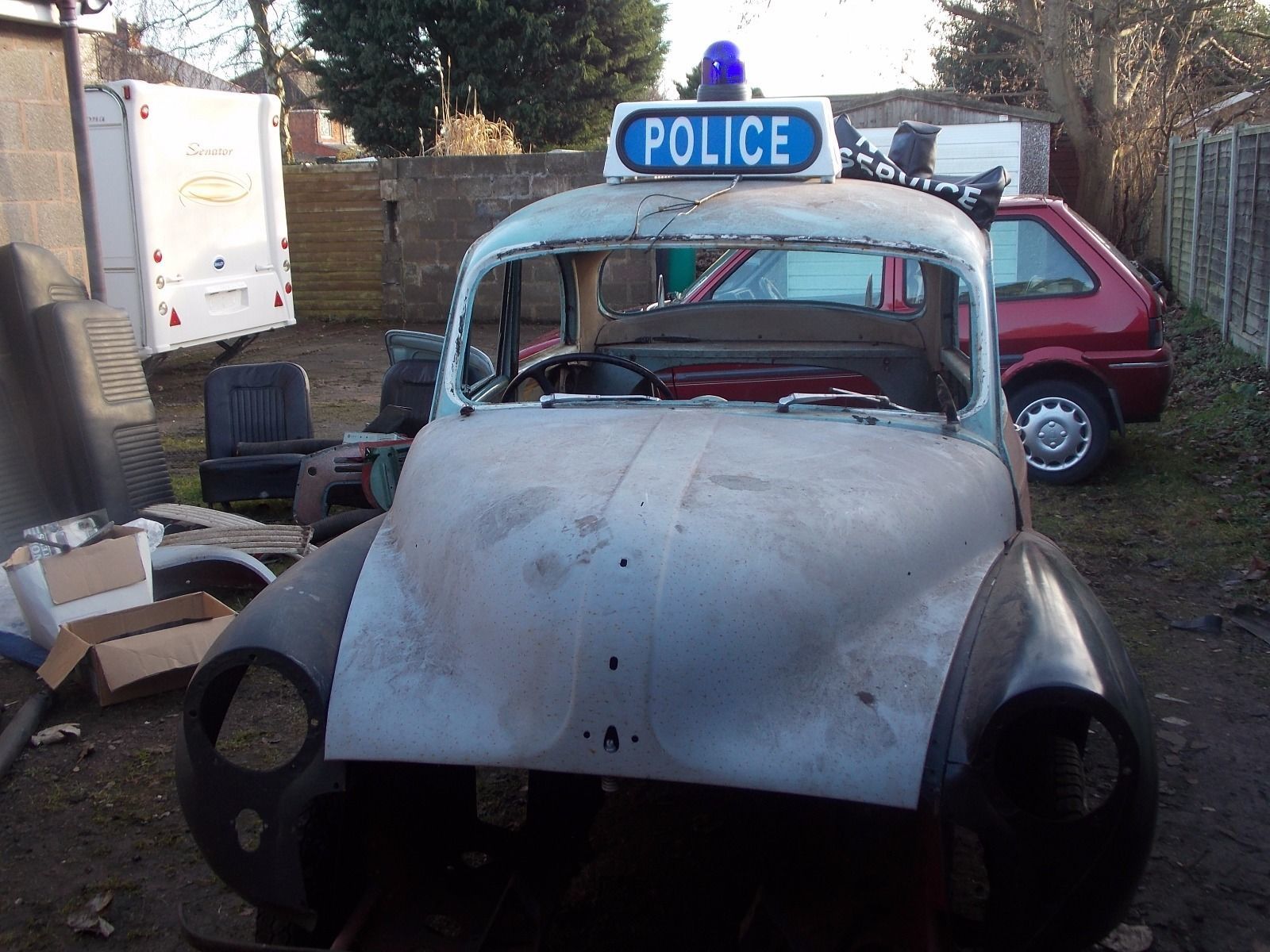 A car fanatic will auction off a rare 1970s Dundee police to the highest bidder.
Collector Tom Barnard and wife Wendy travelled from Warwickshire to purchase the Morris Minor panda car and intended to restore it to its former glory.
The couple regularly attend car shows and purchased several items including a police radio and siren to fully restore the vehicle.
Tom and Wendy always intended to use the restoration project as a post-retirement venture, but sadly Tom's ill health means the couple will be unable to complete their plans.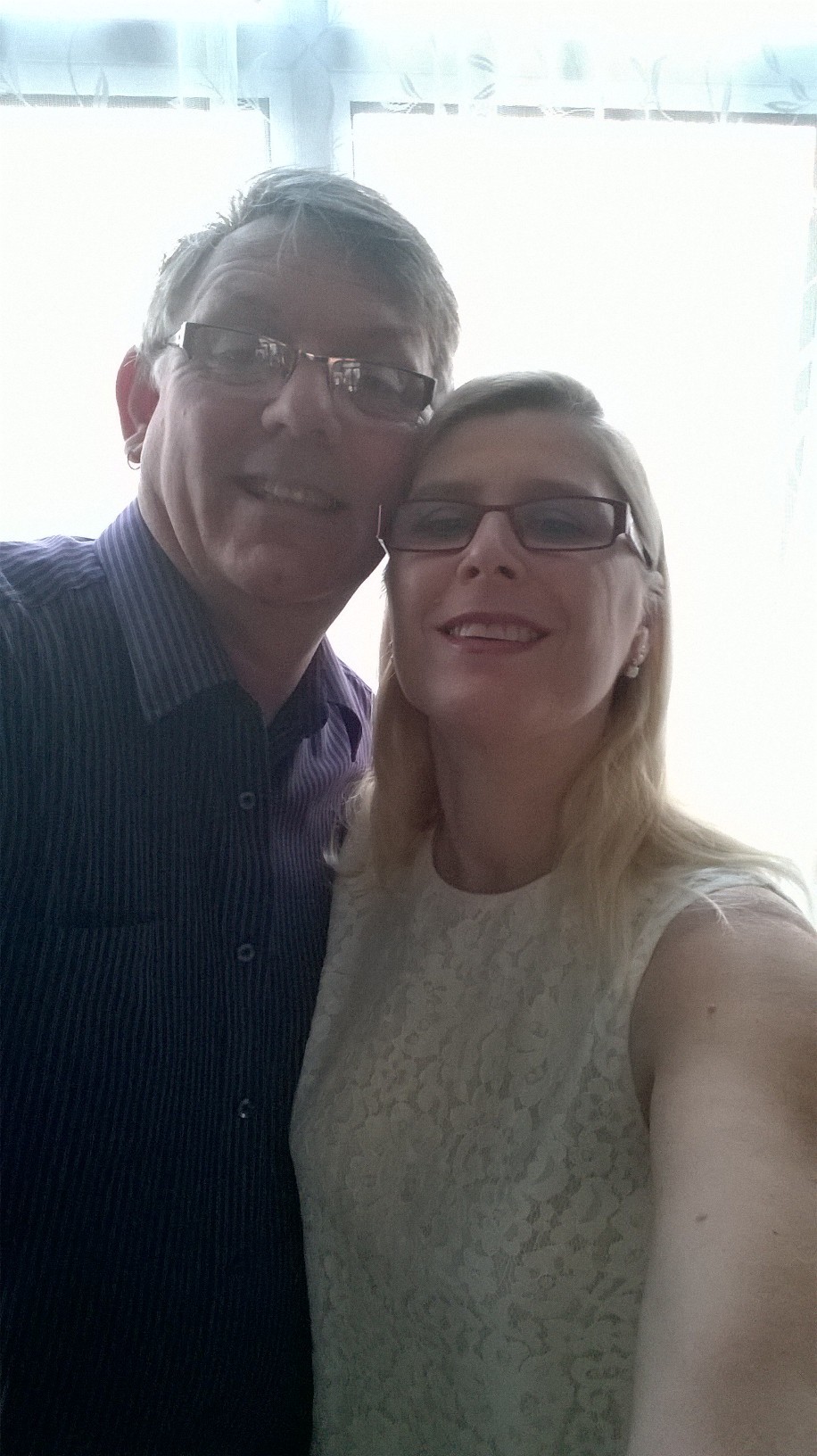 The Rugby-based couple are now selling the collector's item on Ebay and have already received bids of over £1000.
Tom explained: "We were looking for something a bit different when we saw the Morris Minor on Ebay.
"Something about it just appealed, so we packed our bags and headed off to Elgin.
"The idea was when we got to slow down we would get on with it and fully restore it.
"But through ill health we have had to back off.
"I would have loved to have got to finish it.
"There's a lot of disappointment there."
While he is disappointed not to be able to finish his project, Tom believes whoever purchases the car will have a brilliant opportunity.
He said: "We see lots of Metropolitan police cars, but Dundee police cars seem to be very rare.
"We have had a few questions from people so far.
"A lot of people want to know if we will sell the blue light.
"Everything we bought for the car we have put up.
"The police radio is there too.
"We think this a rare car and a good chance for somebody to have a beautiful piece of history when fully restored."
Eight bids have so far been made for the vehicle, with the highest bidder so far offering £1040.
Morris Minors were used by police in Britain until 1973 when they were replaced with Ford Escort Mark Ones.