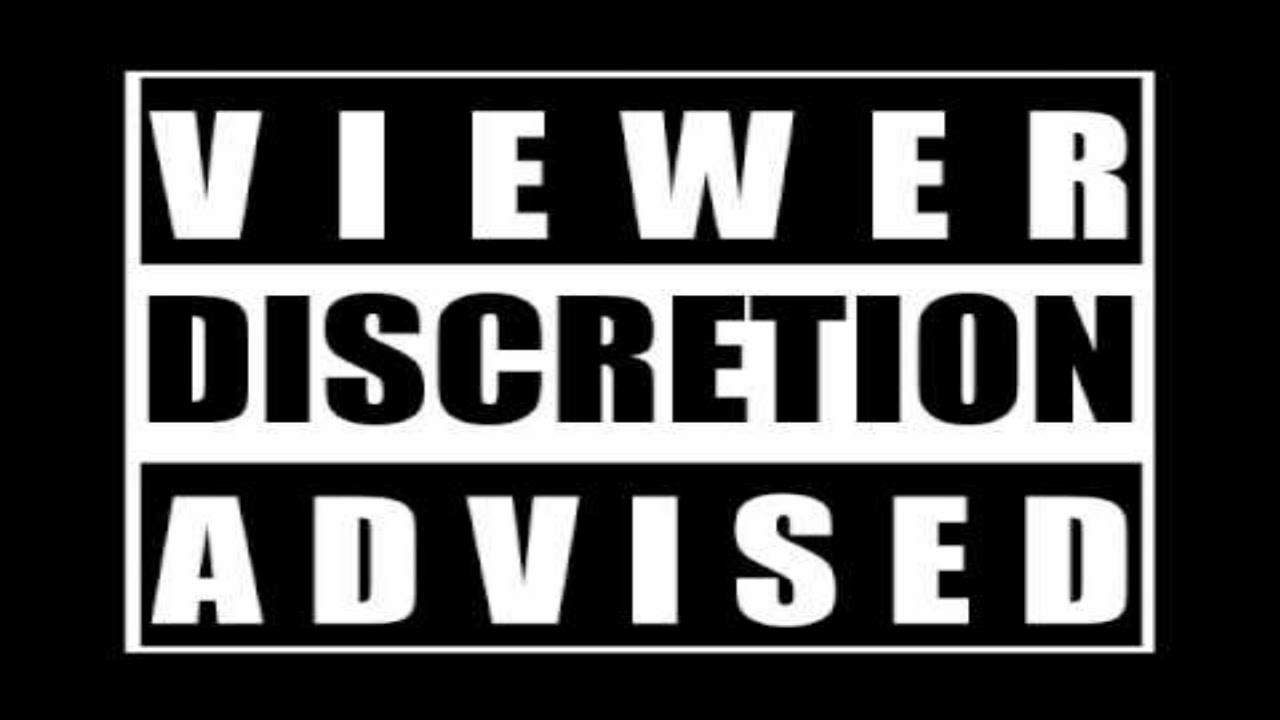 Dundee's elite ice hockey team have given fans the cold shoulder after "offensive language" caused editing problems for a TV highlights reel.
Dundee Stars' official twitter account sent out a message explaining the difficulties on Thursday after their 5-3 derby loss to the Fife Flyers on Wednesday night.
The highlights reel needed to be suitable for broadcast nationally as part of a new flagship TV highlights show named Facing Off, showing matches from the UK Elite Hockey league.
The tweet, sent from the Stars TV account, warned that the highlights may not be released and said: "There is offensive language from a small minority of fans causing edit problems."
@DundeeStars v @FifeFlyers highlights may not be released as there is offensive language from a small minority of fans causing edit problems

— STARS TV (@dundeestarstv) December 29, 2016
One concerned fan responded to the news: "Shame that even with so many kids in the crowd some adults behave like this! Promote the sport!!"
Later, responding to suggestions that the profanity could simply be edited or dubbed out, Stars TV tweeted: "Yes it can be dubbed/bleeped out but this footage is also supplied to national TV. Maybe fans should be taking a look at themselves instead?"
The highlights were eventually published online but viewers were greeted with a "viewer discretion advised" message and forewarned that the reel contained "strong language".
Elliot Shaw, Dundee Stars' commercial manager, said: "Ice hockey is marketed as a family sport but people are now becoming so loyal towards their team — much like in football — that they are getting carried away.
"I don't believe that it is something that will cause any big problems but we don't want it in ice hockey."
He added that he believed the match will still be broadcast as part of the highlights show as normal next week, either dubbed or with a forewarning.
Facing Off is broadcast on the free-to-air channel Front Runner in the early evening on Thursdays, and again on a Friday night and Saturday morning.