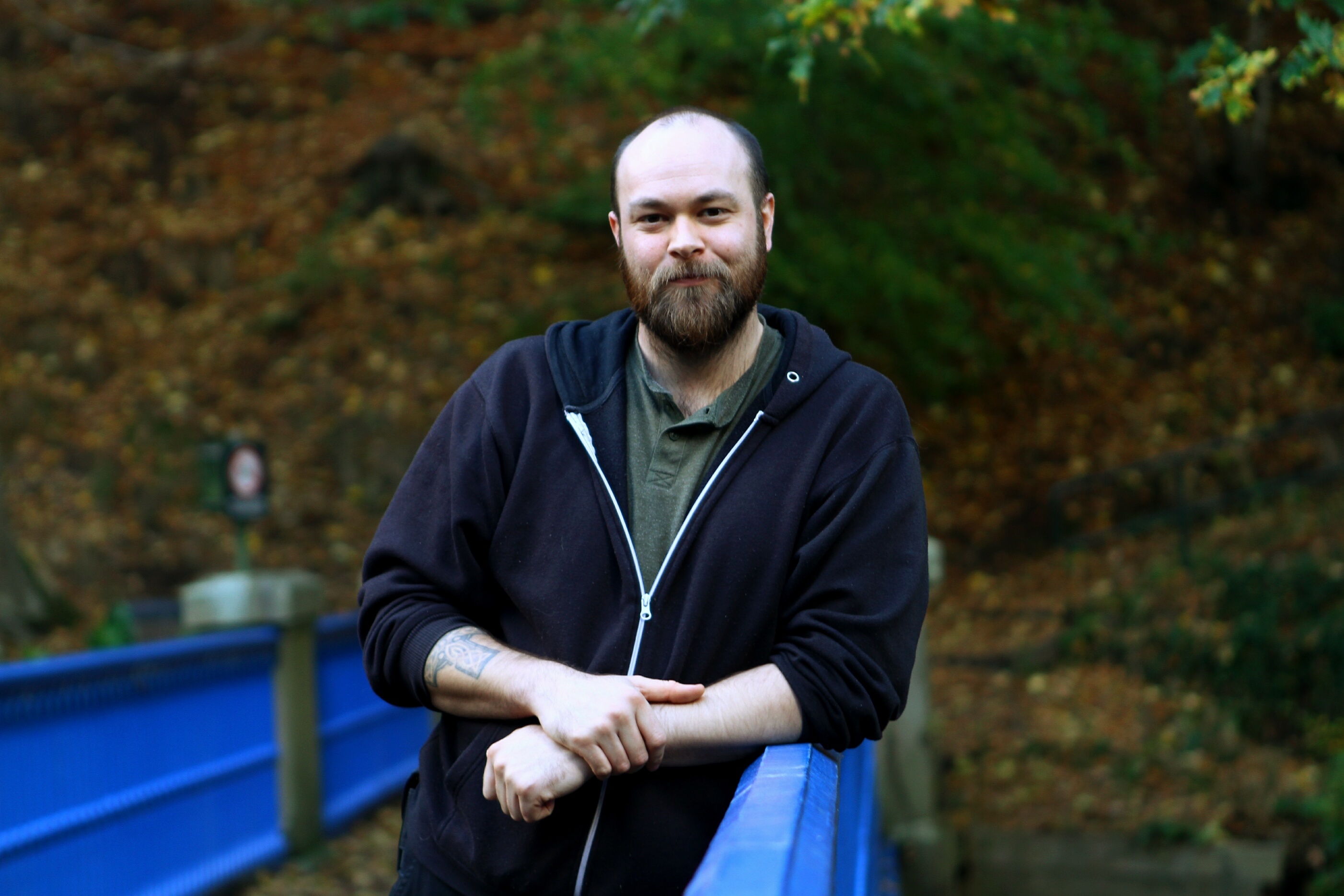 A Dundee charity worker fears more young people will be forced into a life of prostitution if vital funding is not secured.
Project No-1, a charity based in Dundee, was set up to offer confidential support to men and women working in the sex industry.
Comic relief funding was initially designated to Izzy's Promise, a group aiming to offer support to victims of abuse and human trafficking.
After funding ended for Izzy's Promise in 2014, Project No-1 was set up in an attempt to continue the work.
However, little funding for the service has ever been secured.
The lack of funding has now led to one charity worker warning that, without more finances, more and more young people will find themselves on the street
Kieran Watson, from Eighteen and Under, who work with young people experiencing abuse, believes services offering "completely confidential" support to sex workers are crucial to tackling the issue of prostitution.
He said: "Project No-1 currently has no funds.
"Workers with Izzy's Promise would give people working locally items to improve their safety and offer completely confidential support.
"But no more funds have been identified to fulfil what they want to do.
"Volunteers do still go and talk to women, but there's a cycle people working locally find themselves in — prison, drug abuse and prostitution.
"Being able to talk to young people is really worthwhile. No one wants to be on the streets."
Kieran believes speaking with people working in the sex industry and listening to their stories is vital to understanding how they found themselves working in the world of prostitution.
He said: "People often have misconceptions about where these things start.
"The average age women enter prostitution in Scotland is 12 and there is a strong link between women in the care sector and prostitution.
"We have spoken to the women working on the streets and found out about their backgrounds.
"The vast majority working on the streets in Dundee are British women and almost exclusively come from the care system.
"Putting a stop to it (young people entering prostitution) can literally save lives.
"Empowering people to have better lives is essential.
"That's why more funding should be given to working with young children."