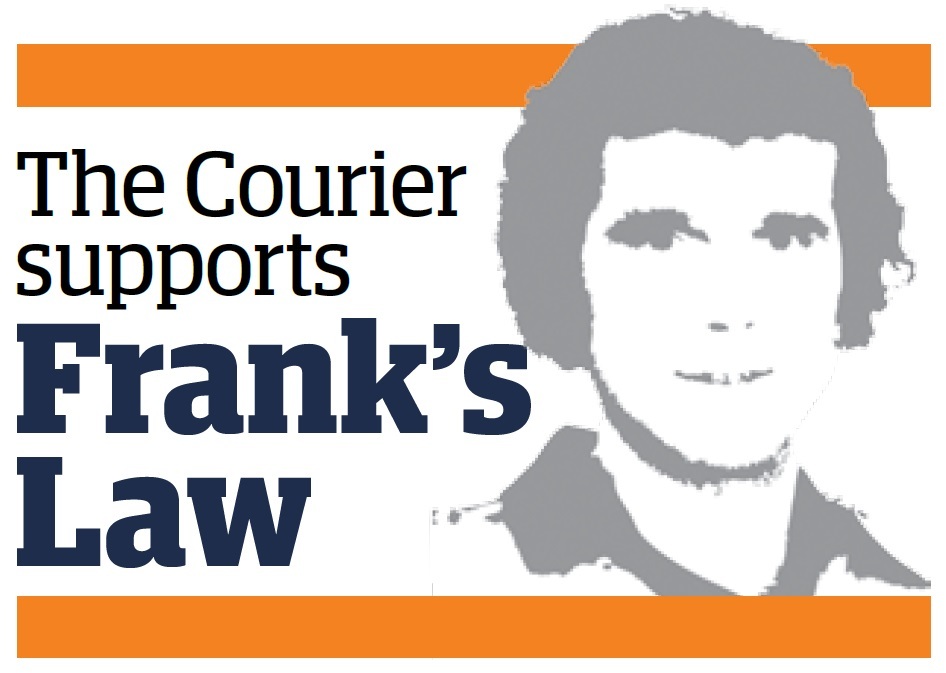 Sir Any Murray, Dennis Law, Dundee United FC, Dundee FC, Alex Salmond, Angus, Dundee, Fife, Perth and Kinross and a host of other Scottish councils.
It's not a bad role call in support of Frank's Law, but there is one group in addition to that which is key to Amanda Kopel succeeding: a majority of MSPs in the Scottish Parliament.
The campaign for a fairer care system for those under-65s suffering from diseases like dementia has finally been taken up by all Scotland's opposition parties.
And thanks to last May's election of a minority SNP administration, that means more parliamentarians than not would vote for a new law to pass.
Miles Briggs is prepared to bring such a bill forward but that will take years given it will be just one member navigating the intricacies of the law.
A much faster way to push things forward would be for the Scottish Government to finally take a grip of things and do it themselves.
This week has seen some serious excitement about the release of Trainspotting 2 but Frank Kopel couldn't choose life, choose a job, choose his future, choose good health, free personal care or financial support.
So let's choose something else. Go on, Nicola.
Choose Frank's Law.