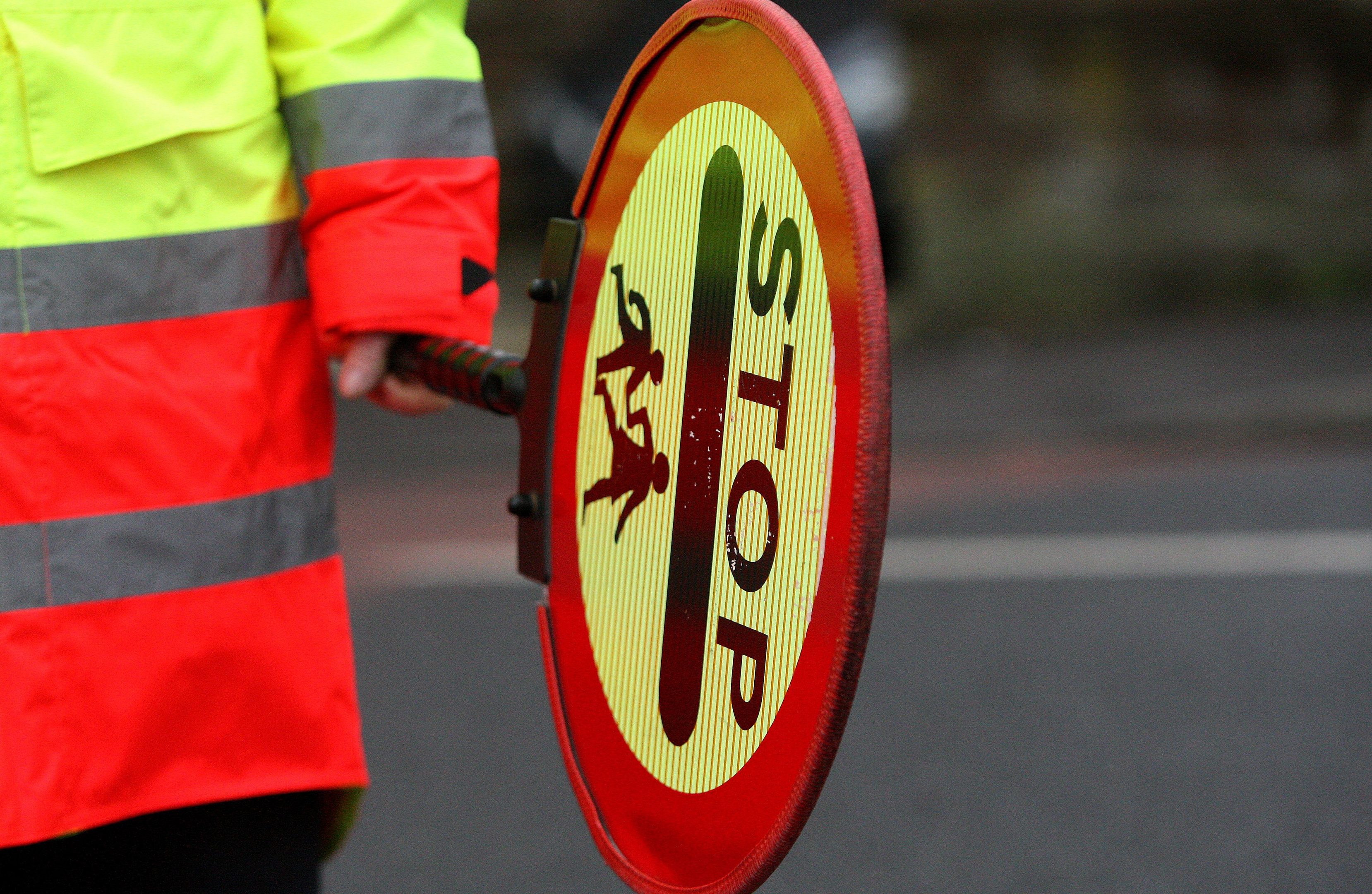 Creating one of Scotland's biggest primary school complexes in Whitfield could cost Dundee City Council more than £17 million.
The campus on Lothian Crescent/Longhaugh Road will house two schools and a nursery which will replace St Luke's and St Matthew's, St Vincent's and Longhaugh primary and nursery schools.
Longhaugh Primary School will continue as its own entity while St Vincent's and St Luke's and St Matthew's will merge.
A tender for the works, which will cost £17.2m including allowances, has been submitted to the local authority by Wilmott Dixon Construction Limited, with the work to be carried out by Robertson Construction Group.
Will Dawson, convener of Dundee City Council's city development committee, said: "It's great to see this tender being brought forward and with it a new school campus coming a step closer.
"Work is already completed and well under way on similar projects in other parts of Dundee so it is good to see progress being made in the north east of the city.
Stewart Hunter, convener of the council's children and families services committee, said: "Parents, pupils and staff are already excited about the modern, custom-designed facilities at the new campus that will create buildings in which we can deliver a curriculum to children from their early years to the end of their primary education."
The new schools are designed over three storeys for a maximum combined roll of 868 pupils and 95 full-time equivalent (FTE) three to five-year-olds at the nursery.
A separate nursery area for up to 30 FTE two-year-olds is also included in the project.
Vehicles will get access to the main school from Lothian Crescent where there will also be a pupil drop-off and service yard car park.
There will be an additional pupil drop-off facility on Longhaugh Road.
The city development committee will discuss the tender at its meeting on Monday.
Construction work on the school is expected to begin before summer.