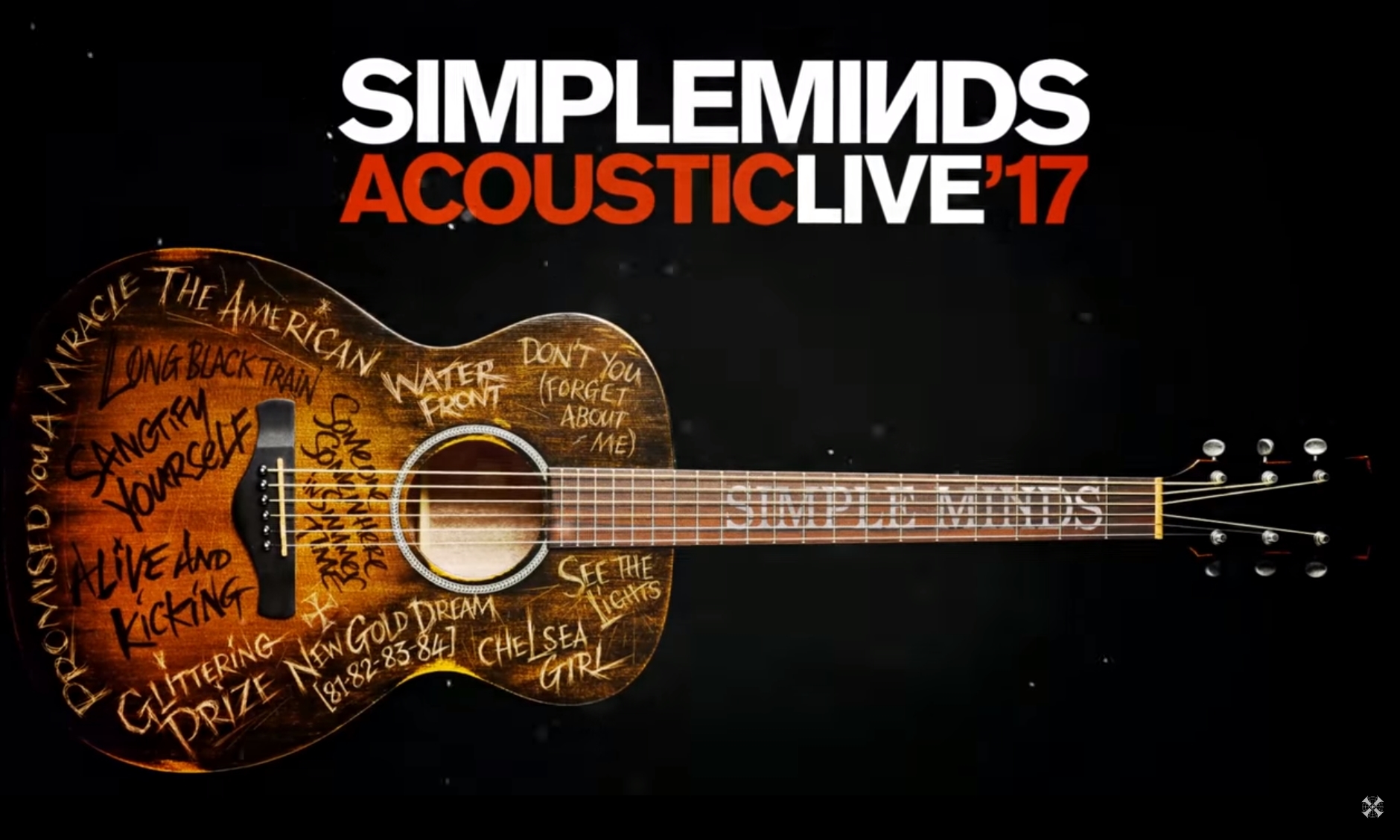 Simple Minds live on stage, anywhere in the world, is a phenomenal experience.
The sheer power of their songs, the chest-thumping bass, ice-shard guitar licks and Jim Kerr's unique voice can brighten any venue.
Tonight (May 17) they'll be doing just that as the band comes to the Caird Hall to open their latest tour – but it's one that will be just that little bit different for all their Scottish and UK fans.
There's a clue in the title of their album Simple Minds Acoustic, which was released in November.
To celebrate, the special six-piece live line-up of Jim Kerr, Charlie Burchill, Dundonian Ged Grimes, backing vocalist Sarah Brown, acoustic guitarist Gordy Goudie and percussionist Cherisse Osei, will be performing a career-spanning collection of songs acoustically for the very first time.
In an exclusive interview with The Courier, Ged explained the reasoning behind the acoustic shows.
"We were asked to play an acoustic show in Switzerland last year and the success of the show led to the idea of recording some of the classic Simple Minds songs in an acoustic style," he says.
"I think the secret to any band's longevity is to always be open to change and reinvention. The acoustic album and tour are a perfect example of this.
Simple Minds will celebrate 40 years of making music this year and this acoustic show is likely to highlight a side to the band's sound that fans may not have heard before.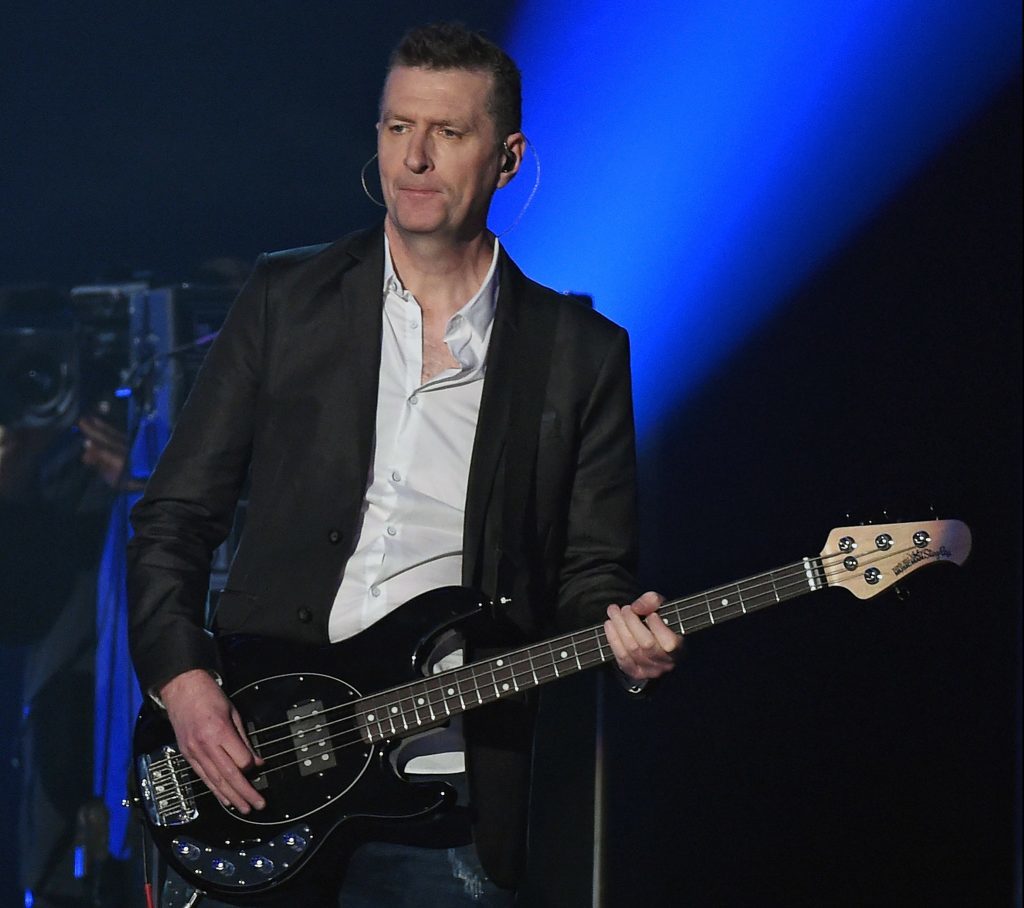 "We are well known for a huge sound but in the acoustic form we have created more space in the arrangements and a focus on the song lyrics. It allows the audience to emotionally connect with the band in a different way," adds Ged.
Always a champion for Dundee wherever he is in the world Ged is immensely proud to be able to come back to the city to kick off the UK leg of the tour.
"We're doing almost 50 shows and have already played Italy, Germany, Spain, Portugal and France so it will be very special for me to have the first UK show as Dundee," he said.
"The changes and development within the city since we last played in 2013 have been significant, so I'm really looking forward to the band witnessing first hand the city's transformation."
Ged's involvement with the band began in 2008 when he was a member of Deacon Blue, who opened for Simple Minds that year. This rekindled a friendship with Jim Kerr and Charlie Burchill which dated back to the 80s. After a time spent working with Jim on a solo project Lostboy, he was then asked to join the band full time.
Simple Minds Acoustic continues the band's artistic quest with a one-off album release of stripped down and re-imagined songs, spanning their eclectic and illustrious career.
Their usual "big sound" may be temporarily reduced but the overall experience won't be diminished in any way, the band promise.
A dozen Simple Minds songs loved by millions now sound more organic and even more likely to leave a lasting imprint. The synths are no more – but the Celtic soul remains.
Jim Kerr says: "The concert stage is where Simple Minds do their best work – it is where we forged our distinctive live reputation. For that reason we look forward immensely to taking Simple Minds Acoustic out on tour. Don't be fooled by the acoustic tag, however as these shows will be as energetic and passionate as ever."
With a great live line-up and a set list full of iconic Minds songs, it is bound to be a unique and memorable experience.
Simple Minds will be joined by special guest The Anchoress.