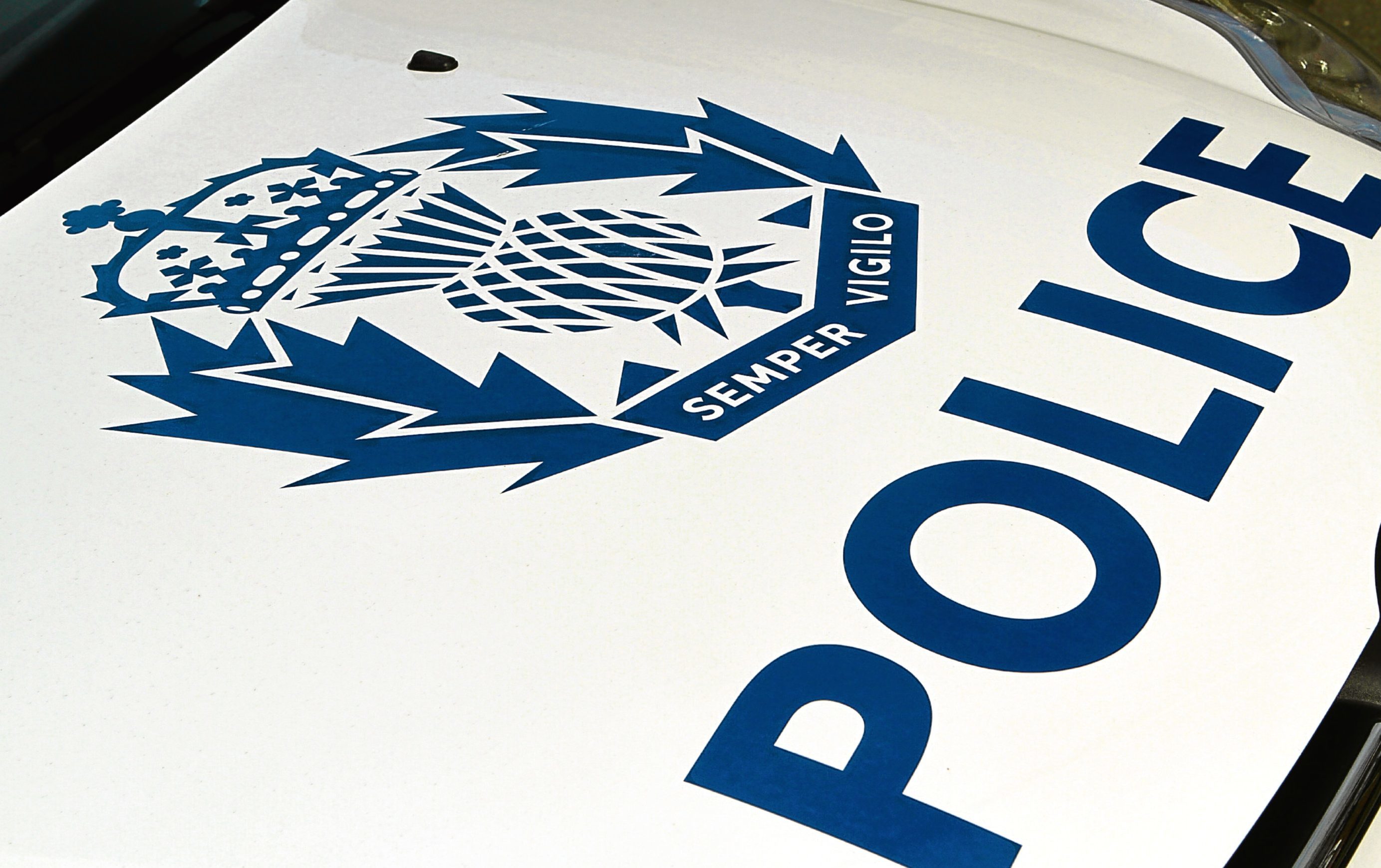 Police are investigating after a Dundee mother-of-three claimed she had been ripped off by a "conman" who she claims stole £800 after promising to carry out work in her garden.
Michelle Knight paid William Stewart, known as Billy, to cut a hedge at her home in St Boswells Terrace on May 18.
Michelle said she and her partner were then convinced to use £800 they had saved to buy a headstone for their stillborn son Mason, to spruce up their back garden.
They wanted to  put up new fences so it was safe for their three other children, Kacey, 7, Kailyn, 4, and Nolan, 1, but claim Stewart took the money and has not been seen since.
He denied any wrongdoing when contacted by The Courier and claims he has offered to carry out the work as promised.
He also said he presented receipts for the materials for the fence, although they were dated eight days before Michelle says she asked him to do the work.
He later said it was an unnamed friend of his who had taken the money to do the work, not him.
Police have said they are investigating the matter.
For the full story, see Wednesday's Courier