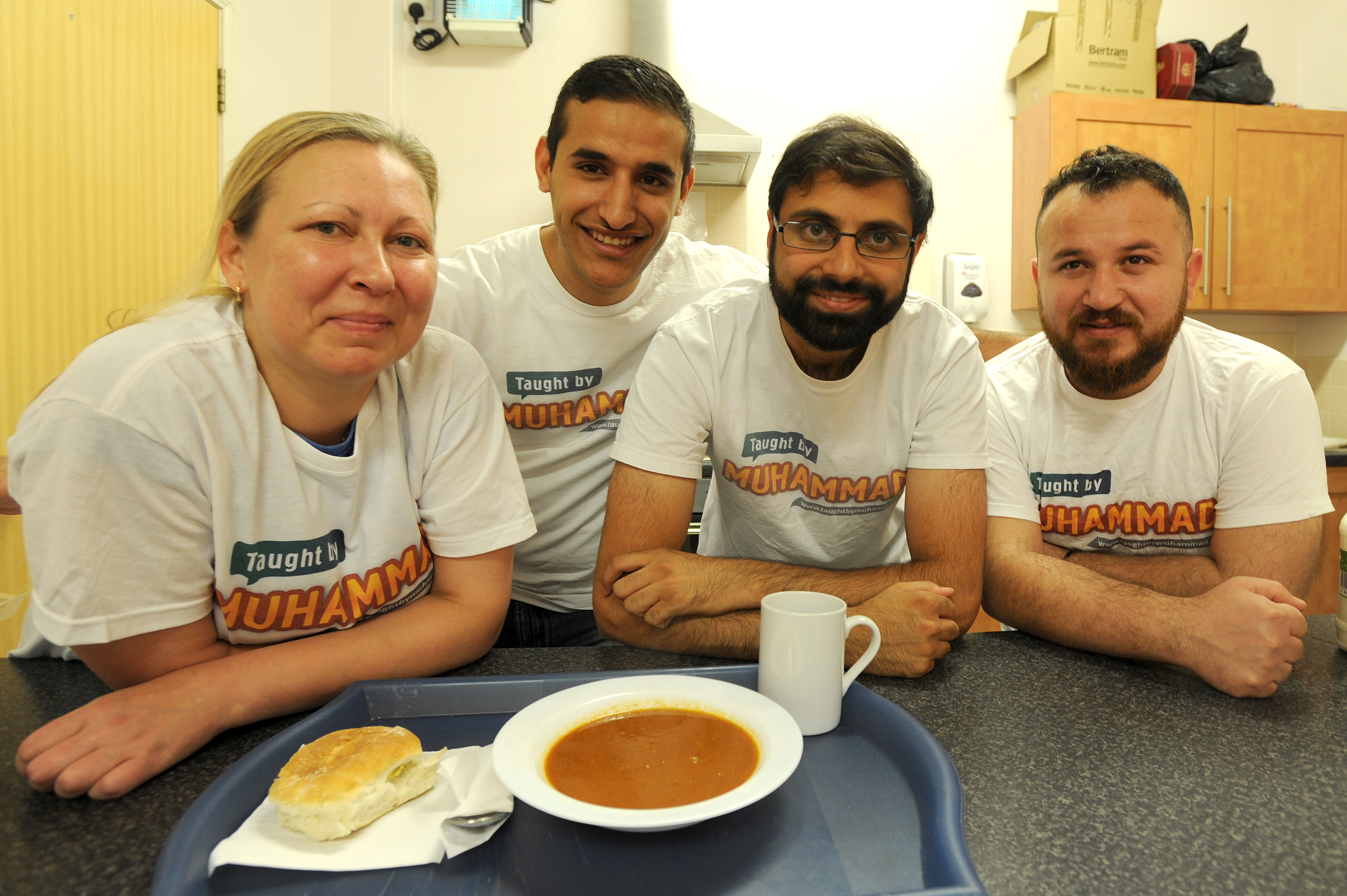 A Dundee humanitarian charity is asking for help in enabling socially isolated first generation ethnic minority men to enjoy life in Tayside.
Taught By Muhammad hope to help men aged 50 and over to feel part of the Dundee community and improve their health and well being through different activities.
Some of the men the charity want to help have lived in the City of Discovery for decades, but have for various reasons struggled to integrate fully into Dundee life.
Others have run neighbourhood businesses for many years, but have never visited local landmarks like the RRS Discovery or Arbroath Cliffs.
Ensuring the men in question get the most out of life in Dundee and improving their mental and physical health are the key aims of Taught By Muhammad's project.
The charity's project coordinator Rizwan Rafik said: "The aim of the Fifty Plus project is to get the BME (black and ethnic minority) community more active and involved.
"Some of the men have been here for 35 to 40 years, but have never visited places like the Arbroath Cliffs.
"We ran a project before and took people to weekly swimming classes. At the start some couldn't swim, but by the end they were all playing waterpolo.
"It helps their overall wellbeing and mental health.
"Some of the guys have maybe had shops and have integrated to an extent.
"The Fifty Plus group is a platform for integration. It opens up many channels. It allows them to meet others, people who they wouldn't generally meet.
"When you are taking the men to landmarks, without doubt, it gets them more involved.
"So it's quite fascinating for them to see places like Discovery Point. "
Taught By Muhammad is currently looking for a male project coordinator to take part in outreach work with ethnic minority men aged 50 and over.
The 12 month contract requires applicants to dedicate 10 hours a week to helping the men integrate.
To register an interest in applying for the role email info@iwantchange.org.uk
Taught By Muhammad run several community outreach programmes in Dundee.
Weekly support cafes are held in Charleston and Douglas and a daily foodbank service operated.