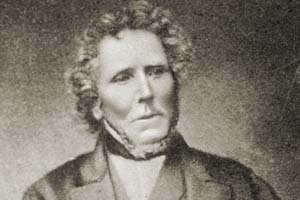 A 19th century pioneer of electric power is to be given a permanent memorial in Dundee next year.
A bronze plaque on Discovery Walk will honour James Bowman Lindsay for his innovations in electric light and telegraphy.
The recognition is being championed by Evolt, the company currently supplying the city's electric vehicle charging points.
Carmyllie-born Lindsay studied at St Andrews University and later carried out many experiments in Dundee – the most notable being his investigations into electric light.
In 1835 he gave a successful demonstration at the city's East Dock of an incandescent lamp that was practical, constant and could be used for reading.
His innovative work on underwater telegraphy was recognised later by his more famous contemporary Michael Faraday and also by radio pioneer Marconi, among others.
Discovery Walk is at Slessor Gardens and is a key part of the new £1 billion waterfront development.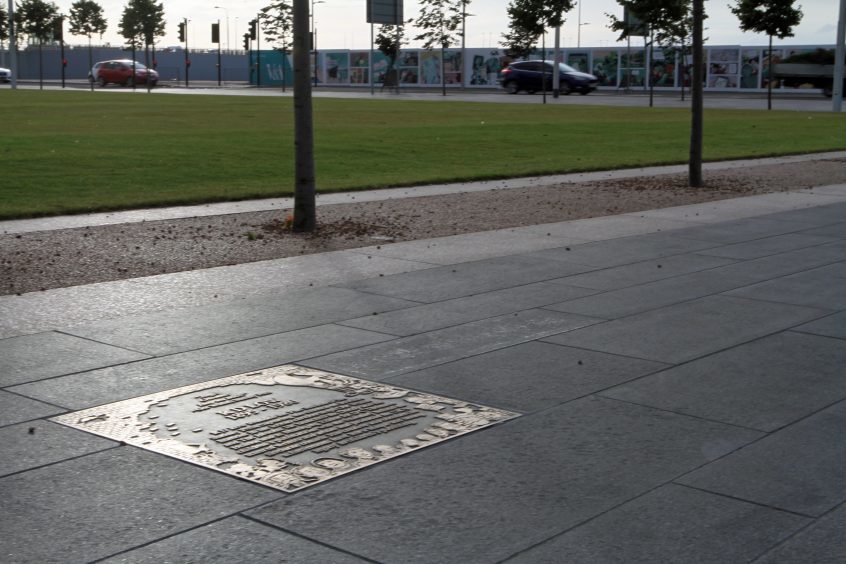 It celebrates Dundee's place in the world by highlighting the contributions of the pioneering characters, including scientists, innovators, engineers, writers, artists and social reformers, who have lived and worked in the city.
Nine plaques are set into the walkway, with more planned for later.
The memorials recognise D'Arcy Thompson, Geoffrey Dutton, James Alfred Ewing, James F Riley, Margaret Fairlie, Mary Ann Baxter, Mary Lily Walker, RD Low, Walter Spear and Peter Le Comber.
Fundraising is under way to install a further four plaques to commemorate the work of George A Pirie, George Lowden, James Chalmers and Thomas Maclagan.
Discovery Walk is the brainchild of Kelly Marr, an Australian who has made Dundee her home.