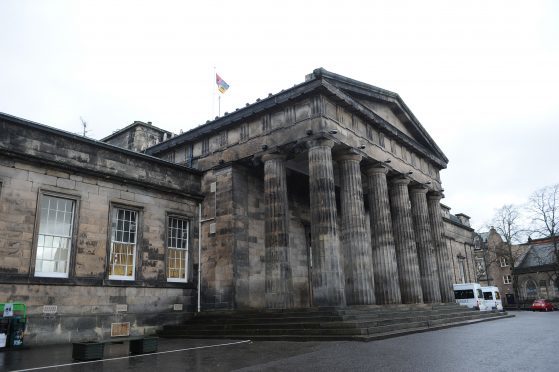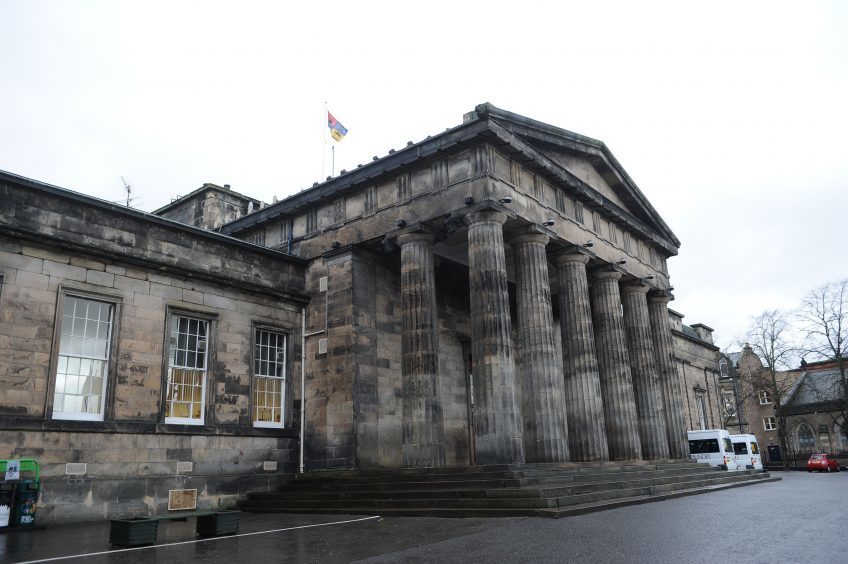 Dundee secondary school pupils made a grim discovery when they stumbled across a dead body on a beach.
The pupils, who attend Dundee High School, were on a geography field trip to the English town of Whitby as part of their higher studies.
Split into groups to conduct geographical surveys in Selwicks Bay in North Yorkshire, one of the team is understood to have come across the sad find of a man's body.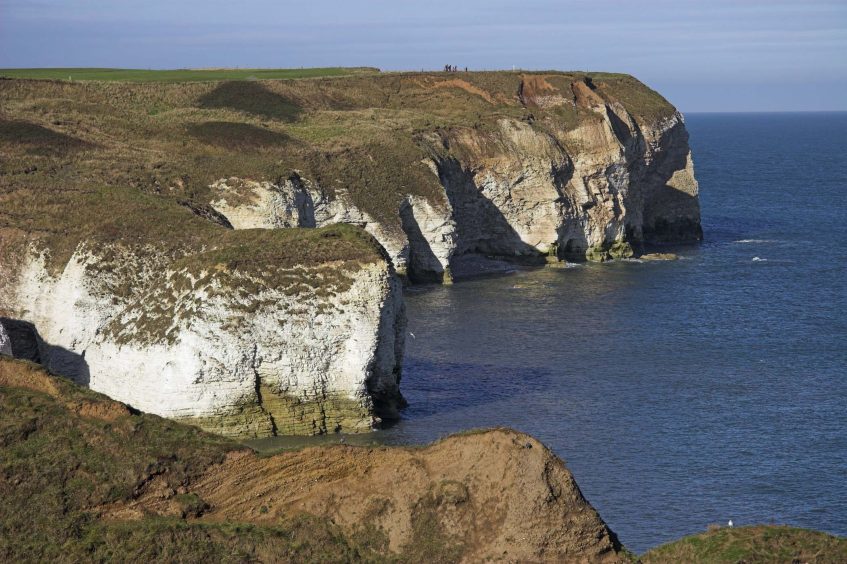 The youngsters are thought to have been conducting coastal erosion surveys on the beach at Flamborough Headland Heritage Coast, 35 miles north of Hull.
They were moved away from the section of beach where the body lay and instructed to continue their work "as normally as they can".
A source close to the group said: "The field trip to Whitby happens every year, with pupils going down to the beaches to conduct surveys on coastal erosion and long tide shore drift.
"I think they all would have been split into groups and it was one of the groups who found the man's body.
"He is described as being pretty swollen and looked like he had definitely been in the water. I imagine the pupils would be pretty shaken up, but I hear everyone is safe and doing all right, considering."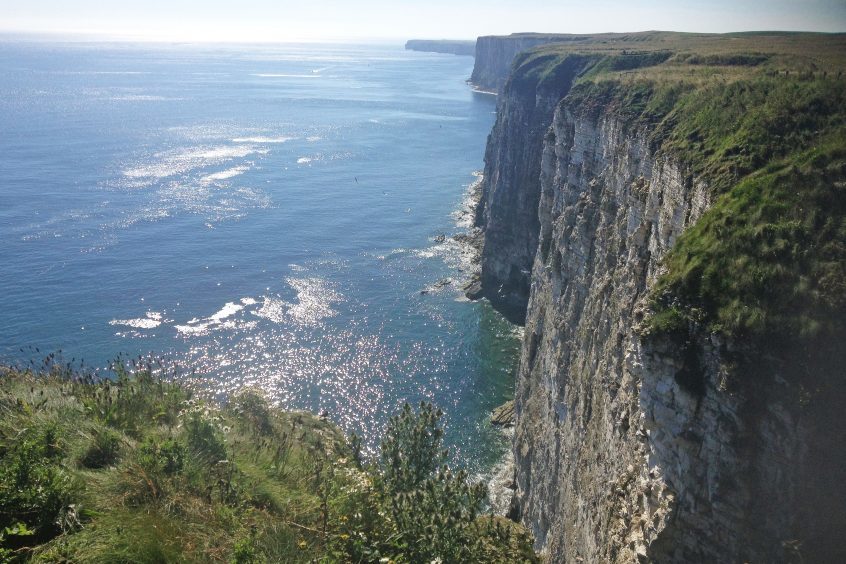 Deputy head teacher David Brett said: "Our higher geography pupils were on the beach at Flamborough Head in North Yorkshire as part of their field work activities.
"The group became aware that there was what appeared to be a body on the beach a little distance away.
"The staff confirmed this was the case and immediately called the police who also involved the coastguard. They are now attending to the matter.
"It seems it was the body of an adult male. I should just reassure you that the pupils were moved away as soon as it became apparent what had happened.
"They are all safe and well and are continuing with their fieldwork at another location as normally as possible under the circumstances."
He continued: "Given that this could be an upsetting experience they have been assured that, if they wish to, they should discuss any of the issues and emotions raised in relation to the incident with their teachers on the trip.
"Following their return tomorrow the pupils will be advised to seek the support of their guidance teachers in the first instance, if required, to help process their experience.
"The police are obviously pursuing their normal enquiries but as I understand our pupils will not be required to make any further statements.
"The pupils are well and are being very well monitored and looked after by our colleagues on the field trip."
A spokesperson for Humberside Police confirmed a body had been found on the beach.
She said: "At 11am on Monday morning the body of man was discovered on Selwicks Bay, Flamborough.
"The man has not yet been identified and the circumstances are to be established."