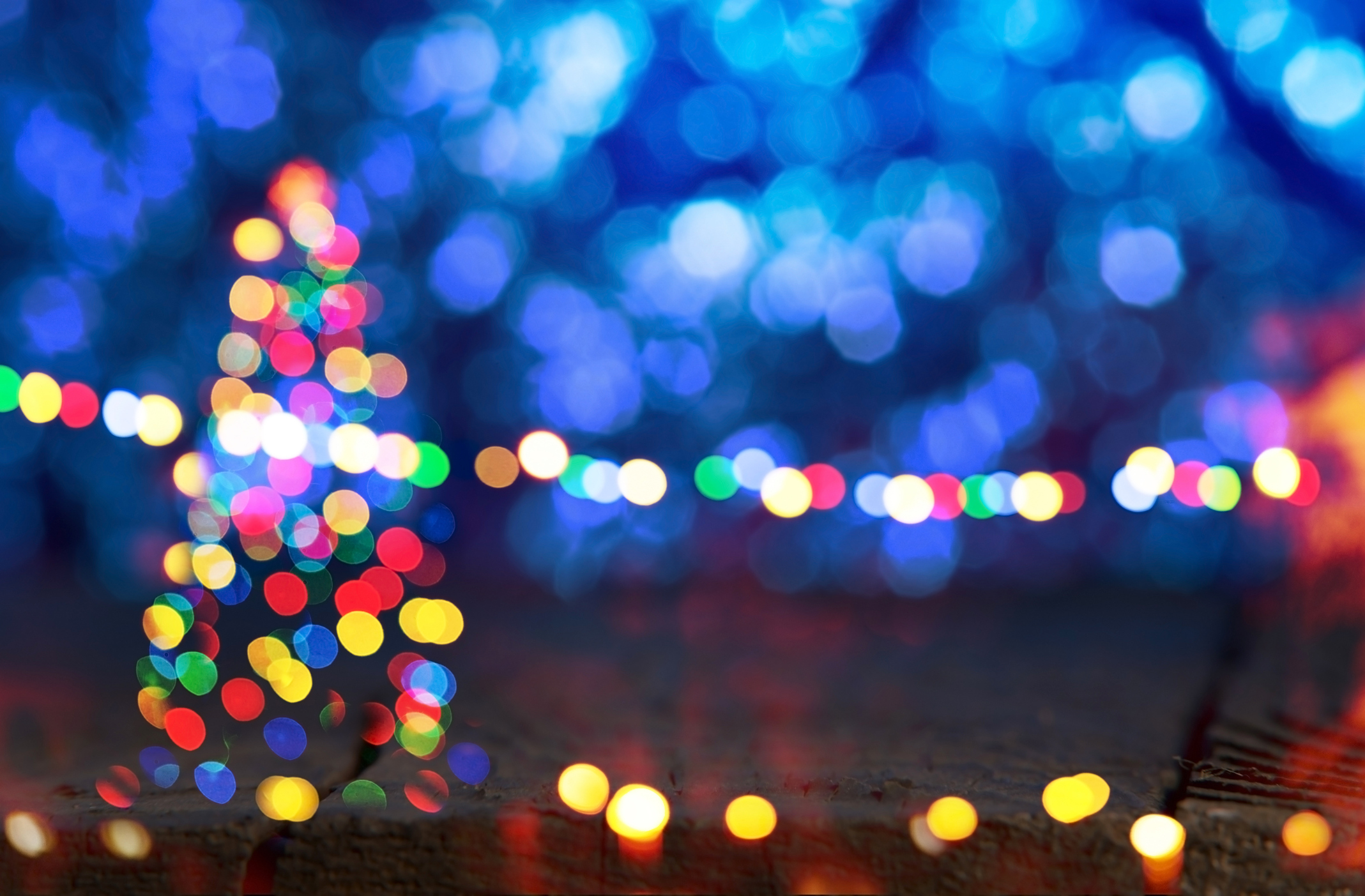 It may be about Christmas, and it has "Christmas" in the title, but The Nightmare Before Christmas is not a Christmas movie.
In a revelation that pleases me – not least because it gives me the opportunity to have The Courier print the word "Christmas" four times in an article's opening paragraph on the day after Bonfire Night – a leading figure in making the 1993 animated film has settled the issue: it's a Halloween film.
Henry Selick, who directed the Tim Burton-produced classic, was asked the question at a horror film festival and said the film is about the residents of Halloween Town and how they feel about Christmas. It's creepy, not jingly.
I agree, because I love that film and it doesn't feel right watching it in December, even if it has Santa and presents. Also, this supports my argument about so-called Christmas films. Brace yourselves. This is controversial.
Die Hard is not a Christmas film.
Hear me out. I know it's set at Christmas and it has Christmas music in it. I know it starts with John McClane trying to meet his wife Holly – yes, Holly – at a Christmas party. But that's it; after that, it's an action film. The seasonal setting is incidental.
Such is my contention. To qualify, a film must be festive, not just set at Christmas. So, It's A Wonderful Life meets the standard because, despite its grim theme of attempted self-obliviation, it has that feelgood ending.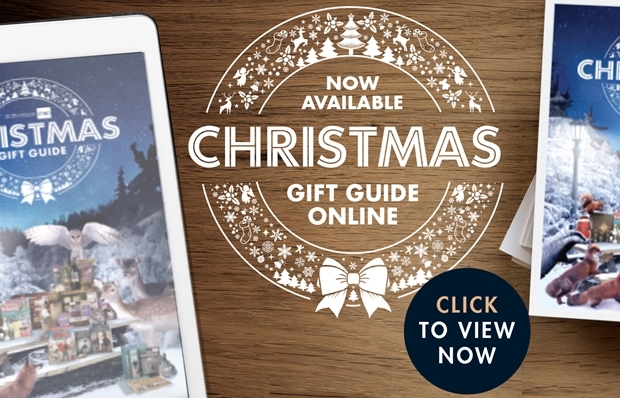 Elf is a Christmas film because it's about Christmas spirit. See also Miracle on 34th Street, the Polar Express, and so on. Love Actually isn't Christmassy, actually, despite that heartbreaking scene with Emma Thompson's gift, because it's chiefly a romcom. Or Gremlins. The monsters come from a Christmas gift and even get tangled in a Christmas tree but I submit that the tinsel is irrelevant. Gremlins is a monster movie. Otherwise, you might as well suggest Alien is an Easter movie because it has an egg in it.
If you wish to continue this debate, please write in. I can argue this all the way to the New Year.