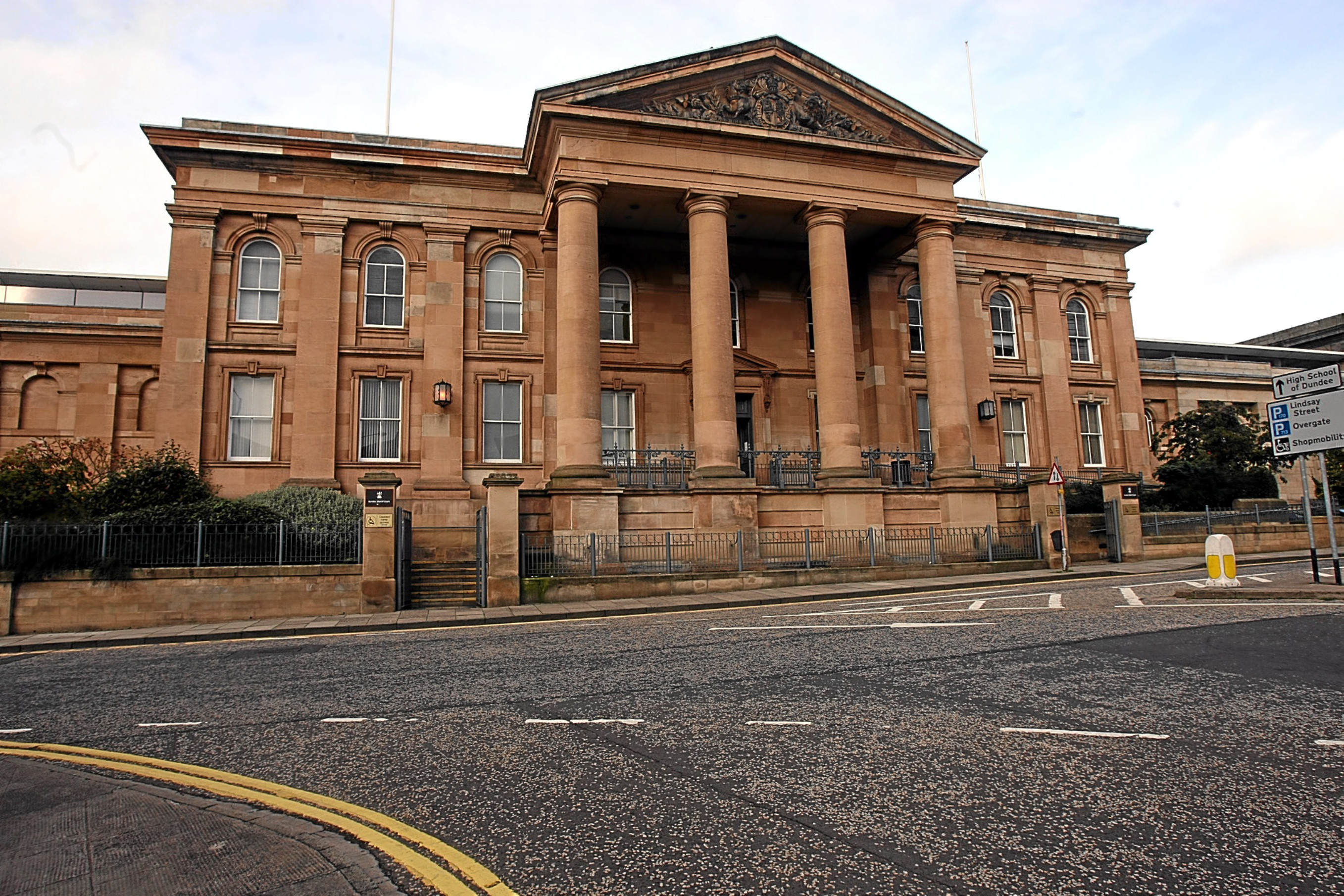 Police uncovered a haul of live ammunition at a man's house after being tipped off that he had an illegal stun gun.
Paul Campbell has been jailed for a year after officers raided his home in Dundee's Derwent Avenue last May.
They had been tipped off that Campbell had bought an illicit stun gun weapon from the internet.
When they turned up they found the weapon sitting openly on his coffee table.
They then carried out a full search and found a total of 35 live .22 calibre rifle bullets.
Fiscal depute Nicola Gillespie told Dundee Sheriff Court: "On being shown the search warrant the accused stated 'it's here' and pointed over to a pouch containing a stun gun on his coffee table.
"A search commenced and a quantity of ammunition was found. He said he had got it at a car boot sale.
"The stun gun is said to be designed as a self-defence device with a torch as a secondary function.
"Metal electrodes protrude from the top of the device. It was in good condition and working.
"When pressed against the body it produces a high voltage pulse designed to temporarily incapacitate."
Campbell, 47, of Derwent Avenue, Dundee, pleaded guilty on indictment to charges of possessing a stun gun and possessing .22 calibre ammunition on May 13 last year at his home address.
Solicitor advocate Jim Laverty, defending, said: "He's aware this is a serious matter. There was a significant degree of naivety and stupidity on his part rather than anything nefarious.
"The article was found in open view in his house and was immediately handed to police."
Sheriff Lorna Drummond QC jailed Campbell for a year and said: "These are charges so serious that the custodial threshold is passed.
"The question is whether there is any alternative to a prison sentence.
"My view is that the severity of these offences is such that the only realistic option is custody."