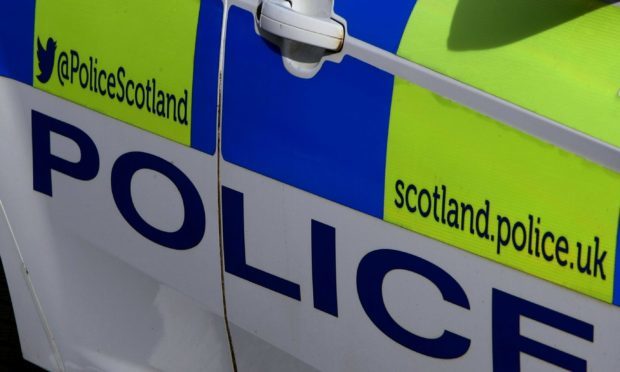 Police are investigating the sudden death of a man in his 30s at a city centre hostel.
Two police vehicles and an ambulance were seen on Soapwork Lane shortly after 6pm on Sunday following the death of the 35-year-old.
A spokesman for Police Scotland said the death was being treated as "unexplained".
A witness – who did not want to be named – said there was a police van and a car at the scene and paramedics were spotted near the entrance to the accommodation.
The hostel, at Jessie Devlin Close, provides rooms to support some of the most vulnerable people in Dundee, including rough sleepers.
The witness said a number of other tenants in the hostel could be seen hanging out of the windows as police carried out their investigation.
He said: "I had parked up on Bell Street just before 6pm on Sunday.
"When I came round, I noticed the police were parked up in some of the bays along with an ambulance. It was unclear what exactly was going on.
"I had initially seen the paramedics chatting to two members of the public.
"The police must have been inside the hostel when I walked past."
He added: "I know the hostel provides accommodation for vulnerable people.
"When I saw the emergency response, I immediately thought the worst."
The police spokesman said: "Police Scotland attended at Soapwork Lane, Dundee, shortly before 6pm on Sunday in response to the sudden death of a 35-year-old man.
"The death is being treated as unexplained and a report has been sent to the procurator fiscal."
A spokesman for the Scottish Ambulance Service said: "We received a call at 5.45pm on Sunday to attend an incident on Soapwork Lane in Dundee.
"We dispatched one ambulance to the scene."
The hostel is managed by housing support group Transform.