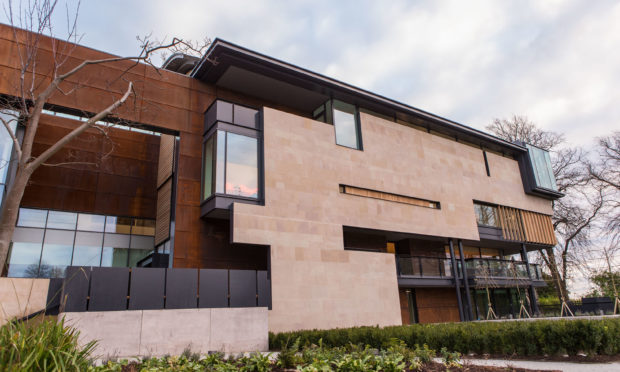 Spooky shenanigans are in store at libraries in Dunfermline and Kirkcaldy.
Halloween parties will celebrate Gaelic festival, Samhain, marking the end of the harvest season and the beginning of the darker months.
Ghoulish fun and games for children will include dooking for apples, escaping the spider's lair and a ghost walk to uncover the venues' haunted pasts.
As well as the parties, there will be free drop-in crafts and story sessions between 12pm and 3.30pm.
The afternoon parties are in Dunfermline Carnegie Library and Galleries today and Kirkcaldy Galleries tomorrow.