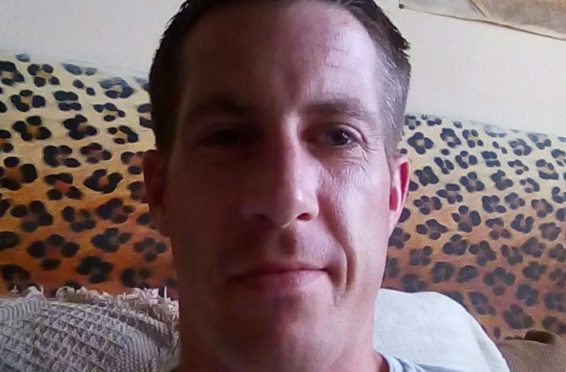 A man who stabbed his heavily pregnant partner in the neck and caused her to lose their unborn twins had his sentence further deferred yesterday.
Stephen Ramsay, 23, who admitted attempting to murder Lisa Donaldson on February 23 by punching and choking her at their Glenrothes home before stabbing her, causing the deaths of the 32-week-old twins, has changed his defence team.
No sentence for Glenrothes beggar whose attack on partner caused her unborn twins to die
At the High Court in Glasgow Judge Lord Kinclaven, who was due to sentence Ramsay, deferred the case until next month to give newly instructed solicitor advocate John Keenan more time to consult with his client.
The case will be heard at the High Court in Aberdeen.
Police raced to the couple's flat at Delgatie Court, Glenrothes, and found Ramsay throttling her.
She was almost unrecognisable because of bruising and swelling to her face and covered in blood.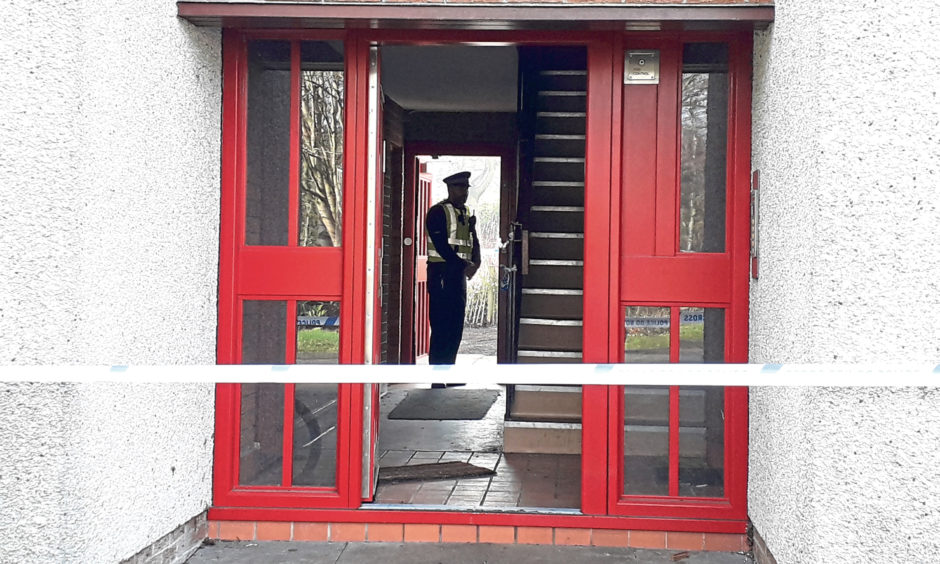 Prosecutor Derick Nelson said: "She was heavily pregnant and appeared to have had her throat cut, with blood spurting every time she tried to breathe.
"Officers tried to stem the flow of blood, but feared she was going to die."
When Ramsay was later told the unborn babies had died he became inconsolable and shouted: "I've murdered my kids. I deserve to die, just kill me now."
Lisa was rushed to Victoria Hospital, Kirkcaldy, where an emergency caesarian section was performed, but the twins – a boy and a girl – died.
The court heard they were deprived of blood because of the assault on their mother.
Lisa suffered a spinal injury, extensive bruising, brain damage and balance problems as a result of the frenzied attack.
Ramsay has extensive previous convictions including assault, theft and fraud.
He admitted attempting to murder Lisa knowing that she was 32 months pregnant with twins, by throttling and punching her and stabbing her on the neck and causing serious injuries and significant blood loss that caused the death of the unborn babies.