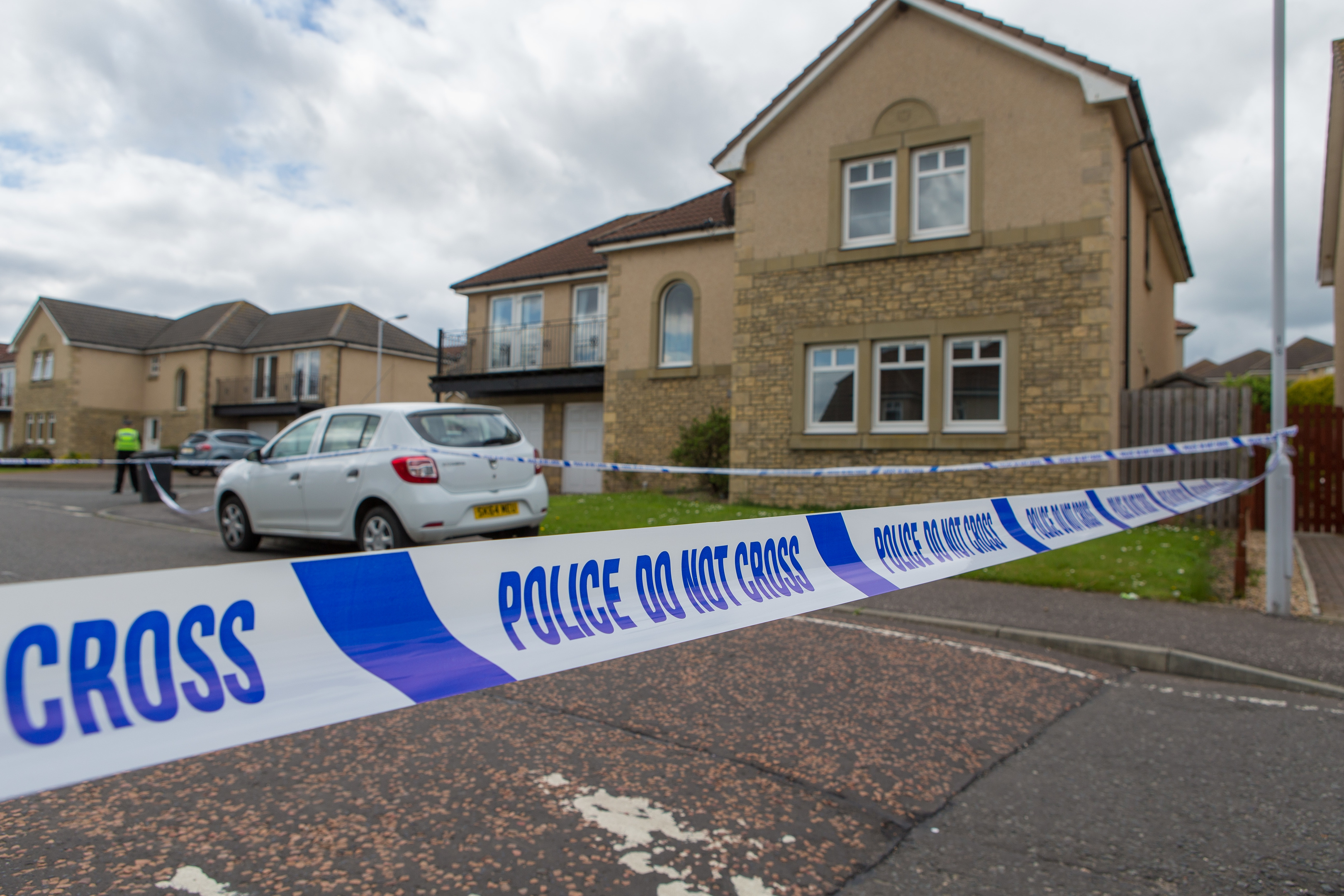 Police patrols were out and about in an area of Kirkcaldy last night after a gunfire incident shocked residents.
Officers stepped up their presence to reassure local people that their safety was paramount.
A cordon was set up around Mr Javaid's home just hours after the incident and both uniformed police and plain clothed officers were involved in the investigation from early on.
Sniffer dogs were also deployed to search the property and the surrounding area for any clues as to who was behind the attack, while a car parked in the driveway was removed during the morning for further forensic examination.
At least one bullet hole in the door frame and one in Mr Javaid's white Mercedes – the car removed from the scene – could be seen from outwith the police cordon.
Inspector Graeme Neill explained: "Incidents like this are extremely rare, however we have stepped up high visibility patrols in the area.
"I am satisfied that the risk to the general public is very low and I can reassure the community that we have a dedicated inquiry team actively pursuing those responsible.
"Part of the roadway has been cordoned off and the local community are thanked for their co-operation."
Detective Inspector Colin Robson said: "This is a significant police inquiry and I would appeal for anyone who has any information that could assist with this investigation to come forward.
"I would also appeal to anyone who was in the area or immediate streets around the address who may have seen anything suspicious to contact police immediately on 101."
Anyone with information or concerns should contact 101 or Crimestoppers anonymously on 0800 555 111.