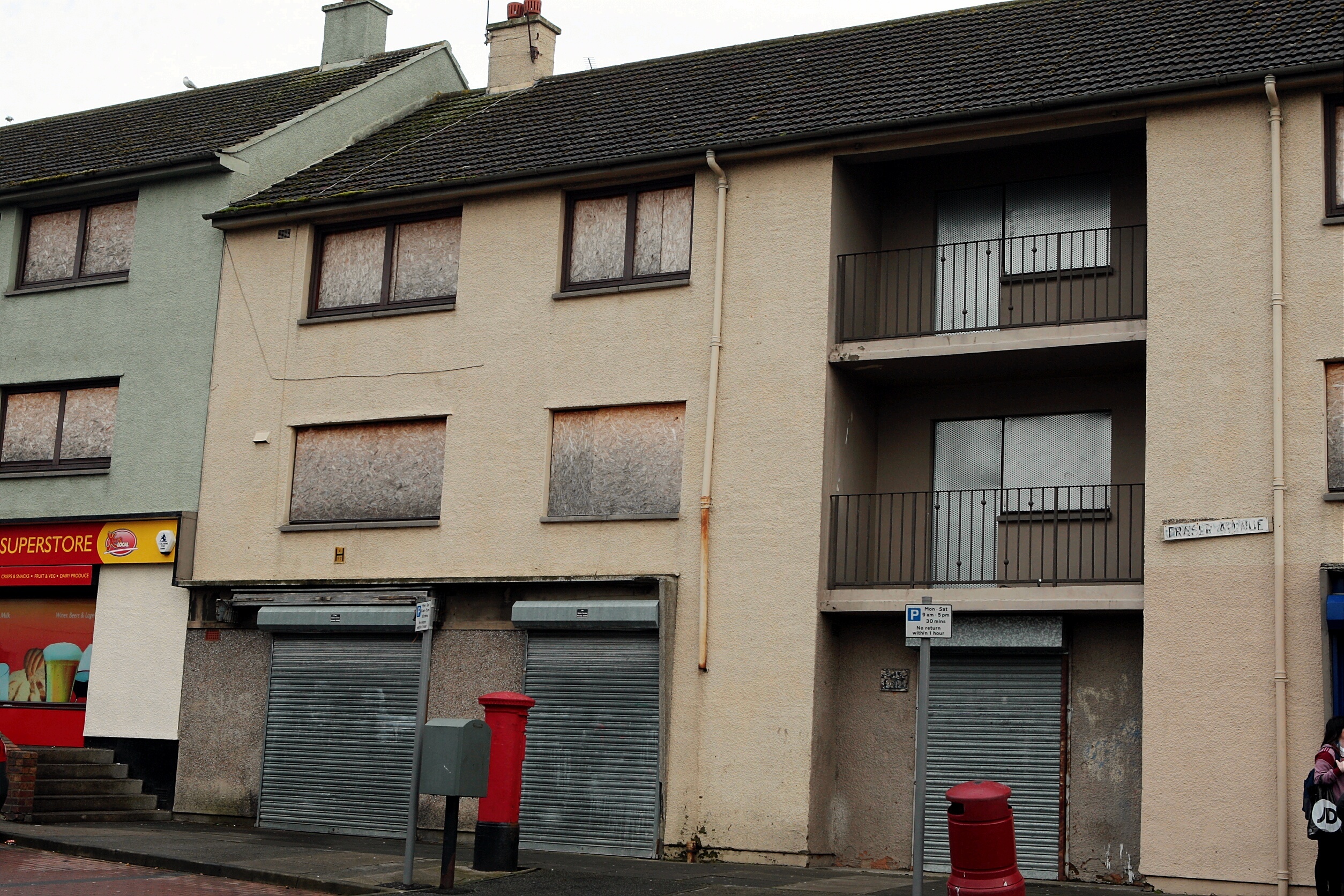 Six ordinary women will reveal what it is like to live in one of Fife's worst streets in a unique theatre production to be staged before key policy-makers.
The hardships, dreams, hopes and fears of the women who live in substandard housing in Inverkeithing's Fraser Avenue, will be vividly brought to life in a return showing of Modus Vivendi – A Way of Living.
The audience for Tuesday's production in Dunfermline will include people in positions of power in local and national government and other voluntary and statutory agencies.
They will be invited to join the women afterwards to discuss how their circumstances could be improved.
Writer and producer Jo Ross, of Fife Council's learning and development (CLD), described the play as a darkly humorous performance about how a group of women living in poor housing condition come together and talk about what it means to be moving and starting a new life.
"By talking to the women it quickly became clear that they had a story to tell," she said.
"The women wrote the play themselves, using writing exercises and improvisation.
"I took their written material and used their sketches to create a script for them."
One of the women taking part is Sam Stewart, a member of the local tenants' organisation.
She said: "We have to do this to show our children that by working together we can achieve change."
After the play's premier in Inverkeithing last month, Fife Council's policy officer Robert McGregor said he had listened and reflected.
"I will make sure the messages are part of Fife Council's policy and delivery response," he said.
The group, comprising Inverkeithing Community Initiative (ICI), Tiny Fragments Theatre and the CLD, has taken previous theatre productions to local government and the Scottish Parliament.
Their aim has been to highlight what it is like living in poverty and to lobby for better support for families like themselves to get better access to services and information.
An earlier production was instrumental in bringing forward the regeneration of Fraser Avenue.
The street is due to be knocked down this summer because it does not meet the Scottish Quality Housing Standards.
New houses will be built by Kingdom Housing.
Modus Vivendi – A Way of Living will take place in the annex of the music institute, Carnegie Hall, Dunfermline, at 3.30pm.
Tickets are available at the box office. Audience members must be aged 14 or over.