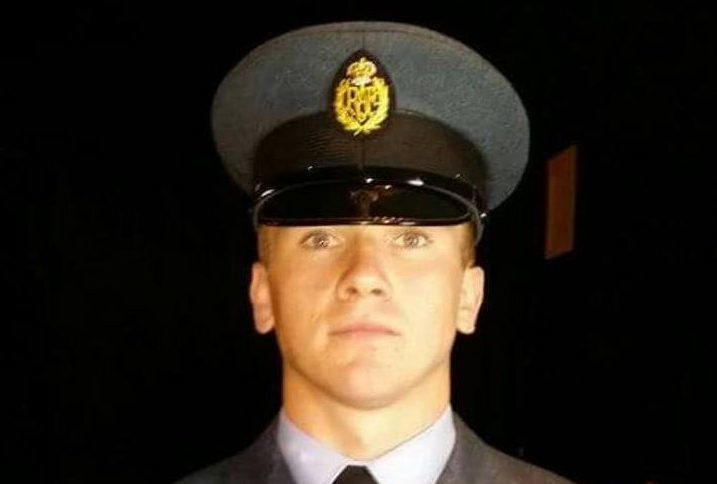 A search of a rubbish dump for missing Fife airman Corrie McKeague is expected to continue for at least another three weeks.
Police officers sifting through waste at the landfill site in Milton, Cambridgeshire, have found items from around the place and time Corrie went missing.
Corrie, of Dunfermline, has not been seen since the early hours of September 24, last year, following a night out with friends in Bury St Edmonds.
It is feared the 23-year-old gunner may have ended up in a storage bin of rubbish picked up by a refuse truck.
Over the last ten and a half weeks specialist trained search officers from Suffolk and Norfolk police have processed more than 3,500 tonnes of waste, without finding a trace of Corrie.
A statement issued by Suffolk Police said: "The work is under constant review and now, in week 11, in view of the dates on items still being found and advice from officers on the ground and the site team, it is likely the search will continue for at least three further weeks to ensure that the area holding waste from the relevant period is comprehensively examined."
The force said that as such a search was so unusual it was not known how the waste would have moved and as it has progressed officers have learned about how it is deposited and spread out and the nature and construction of the site.