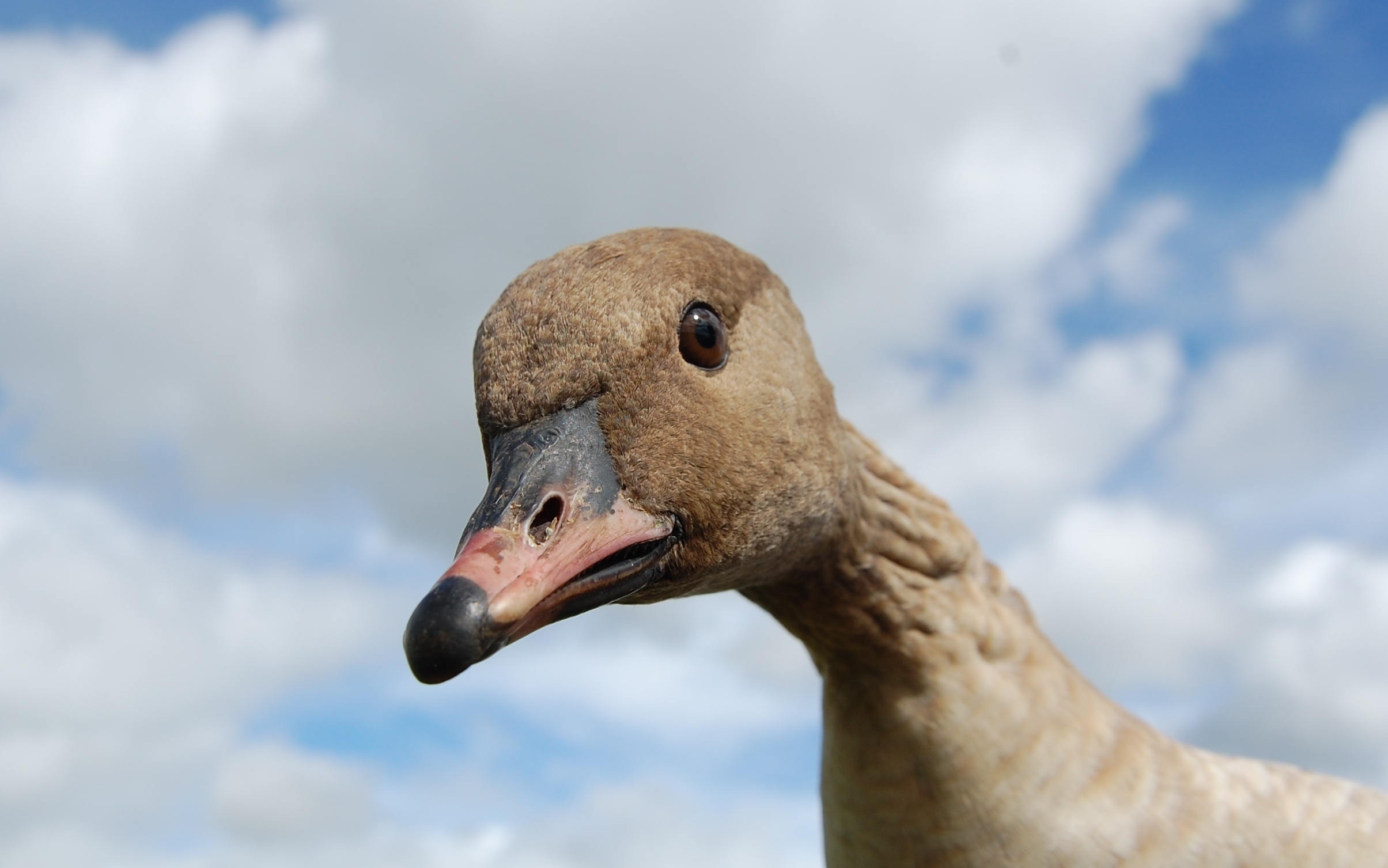 The first of tens of thousands of pink-footed geese have touched down at Montrose Basin at the end of a gruelling migration.
A dawn count by Scottish Wildlife Trust staff at the reserve and visitor centre on Tuesday morning estimated around 1,075 "pinkfeet" had arrived at the important haven for the birds.
Flocks make an annual 1,200-kilometre journey south from Iceland and Greenland to the UK.
Numbers are expected to increase steadily and reach their peak in October.
Last year a record 85,632 geese were counted at the reserve.
Scottish Wildlife Trust ranger Anna Cheshier said: "The reserve is internationally important for pink-footed geese, around one in five of the world population winters here.
"The sight of tens of thousands of geese taking off and landing en masse is one of Scotland's natural wonders, and our visitor centre offers people some of the best close-up views of these incredible birds in the UK.
"Numbers have risen steadily over the last few years, so another record count is possible next month."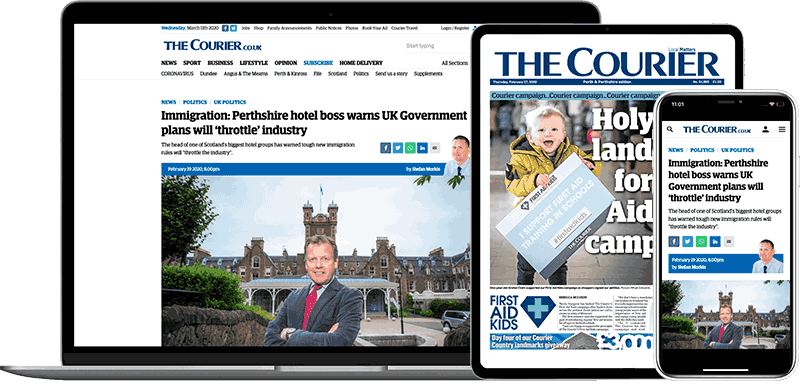 Help support quality local journalism … become a digital subscriber to The Courier
For as little as £5.99 a month you can access all of our content, including Premium articles.
Subscribe