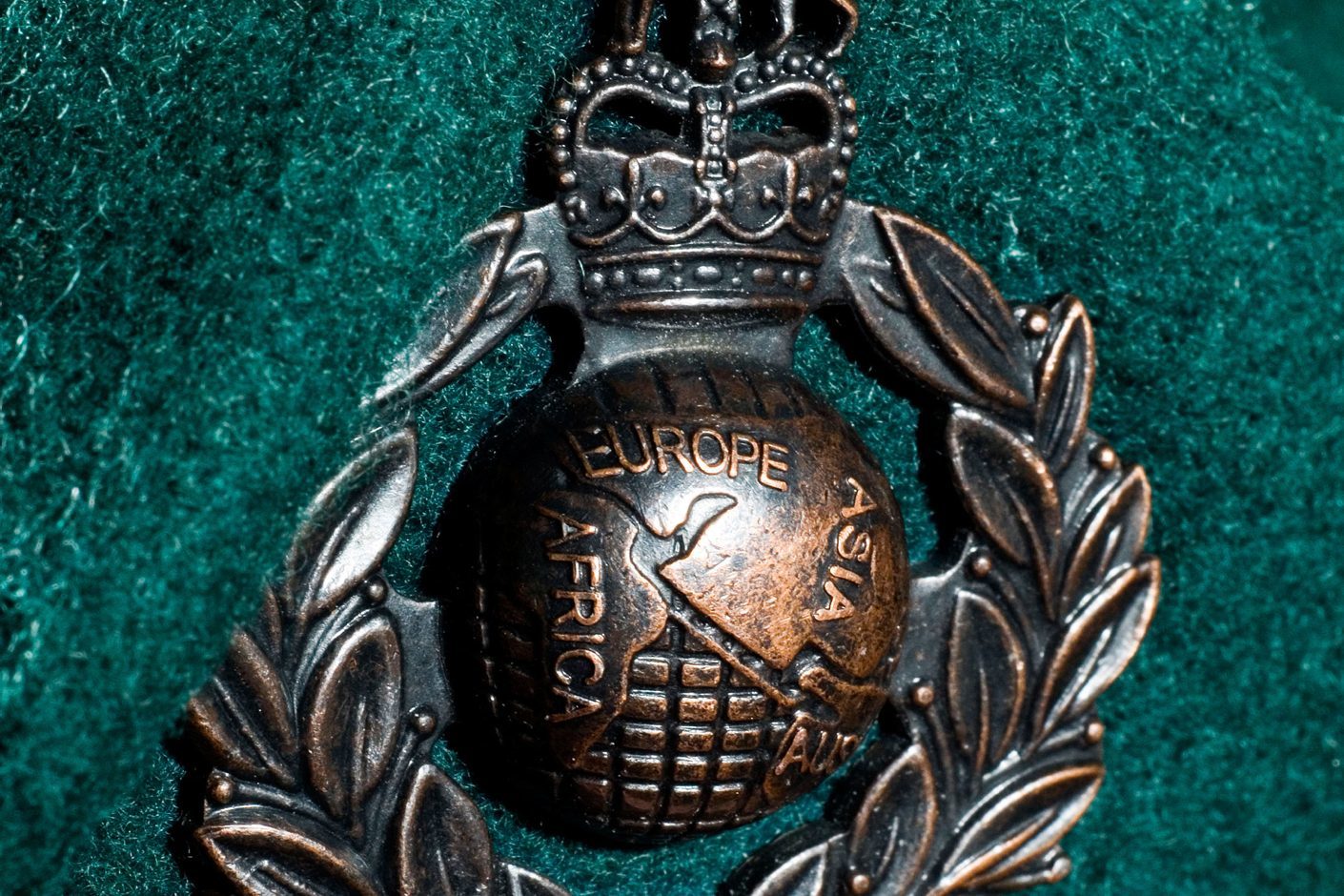 A Royal Marines assault course is to include a round of obstacles for "mini-Commandos" in Angus.
The elite troops from 45 Commando Royal Marines are looking for tough guys and girls, endurance runners, obstacle course connoisseurs and those who just fancy a unique challenge, to their headquarters in Arbroath on June 24.
The course features 16 obstacles over 6.4 miles, in recognition of the Royal Marines being formed in 1664.
Organisers at RM Condor have announced a mini-commando course will be held on the same day.
The event is being held to raise money for the Royal Marines Charity and the Woodlands Garden Trust.
While the grown-ups are enjoying the thrills and spills of the 6.4 mile run, tots can tackle the 600 metre mini-commando course where they can safely negotiate hay bales, crawl nets and other obstacles.
"We are really keen that as many people get involved in the Commando Raid event as possible," said Warrant Officer 1 (RSM) Ross Wilson, Regimental Sergeant Major for 45 Commando.
"We hope that the mini-commando course will encourage more parents to take part. While they're challenging themselves on the Commando Raid course, the kids can enjoy a smaller-scale challenge."
Both courses are being designed, built and organised by 45 Commando. Anyone can compete, either solo or as part of a team.
Visit www.royalnavy.mod.uk/RMRaid for more information or to book a ticket, or search for Royal Marines Commando Raid on Facebook.