A new arrival made a Dundee gran's 80th birthday dreams come true in the weekend spring sunshine of an Angus farm.
For as long as she can remember, Margaret Grubb has wanted to hold and feed a spring lamb, and just a few days after becoming an octogenarian all eyes were on the delighted pensioner as she grabbed the opportunity – and two-week-old Josie – with both hands.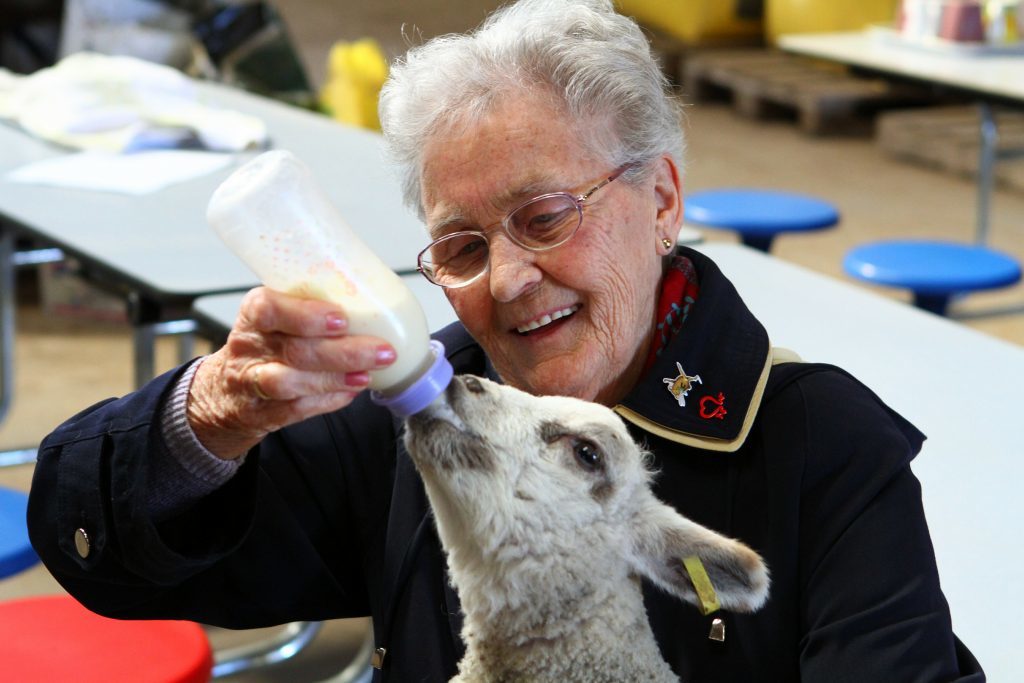 Accompanied by family including her 17-year-old granddaughter Ailsa Shepherd, Margaret, from Douglas realised her Little Bo Peep dream at Newton of Fothringham Farm, near Forfar, where the Nicoll family's diversification has added tours of the working farm to their award-winning B&B and holiday accommodation agritourism operation.
Margaret was also able to meet and handle two South African Boer goat kids which arrived just hours before her birthday treat, but only had eyes for cute and cuddly lamb Josie at feeding time.
"I'd just always wanted to feed a lamb and this has just been marvellous, much better than I hoped it would be," said a besotted Margaret.
Business owner Louise said it was a pleasure to help make Margaret's birthday wish come true on a beautiful spring day.
"We have been doing farm tours for our guests for a couple of years, but launched them to the public a month ago and as part of the Taste of Angus festival have had tours every day which have been really busy.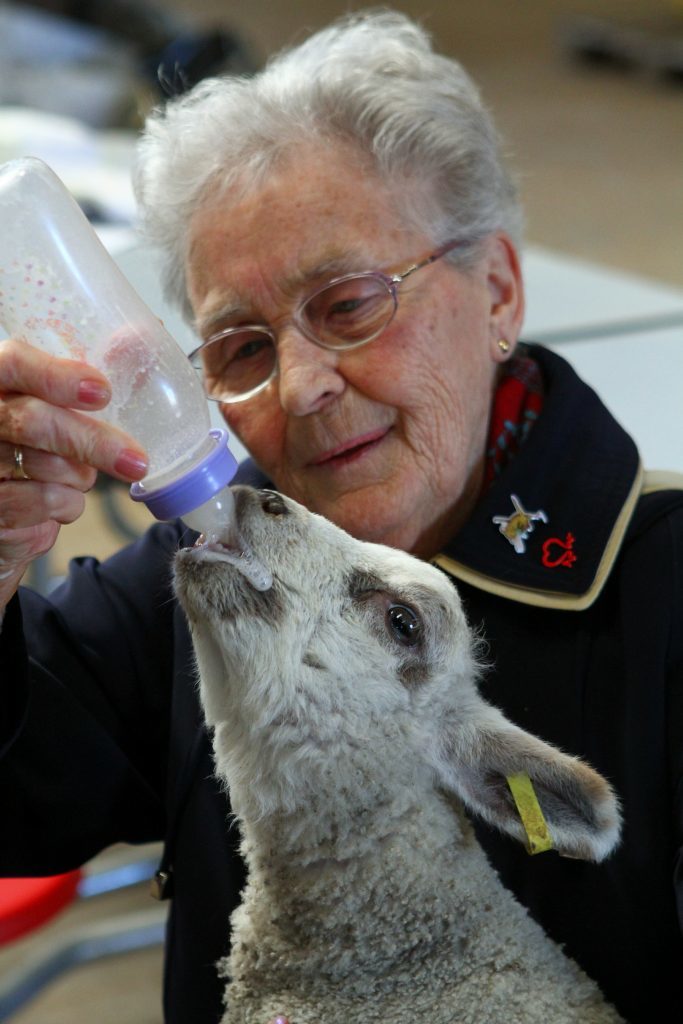 "What we want to do is give people a real hands-on experience of what life is like on a working farm, educate them about where their food comes from and what is involved in producing and rearing it, and let them meet the animals we have here.
"Our visitors really seem to enjoy the tours, but to be able to make Margaret's wish come true for her birthday is very special," added Louise.