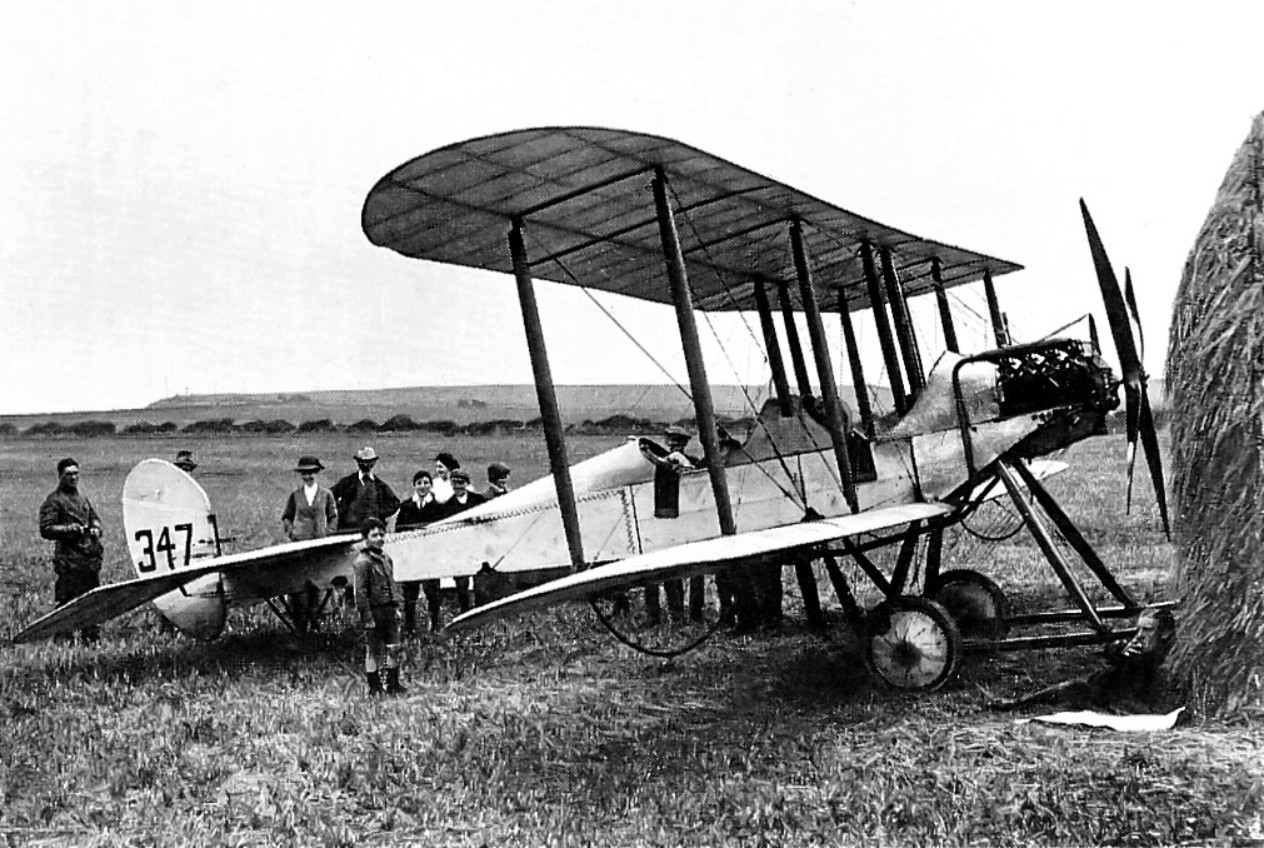 The world's first fixed-wing air squadron is to join a prestigious service roll of honour after Angus councillors approved Freeman of Angus status for the historic RAF group whose foundations lie in Montrose.
Angus Provost Ronnie Proctor received unanimous and enthusiastic backing for the motion he brought to the full Angus Council proposing the accolade for No. 2 Squadron RAF, a move which will give the airmen the accolade alongside the Black Watch, 45 Commando Royal Marines and HMS Montrose.
Arrangements will now be put in place to officially grant the honour and it is hoped the squadron will take up the opportunity of a freedom parade, which their counterparts have enjoyed on a number of occasions through the streets of various Angus burghs.
Angus became the location for Britain's first operational military airfield when five aircraft from No. 2 Sqn Royal Flying Corps flew from Farnborough to land at Upper Dysart, just south of Montrose in February 1913.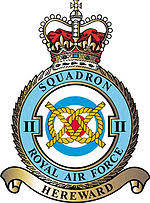 Unhappy with the location, the squadron's first CO, Major C J Burke then identified flat land at Broomfield Farm as a better site and hangars were erected there for a move completed early the following year, months before the outbreak of World War One.
The historic Broomfield site is now home to Montrose Air Station Heritage Centre, where enthusiasts have built up a fascinating collection including replica aircraft, and visitors can chart the history of No 2 Sqn from its earliest beginnings.
The modern-day squadron is based at RAF Lossiemouth and equipped with the Eurofighter Typhoon.
Mr Proctor, a retired Black Watch Major, said: "In April 2018, the Royal Air Force will be celebrating its centenary.
"However, in 1913, No. 2 Squadron were the first fixed wing squadron in the world and Montrose was also the first operational air station.
"In recognition of the continued service throughout the world since 1913, I am delighted to propose the freedom of Angus for No. 2 Squadron."
Arbroath councillor Alex King said: "We have a naval contingent in HMS Montrose, a military group in the Black Watch and we have the men of the Royal Marines as freemen so now at last we have those who fly.
"I have followed the history of Montrose air base and No 2 Squadron in particular and I think it is only appropriate that they should be honoured in this way."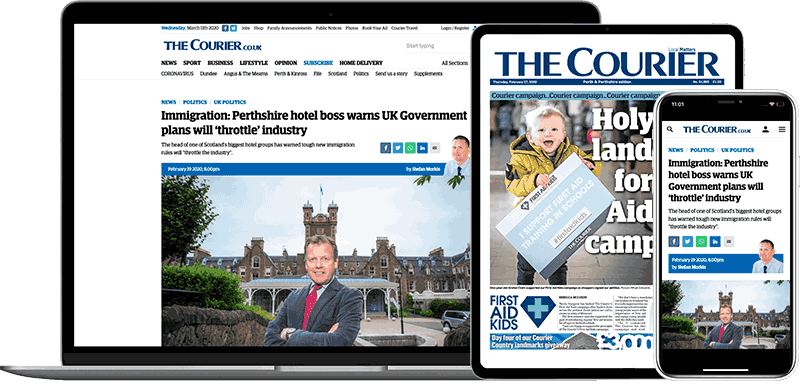 Help support quality local journalism … become a digital subscriber to The Courier
For as little as £5.99 a month you can access all of our content, including Premium articles.
Subscribe