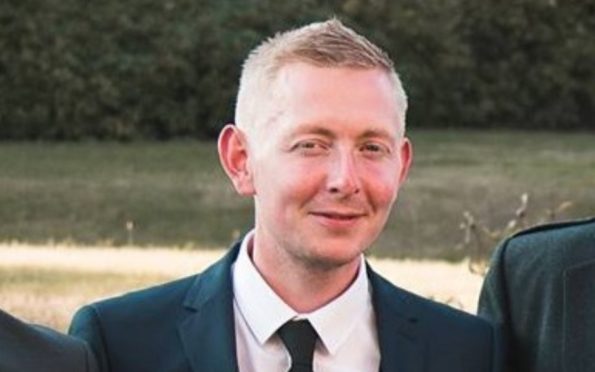 A young racing driver and another teenager are to stand trial after a man was killed crossing a road.
Finlay Hutchison and Kyle McLachlan, both 19, were in the dock yesterday at the High Court in Glasgow.
Scott Millar, a Royal Mail worker, died in hospital after being involved in a collision with a car in Dundee's Argyllgait, at its junction with South Ward Road, on May 7 last year.
McLachlan is charged with causing the 33-year-old's death by dangerous driving in Hutchison's car.
Hutchison is charged with a number of accusations including claims he allowed McLachlan to get behind the wheel without him having a full licence.
McLachlan yesterday offered to plead guilty to the reduced charge of causing the death by careless driving.
Hutchison's QC Mark Stewart said he was also prepared to admit to some of the allegations.
But prosecutor Shanti Maguire told the hearing: "I can confirm that the pleas tendered by both accused are not acceptable to the Crown."
The pair will now stand trial on June 15 in Edinburgh.
McLachlan's death by dangerous driving charge includes claims he was going at excessive speed and failed to "maintain proper observations".
He is also said to have only had a provisional licence at the time.
Hutchison faces further accusations in connection with alleged incidents in September this year.
This includes a charge of dangerous driving.
Lord Arthurson continued bail for Hutchison, of Dundee, and McLachlan, of Birkhill, until the trial.