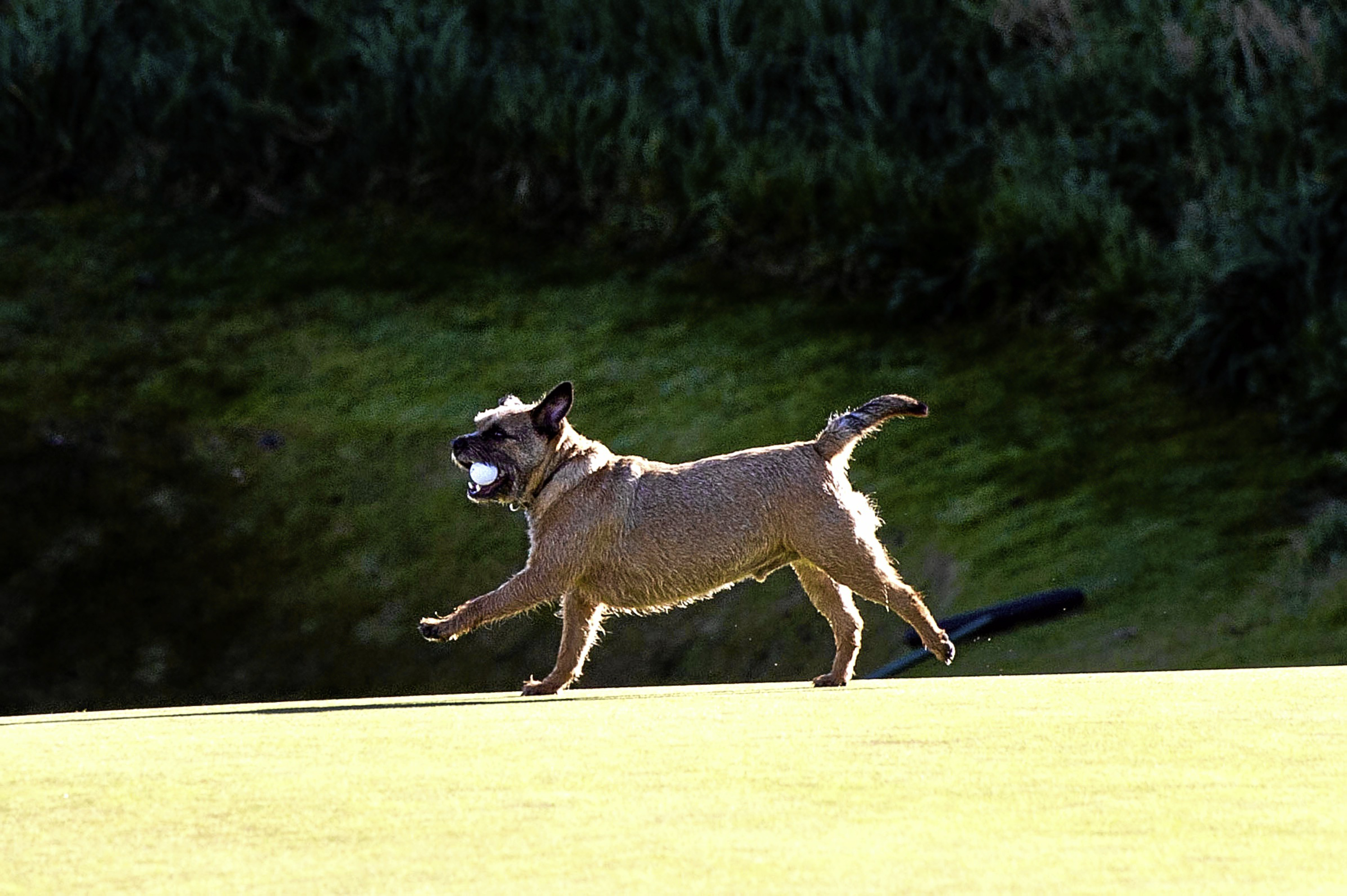 Golfers across Dundee face having to leave their canine caddies at home, after new rules introduced to the cities courses banned dogs from accompanying them.
Up until last week, golfers who wanted to bring their four-legged friends with them to Camperdown and Caird Park courses were free to do so.
The new rules mean that dogs can no longer accompany fans of nine and eighteen holes, regardless of whether or not they are kept on a lead.
Dog owners are allowed still to walk their furry companions across the courses, provided they aren't playing golf at the same time.
One fairway user, who did not wish to be named, told The Courier that they felt the new regulations were unfair.
He said that he had met several other golf enthusiasts who liked to bring their dogs with them and that they were disgruntled about the rule changes.
Camperdown and Caird Park golf courses are run by Leisure and Culture Dundee, meaning that they are open for use to all members of the public.
A spokesman for Leisure and Culture Dundee said: "The management rules of the city's public golf courses were changed on April 20 to prevent people taking their dogs with them while playing.
"This change reflects the concerns of many players and staff about dog fouling and damage being caused to the courses, particularly greens and bunkers.
"The new management rules, which do not affect the Right to Roam legislation, are clearly signed at the courses and on the Leisure and Culture Dundee website.
"Most golf courses in Scotland do not allow players to bring dogs with them."
Golfers who still want to be accompanied by their dog are free to take them on the Ashludie and Medal courses in Monifieth.
A spokesperson for Monifieth courses said that as long as the pets are kept on a lead and off the tees and greens, then golfers are free to play a round with them.
Dogs are also welcome to accompany golfers on the St Andrews Old Course, which hosted the Open Championship in June last year.
Royal Troon Golf Course, where this year's Open Championship is being held, does not allow participants to bring dogs with them whilst playing.
The Ayshire based club have come under criticism recently for maintaining a "men-only" member's policy, with a spokesperson for Scottish Women in Sport Foundation saying it was time for Royal Troon Golf Club to "come in to the 21st Century".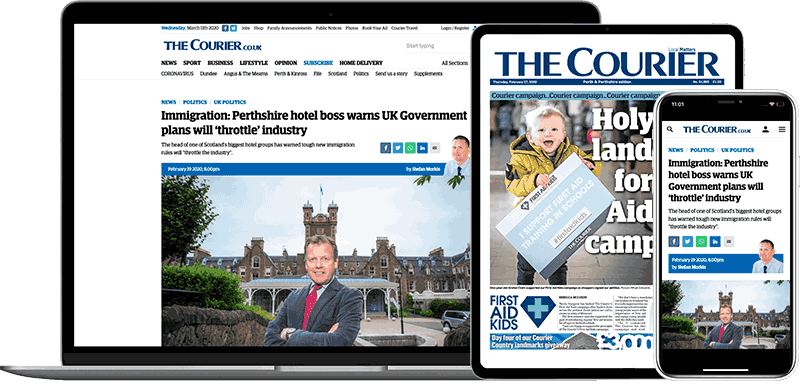 Help support quality local journalism … become a digital subscriber to The Courier
For as little as £5.99 a month you can access all of our content, including Premium articles.
Subscribe