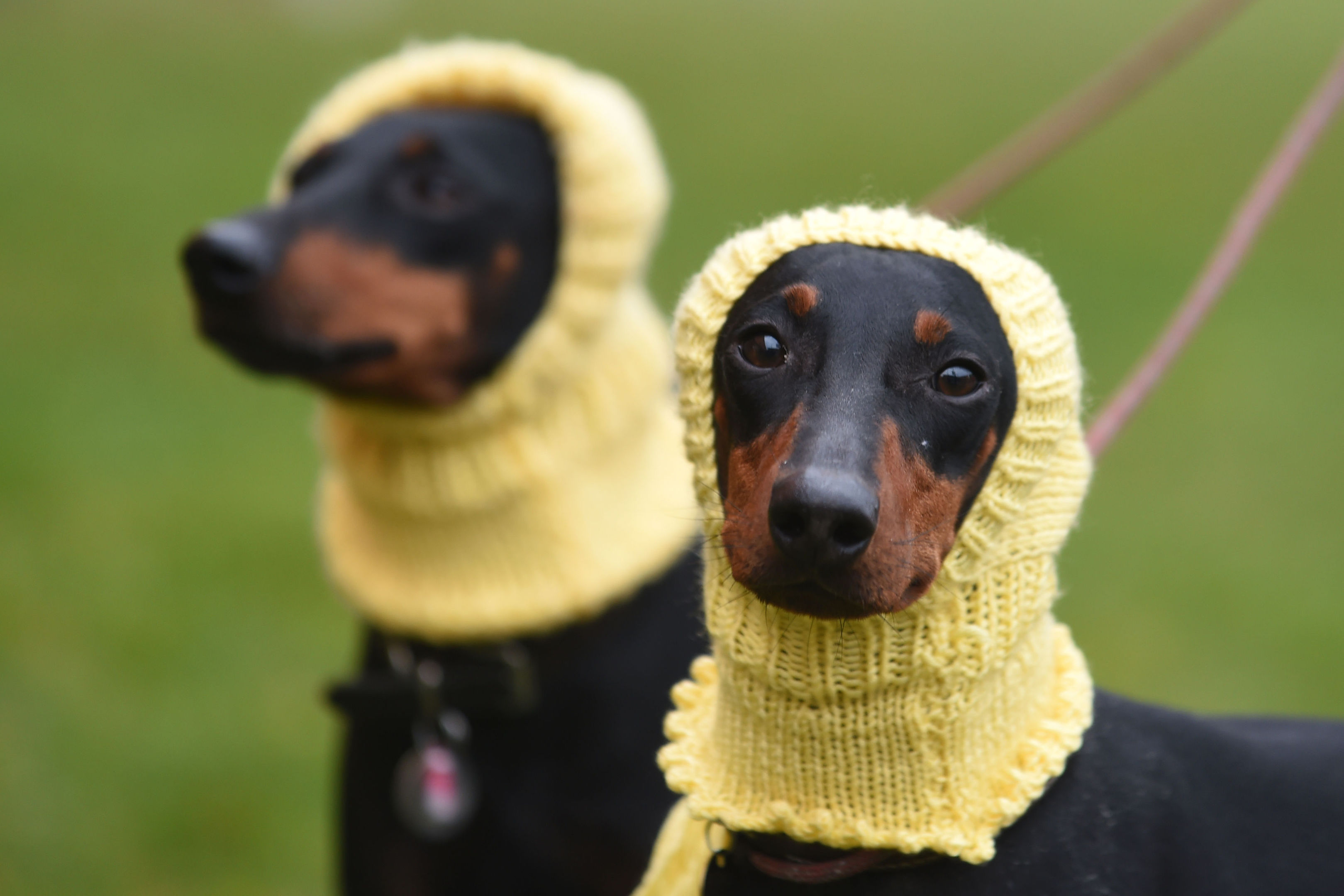 Young Kennel Club members looking to compete in the YKC Groomer of the Year competition at Crufts are invited to enter the qualifier at Dundee Canine Club on June 4.
The Scottish Kennel Club will be hosting the heat for the popular YKC Groomer of the Year competition for the chance qualify for a place in the final at Crufts 2017.
Jane Fullbrook, Young Kennel Club events co-ordinator said: "This qualifier is a great opportunity for young groomers who dream of competing at Crufts one day, to show off their skills and meet like-minded individuals with a flair and passion for grooming."
The day costs £5 per member and under 18s are to be accompanied by a parent or guardian.