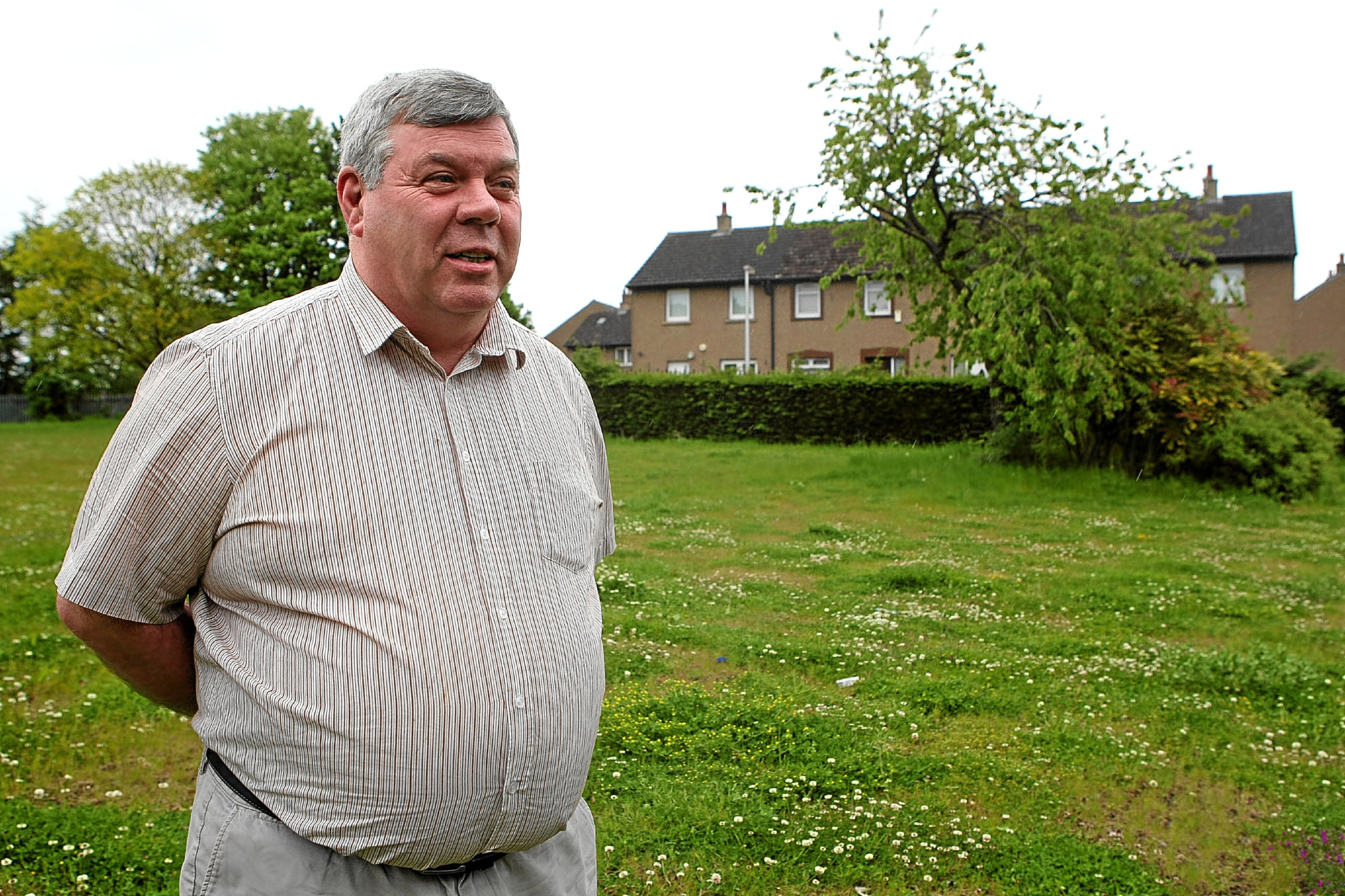 Social enterprises in Dundee now employ more than 725 people.
There are companies with a social purpose and whose profits are reinvested to achieve it.
At the Dundee Social Enterprise Network (DSEN) AGM, chairman Derek Marshall said: "Over the last few years, we have seen sustained year on year growth. Our 46 full social enterprise member organisations now have a total turnover of some £23.7 million and provide jobs for 731 people in Dundee. We also provide opportunities for over 1,150 volunteers.
"Our members provide a wide range of goods and services to individuals and communities in the city, spanning social care, housing, money advice, supported employment, cultural industries, leisure and recycling.
"Some are large organisations, some are small, but they all share a commitment to trade in a socially and environmentally way."
He added: "There is a real momentum building within the sector with more and more individuals and organisations seeking to set up new social enterprises in Dundee.
"What I find particularly encouraging is to see the ideas and enthusiasm of the next generation of social entrepreneurs taking root. From a standing start just a few years ago, we now have 31 aspiring members planning to set up in business.
"We are looking to accelerate this phenomenal growth."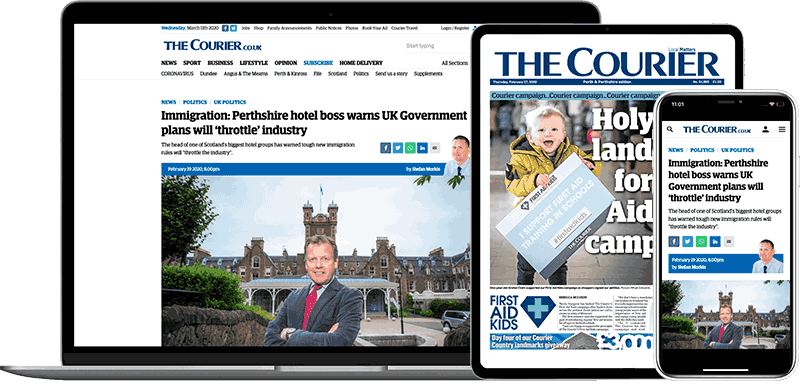 Help support quality local journalism … become a digital subscriber to The Courier
For as little as £5.99 a month you can access all of our content, including Premium articles.
Subscribe