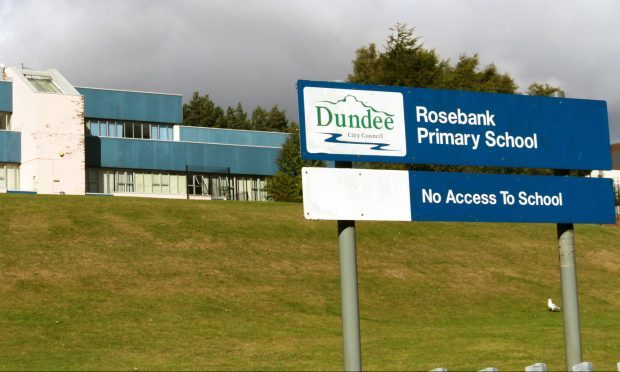 Assurances have been given that women serving prison sentences will be thoroughly vetted before being transferred to a new community unit in Dundee.
Rosebank Primary School is one of the buildings considered for conversion to host the female community custody unit, although the Scottish Prison Service (SPS) has still not officially confirmed a site.
Residents living in the surrounding Hilltown area had voiced fears for their safety if the unit is established so close to their homes.
Members of the Dundee Health and Social Care Partnership, which meets on Tuesday night, will be told that the offenders would be "appropriately assessed as suitable for serving out this part of their sentence closer to their community".
A report prepared by the partnership's chief officer ahead of the meeting says: "Crucially, the community custody unit will take a new approach to the management of women in custody with a strong focus on partnership working.
"This work is part of a wider transformation within prisons, professionalising the role of prison officers, ensuring a focus on rehabilitation and supporting the reintegration of people leaving custody.
"Getting it right for those in custody is a key step in ensuring the safety of the entire community. By successfully reintegrating offenders we reduce the risk and create safer communities.
"The community custody unit will be subject to the planning process and public consultation events will take place in due course."
Rosebank Primary School is due to close next summer, with pupils moving to into the new Coldside Campus being built as part of the nearby Alexander Street housing development.
The community custody unit would host around 20 women and is expected to be open by 2020.
Elaine Pratt, from the Coldside Community Forum, said local residents had come forward with concerns.
She said: "We have not yet discussed this project at the forum, as there are no concrete plans for a location yet.
"However, a  few residents have come to us and have spoken of their concerns. They fear that the unit might be near their homes, which they don't want.
"There were similar concerns when the homeless unit was build in the area –  so far it's been trouble-free, but people do have fears about these things."
The SPS declined to comment on the plans but said a location will be confirmed in due course.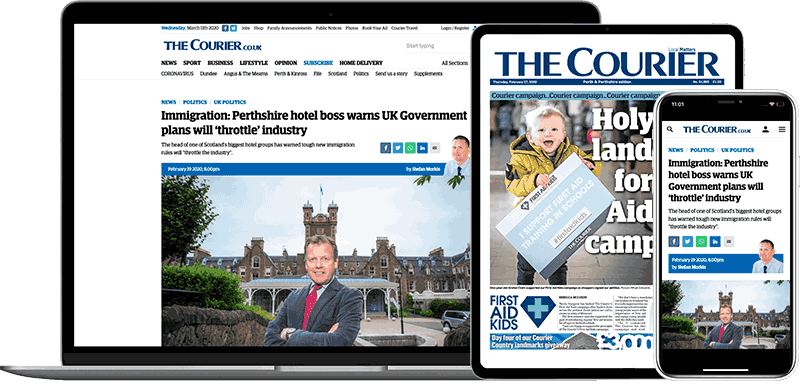 Help support quality local journalism … become a digital subscriber to The Courier
For as little as £5.99 a month you can access all of our content, including Premium articles.
Subscribe