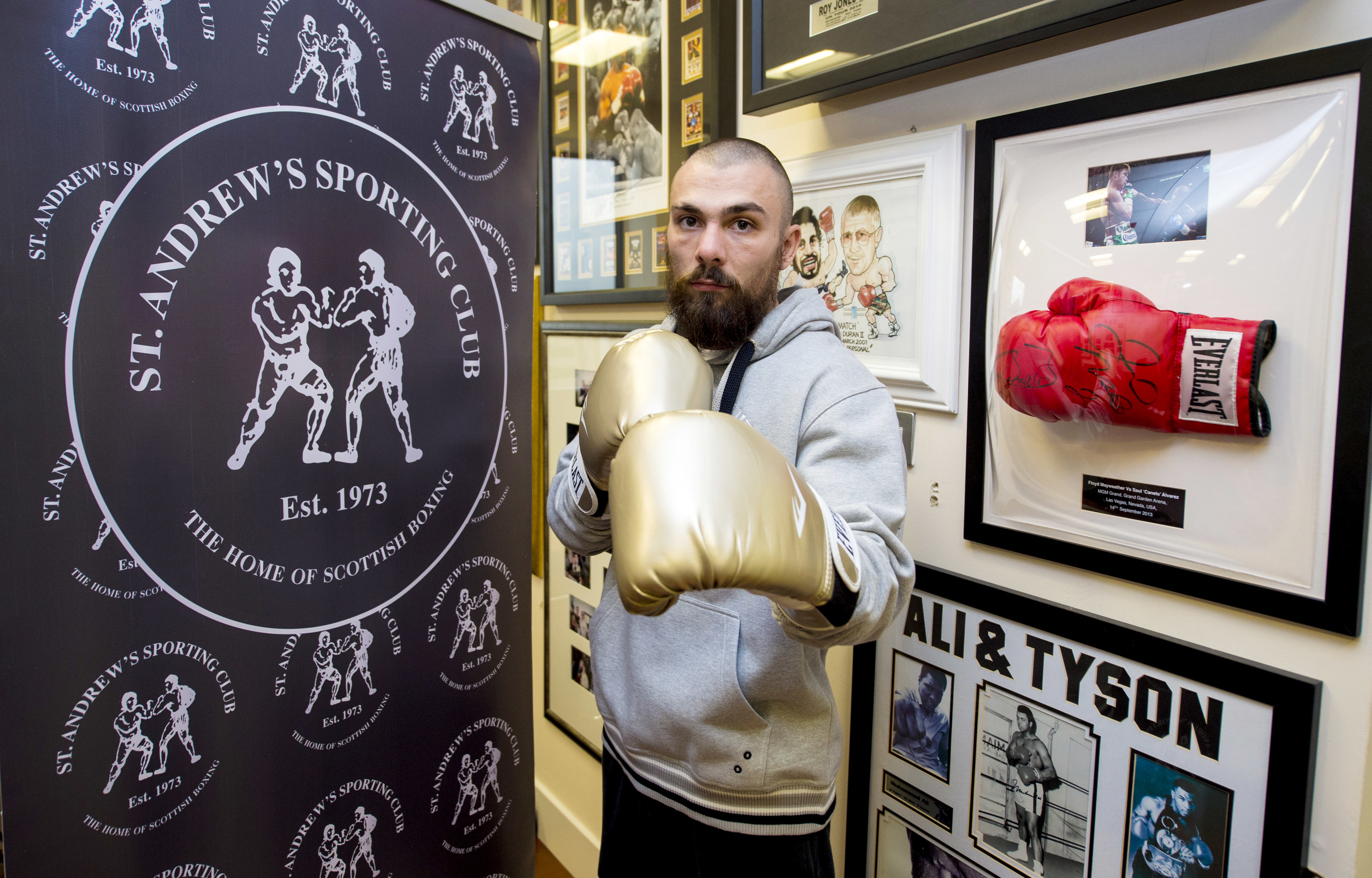 Former boxing manager Tommy Gilmour told a fatal accident inquiry into the death of Mike Towell he knew nothing of him suffering headaches or seizures before he died.
The retired promoter, 66, said he asked boxers if they had any medical conditions when he took them on.
Mr Gilmour claimed he had "no recollection" of a conversation with Mr Towell before the title eliminator fight when he is alleged to have asked "How's the head, son?"
He gave evidence at the probe into the 25-year-old fighter's death at Glasgow Sheriff Court yesterday.
Mr Towell, from Dundee, died of a bleed on the brain the day after he lost a bout in the fifth round to Welsh fighter Dale Evans on September 29 2016.
'Iron' Mike, a welterweight fighter, collapsed after his loss to Evans in the British title eliminator at Glasgow's St Andrew's Sporting Club. He died 24 hours later on September 30.
Mr Gilmour said he was a boxing promoter and manager for almost 50 years and in 2016 was retired but worked with some boxers including Mr Towell, until they were able to fight for the British title. He said Mr Towell signed three-year contracts with him in 2012 and in 2015.
Procurator depute fiscal Eileen Beadsworth asked "Were you aware between 2012 and 2015 of Mr Towell ever having any health issues?"
He replied: "As far as I was concerned he had no health issues, he passed all medicals with the British Board of Boxing Control (BBBC)."
Mrs Beadsworth asked "I take it from that you were not aware Mr Towell suffered seizures?" The witness replied: "No, even as a non-medical person, if he mentioned the word seizures I would tell him it would be highly unlikely he would ever get his licence by the BBBC."
Mr Gilmour was asked: "Did you discuss headaches with Mr Towell at all over that period?" and he replied: "No."
It was put to him that Mike's partner Chloe Ross overheard a telephone conversation that was on loud speaker, when Mr Gilmour asked him about his headaches. He said: "I have no recollection of that."
Emma Toner, counsel for Mr Towell's mother Tracey, asked about the conversation Miss Ross described overhearing. She said "You don't recall saying 'how's the head, son?' does that sound like something you might have said?" Mr Gilmour replied: "If I had had previous knowledge I would have said something like that."
The inquiry continues.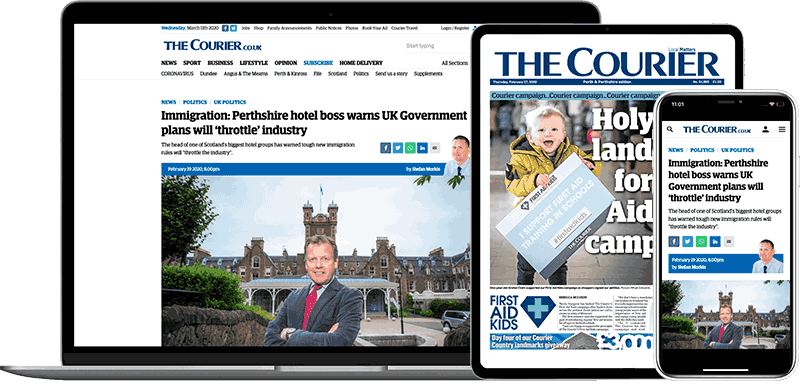 Help support quality local journalism … become a digital subscriber to The Courier
For as little as £5.99 a month you can access all of our content, including Premium articles.
Subscribe