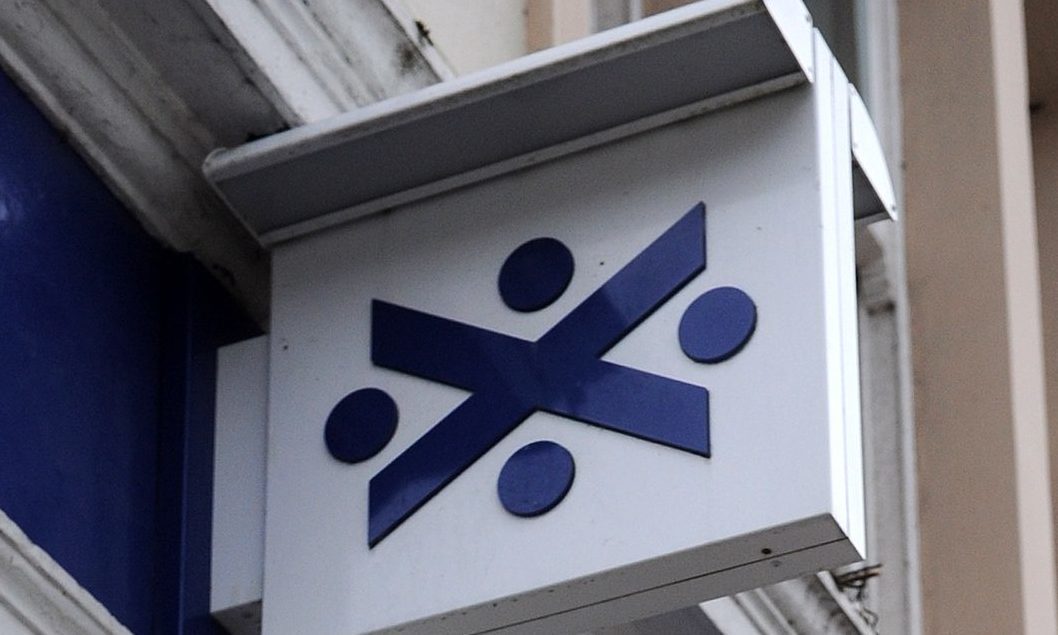 A Dunfermline man who caused a disturbance in a busy bank is behind bars.
Kieran Smith started shouting and swearing at staff in a dispute over ID required to withdraw money.
Smith, 22, of Barrie Street, appeared in the dock at Dunfermline Sheriff Court.
He admitted that on July 3 at the Bank of Scotland, East Port, he repeatedly shouted, swore, acted aggressively and made derogatory sexual comments.
Depute fiscal Laura McManus said Smith went into the branch after losing his bank card and said he needed to withdraw money.
He was told he would need to provide identification before this could be done.
Later that day, Smith returned with his Young Scot card but was told this was not an approved method of ID.
He began shouting: "I need money" and calling staff derogatory names.
He was asked to calm down by another staff member who was going to try to help to resolve the matter through security questions.
However Smith continued to rant, saying "it's a joke" and swearing.
He made hand gestures to the staff as he spoke.
"Staff and customers were shocked and scared by his behaviour," added the depute.
Defence solicitor Elaine Buist said: "He has 'authority issues'.
"He says that's what his mum tells him."
Smith has also failed to comply with a previously imposed community payback order, which has been breached.
Sheriff Charles MacNair called for reports and Smith was remanded in custody until sentencing on January 15.