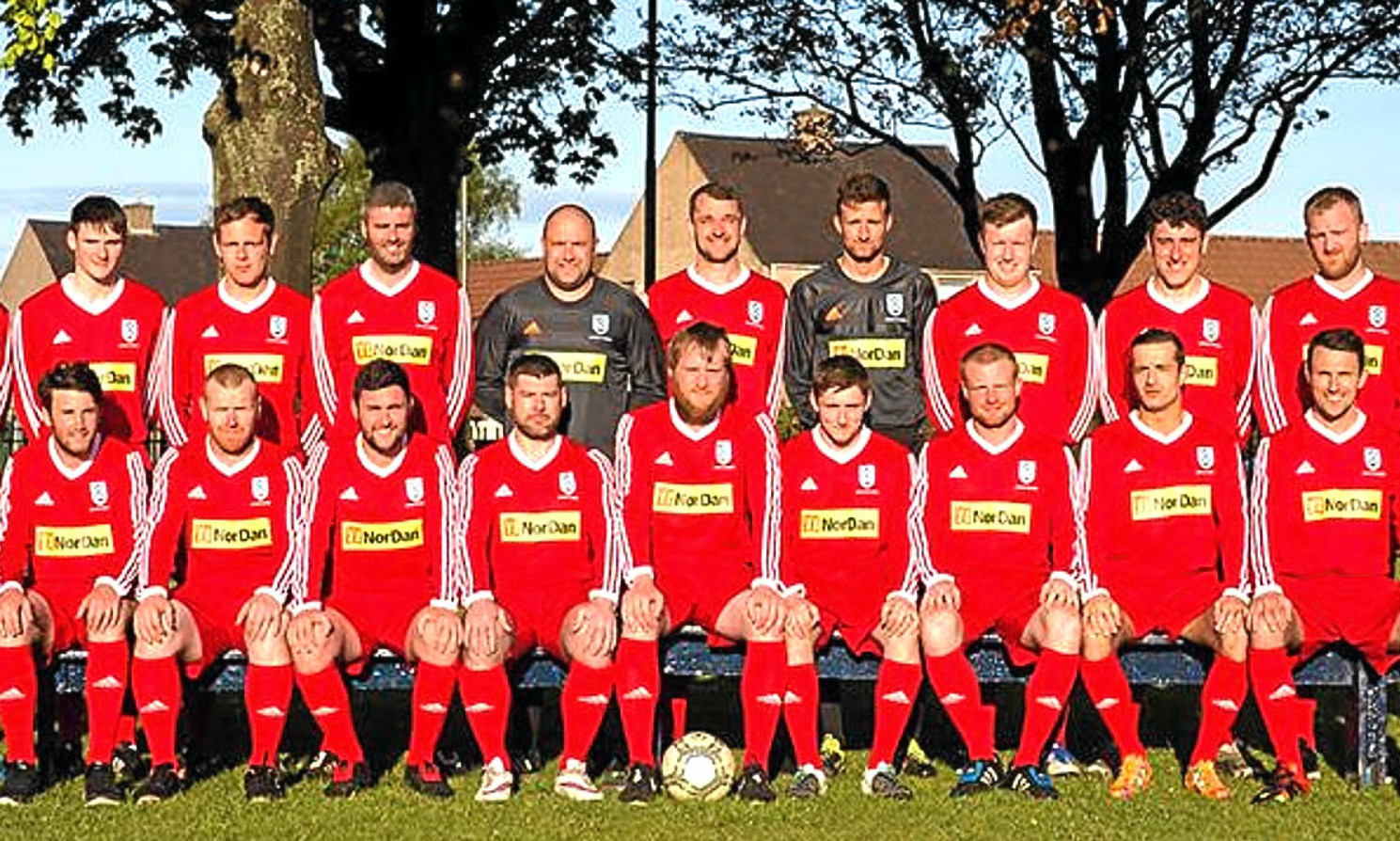 Leven will experience a mass exodus this weekend as hundreds of football fans travel to Glasgow for the Scottish Amateur Cup Final.
Leven United will take to the historic turf of Hampden Park for Sunday's showpiece occasion against Colville Park and what is arguably the biggest match in the club's history.
The pinnacle of the amateur game, the club is no stranger to success having secured a local cup double just last year.
However, with the national stadium awaiting, manager Dougie Herd said that Sunday's clash would be a whole different ball game.
"It's definitely getting exciting now," he said.
"It's been a long time since we played the semi-final back in March to be honest, but now it has come around the guys are all looking forward to it.
"It'll be a difficult game, but it's going to be one of those games we'll remember for years to come and we'll go out there and enjoy the occasion.
"All we can do is give it our best shot and hope we come back with the trophy."
Only twice in the history of the competition has a Fife team brought home the Amateur Cup, but while history may be against the men in blue, there is plenty of optimism in Leven ahead of Sunday's clash.
Six coaches of supporters are confirmed to be making the journey through to the west coast, carrying just some of the army of fans expected to descend on Glasgow on Sunday.
The area's leading councillor, Tom Adams, is accompanying Fife Provost and local football legend Jim Leishman to final.
Asked what the club's achievement meant to the area, Mr Adams said: "What they have done up to now has been absolutely outstanding
"If they go on to win then for me it will rank alongside East Fife winning the League Two title.
"It's also great for the whole area and gives a real boost to everybody here.
"Achievements like this helps to put Leven on the map and everybody is rooting for them."
Asked what he thought the score may be, an optimistic Mr Adams said: "2-1 Leven United.
"But even if they don't win it's a huge achievement.
"It will hopefully encourage uptake of sport with young people and that must show that we're doing something right."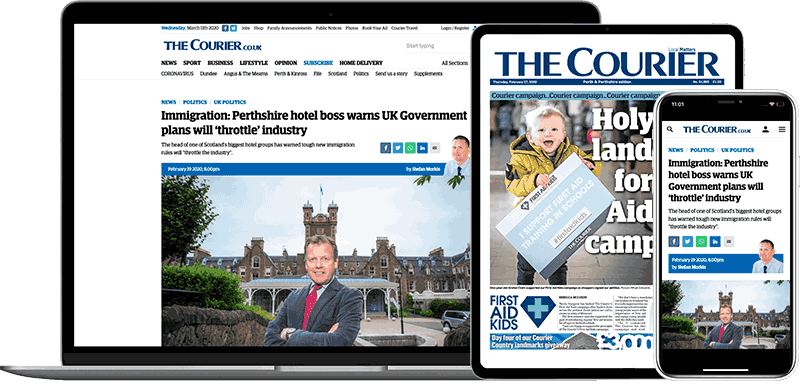 Help support quality local journalism … become a digital subscriber to The Courier
For as little as £5.99 a month you can access all of our content, including Premium articles.
Subscribe