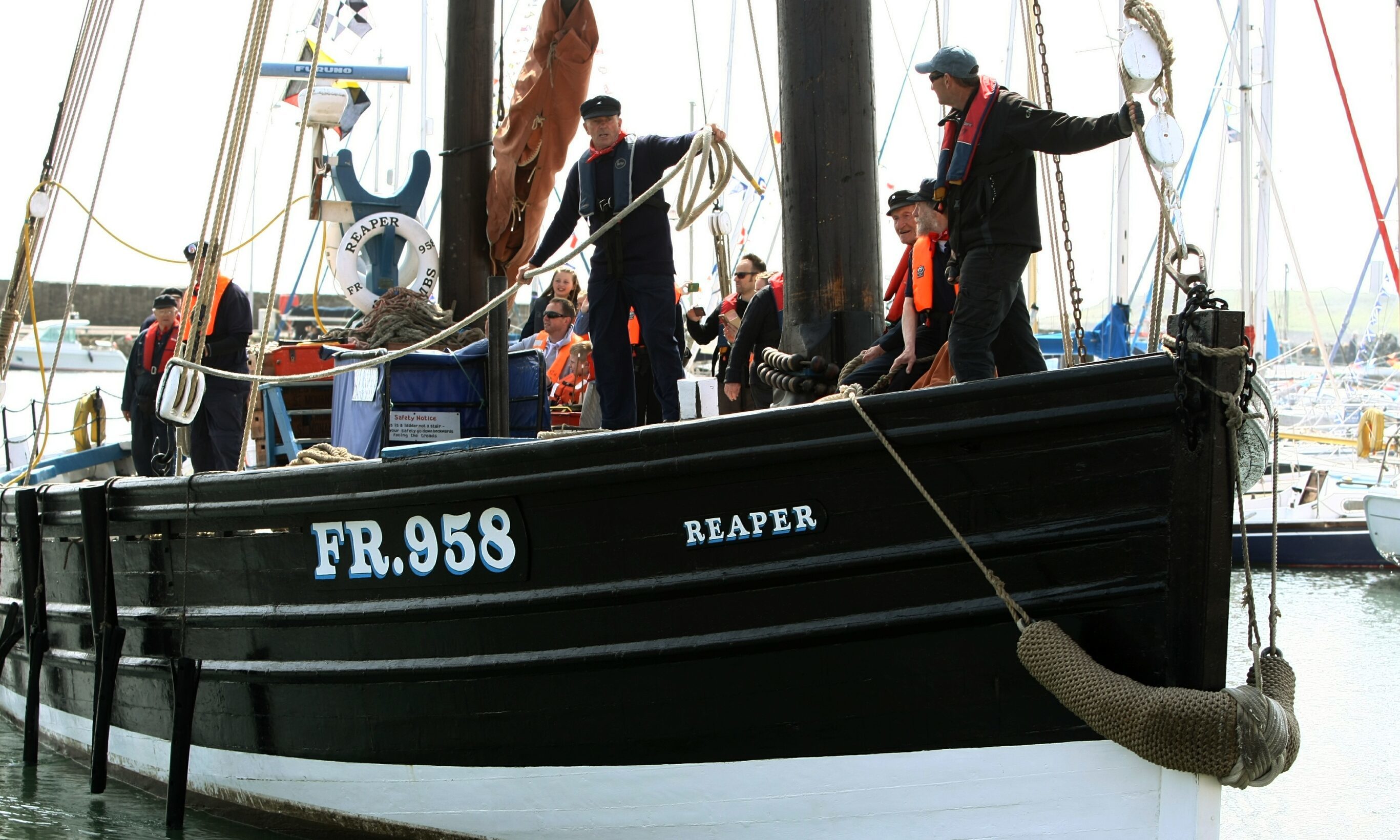 Blue skies added to the colour of Anstruther Harbour Festival.
The East Neuk town came alive with a variety of events both on and offshore, including the revival of historic Anster Fair, the Anstruther Muster and the crowning of the Fisher Lad and Lass.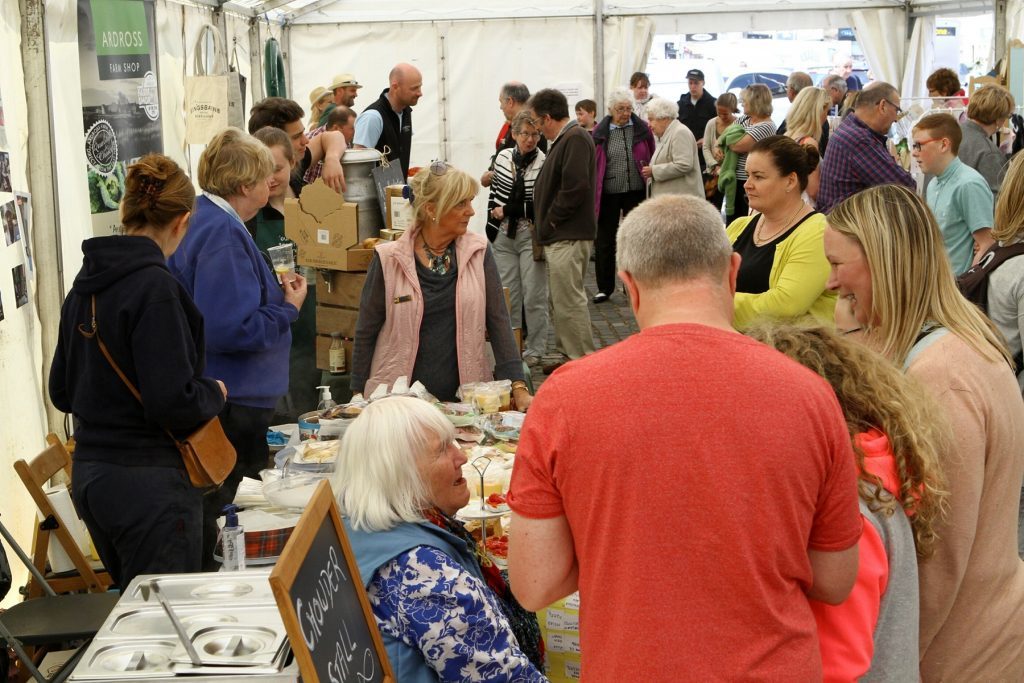 During the maritime-themed fun respects were also paid to those who had lost their lives at sea, with the annual memorial service commemorating the 1918 Battle of May Island.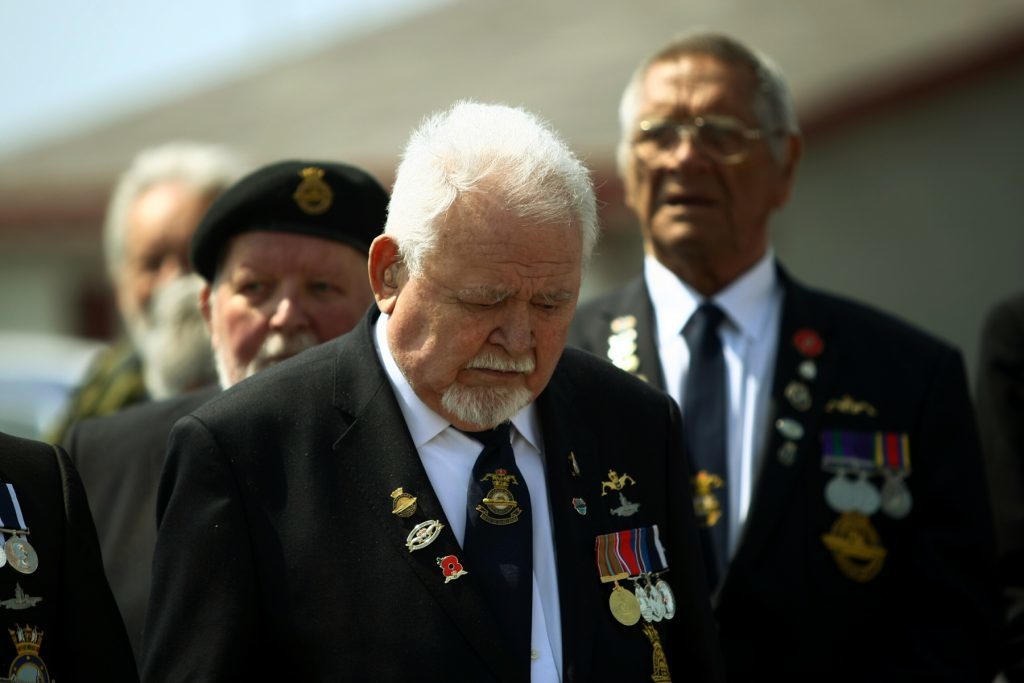 The Reaper, the historic herring drifter of the Scottish Fisheries Museum, brought Fisher Lad and Lass Adam Lockhart and Molly Scott to shore for their crowning ceremony.
Crowds of visitors, boosted in number by the fine weather, were able to browse food, drink and arts and crafts stalls in one of two festival marquees.
They were entertained by pipe bands and various other types of music and dancing from acts including the Dunedin Dancers and ceilidh band Nackytoosh.
Activities for children included craft projects with East Neuk Open Studios artists.
Boats from around the country sailed in for the muster, which included a display of classic vessels.
St Ayles Rowing Club took on other boating teams in races in the Inner Harbour during its community challenge regatta.
The fisheries museum flung open its doors for its annual open day.
Saturday's events had an explosive finale, with a fireworks display, and the festival came to a close last night with a dance.