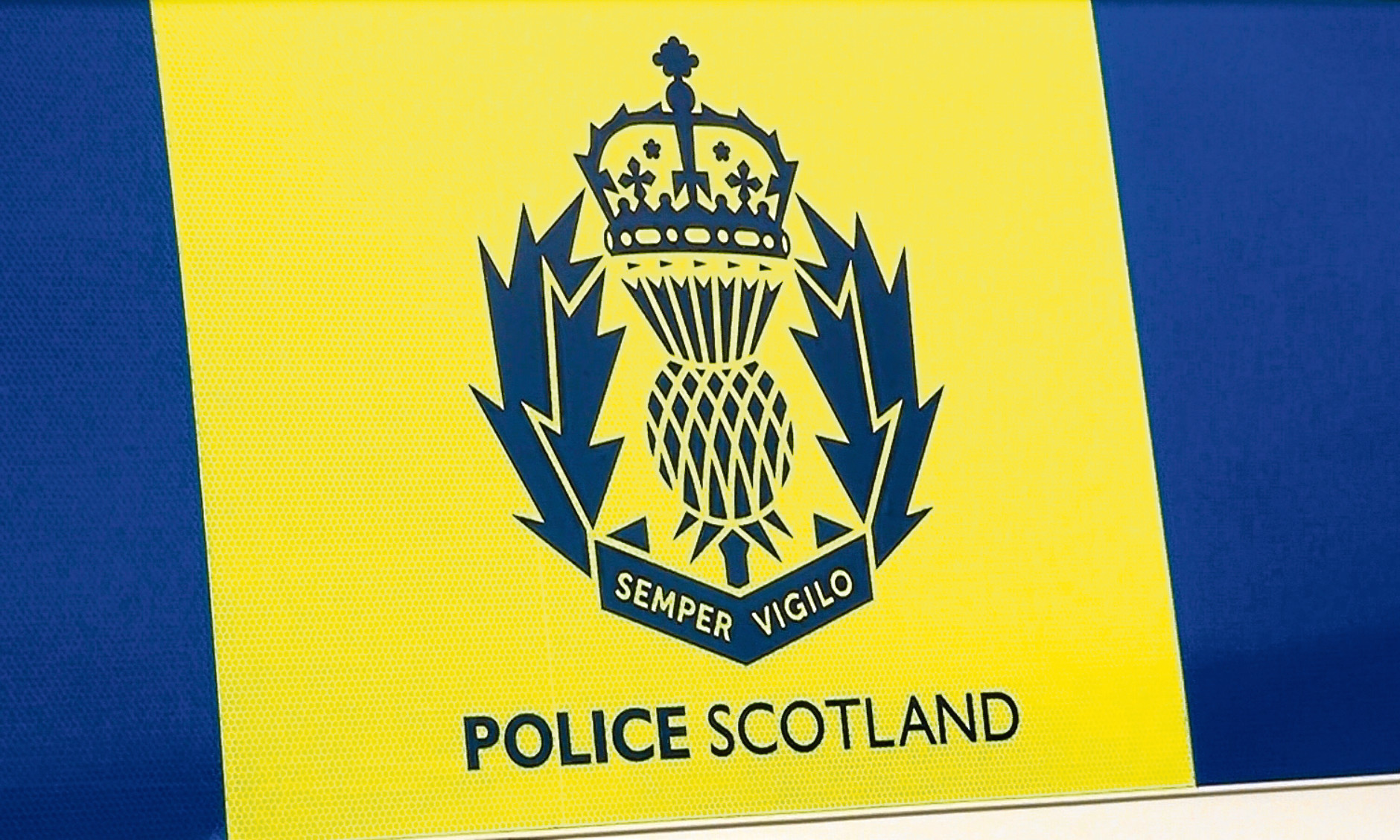 Brazen thieves have stolen safety equipment from a Fife sailing company in broad daylight.
Police say that they have been alarmed by the actions of the thieves, who stole a trailer and its contents from the central pier in Anstruther on Monday.
The vehicle contained a large amount of protective clothing and buoyancy aids used as part of the owner's business.
The trailer was marked with "Isle of May Boat Trips Ltd", along with pictures of puffins and seals, although these may have since been removed.
The double-axle Ifor Williams box trailer is white in colour and is 10ft long x 5ft wide with a roller shutter door to the rear and single access door to the front.
A white Ford Transit van was seen in the Anstruther area between 7.20pm and 9pm on the day of the theft.
Police believe that the van may be linked to the disappearance of the trailer, and are calling on anybody who may have information to come forward.
Community sergeant Pat Turner, of St Andrews police station, said that the committing of such a crime in full view of the public was surprising.
He said: "The incident occurred in broad daylight and the audacity of the thieves is quite alarming.
"This theft has seriously impacted on a local business and I would ask everyone in the area to be vigilant and report any suspicious vehicles or persons to the police no matter what time of day or night."
Anyone with any information that could help in tracing the people responsible for this crime is asked to contact Police Scotland on 101 or anonymously via Crimestoppers on 0800 555 111.