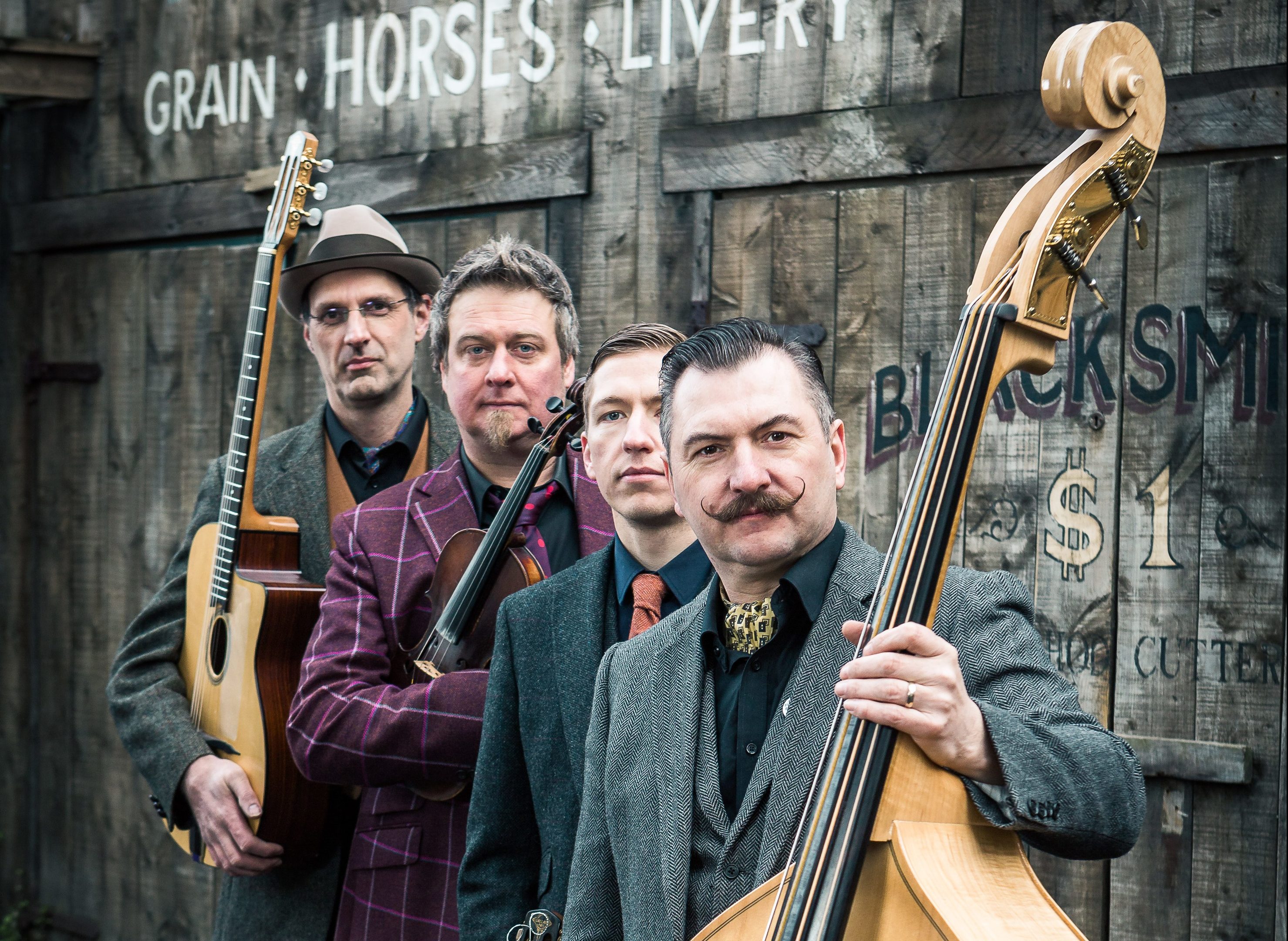 Steampunk fans have been invited to travel back in time and marvel at the newest feat of engineering – the Forth Bridge.
The trip down memory lane is part of Dig It!, a year-long celebration of Scottish archaeology co-ordinated by the Antiquaries of Scotland and Archaeology Scotland for the Year of History, Heritage and Archaeology 2017.
The Forth Bridge spectacular is a part of Scotland in Six which will see Scotland's six UNESCO world heritage sites celebrated with coordinated events for the first time on World Heritage Day, April 18.
The venue, located beside the 1890 bridge at North Queensferry station, has recently been refurbished to its original Victorian style.
As it takes just three minutes to cross this iconic bridge, the evening will feature three-minute-long entertainment.
This will include a themed cocktail session and a storytelling with a Victorian quack doctor called Belladonna Mallard.
The party will also include a costume competition and a performance from Viper Swing gypsy jazz band.
Cat Somerville, the Victorian quack doctor, said: "Steampunk is a wonderful genre of dress up and imaginative play for enthusiasts of all ages."
In the lead-up to the evening event, travellers will be greeted by teams from 4.30pm to 6pm at Dalmeny and North Queensferry stations.
To help teleport these commuters to 1890, Dalmeny station will also revert back to its original name for the day with a Forth Bridge station sign.
At the time of its completion in 1890, the Forth Bridge was the longest cantilever bridge span in the world and the world's first major steel structure. Some 127 years later, this Category – listed Victorian engineering icon still carries more than 200 trains a day across the Forth.
Manuela Calchini, Regional Director at VisitScotland, said: "From our buildings and archaeological sites to our diverse stories, traditions and culture – Scotland's Year of History, Heritage and Archaeology 2017 is shining a spotlight on some of our greatest assets and icons as well as our hidden gems.
"Scotland's sixth world heritage site remains a symbol of our country's industrial, scientific and architectural past, so it's fitting that the Forth Bridge will be such a key part of the Scotland in Six activity.
"This innovative steampunk event will tell the bridge's story in a new and exciting way and will undoubtedly appeal to both visitors and locals alike."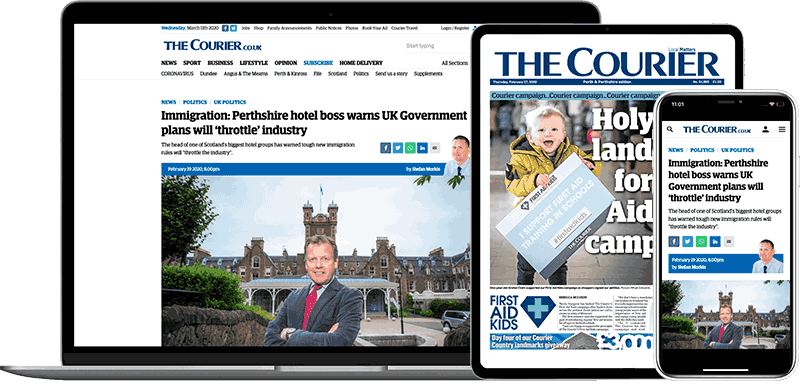 Help support quality local journalism … become a digital subscriber to The Courier
For as little as £5.99 a month you can access all of our content, including Premium articles.
Subscribe