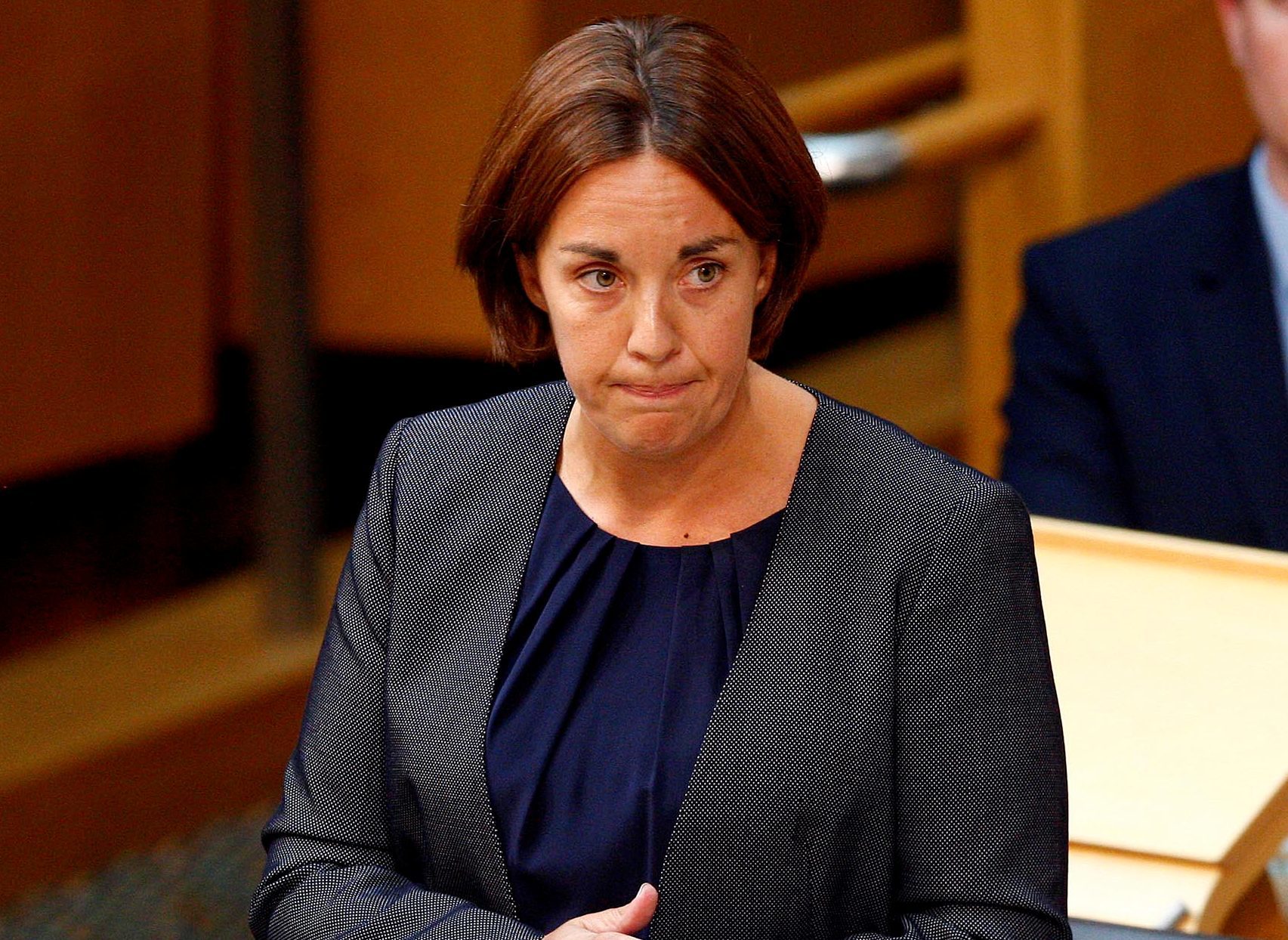 Labour has suspended all of its councillors in Aberdeen after they joined a coalition with the Conservatives.
Kezia Dugdale, the party's leader in Scotland, made the dramatic move after stating that all nine elected representatives had breached rules by forming the administration.
A panel of Scottish Executive Committee, the decision making body, rejected the proposed power-sharing deal on Tuesday.
It came as Labour had a deal to form a coalition with the SNP in Fife signed off by the SEC.
A senior party source said every cross-party proposal was assessed on a policy-driven, council-by-council basis and pointed out that a deal with the Nationalists had been rejected in Edinburgh as it was ruled to be likely to result in budget cuts for the capital.
Ms Dugdale said: "Labour cannot do any deal with another party if it would result in further austerity being imposed on local communities.
"Tory austerity risks hurting so many families in Aberdeen, and the Labour Party simply will not stand for that."
Scottish Conservative leader Ruth Davidson claimed Ms Dugdale had "shown her true colours."
She added: "As soon as the SNP finally comes under pressure, she can't wait to help them out by propping them up in local government."
Labour's councillors in Aberdeen were requested to stand down from the arrangement by 5pm last night but instead formally ratified it at the city chambers.
There are currently no councillors in Aberdeen representing the party, pending individual investigations.
Liberal Democrat councillor Jennifer Stewart quit her party to become an independent.
Callum McCaig, SNP candidate for Aberdeen South, said: "This is absolutely shameful behaviour from Labour."
Douglas Lumsden, Scottish Conservative group leader, said: "Aberdeen needs councillors to work together across party lines for the benefit of all who live here."
Meanwhile, Ms Dugdale rejected union boss Len McCluskey's statement that he cannot see Labour winning the General Election.
The Unite leader suggested winning 200 seats – nearly 30 fewer than in 2015 – would be a "successful" result for UK leader Jeremy Corbyn.
Ms Dugdale, the party's leader in Scotland, said she defined success as "winning the election".
She told BBC Radio Scotland: "I think he's wrong, I hope he's wrong."