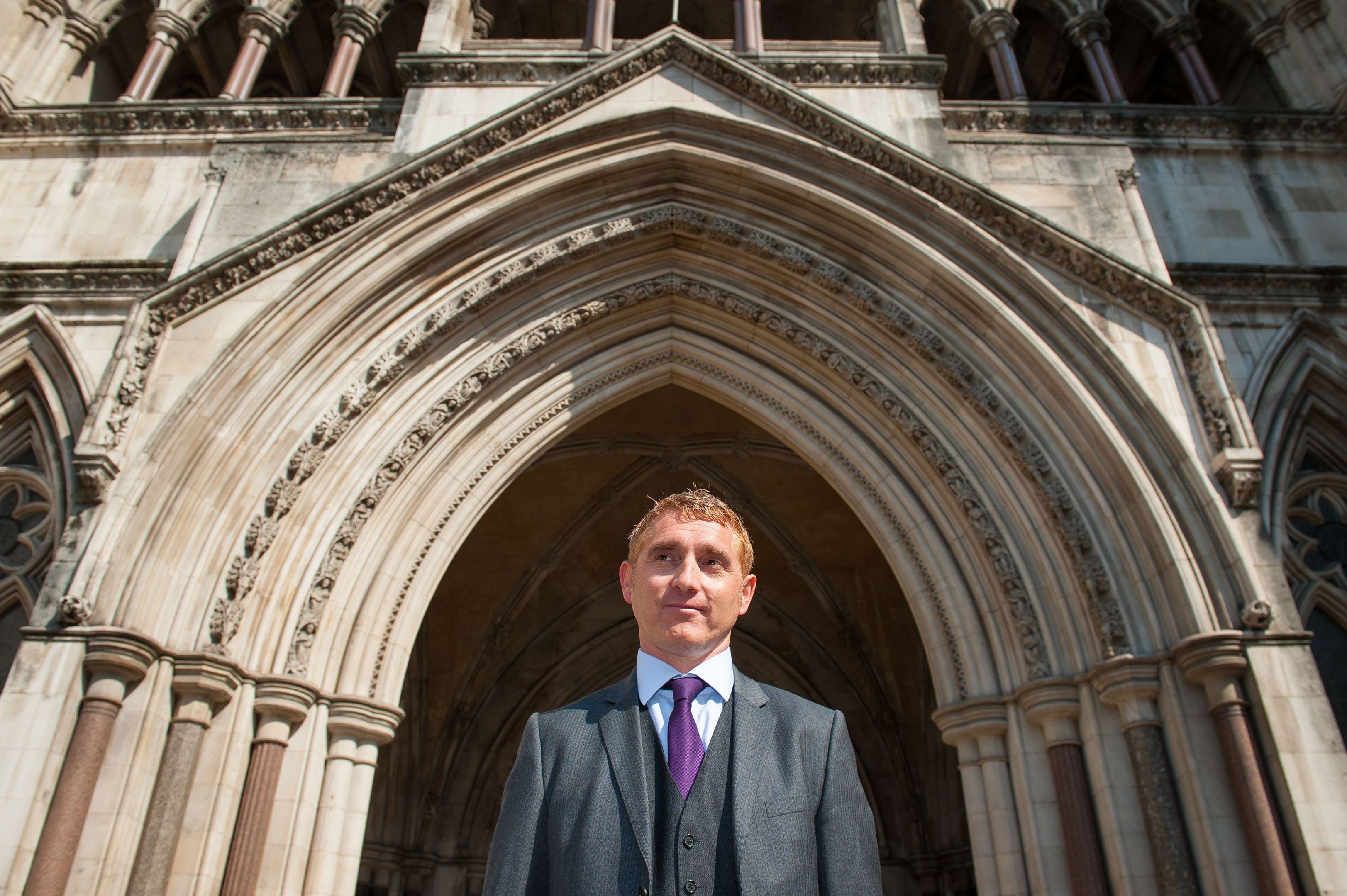 Summer's here, allegedly, and with it brings the prospect of families packing their bags and heading here, there and everywhere in search of a much-needed break.
But for those families who perhaps can't fit their summer holidays in with the designated school holiday period, the lure of the Great Scottish Getaway has its pitfalls.
Isle of Wight Father, Jon Platt was fined £120 for taking his daughter on holiday to Disney World in Florida during term time, refused to pay it, and took his legal fight all the way to the Supreme Court.
Despite his seven-year-old boasting an attendance rate of more than 90%, Mr Platt, ludicrously, lost his landmark legal battle.
The rules are different in Scotland and there are no such fines but there are sanctions.
Here, it is entirely up to a school and local authority what action it decides to take if a parent takes a child out for holidays without permission.
It is not explicitly clear what that "action" is but in some instances "attendance orders" can be issued to make a parent explain why their child is not in class.
If parents do not comply or give a reasonable excuse, they could face up to one month in prison and a fine of up to £1,000.
That will only happen in extreme cases but even having that hanging over a parent's head is entirely wrong in my view.
I fully sympathise with Mr Platt and all the families in his situation. It can be very difficult for parents with school-age children to get leave during the school holidays.
Companies chance their arm when it comes to cost and the cost-benefit judgement can make it worthwhile for families.
One holiday I saw recently for a family of four in the north of England jumped from £499 at the beginning to July to £999 at the end of the month.
Of course, I also respect the opposite view.
Days off can be disruptive to a pupil's learning. A playground injury saw me miss an extended period in primary seven so I'm all too aware of what time away from the classroom can do.
But surely it has to be up to the parent what's best for their family?
If that means taking the little ones away for a few days during term-time, then I know what I'd do.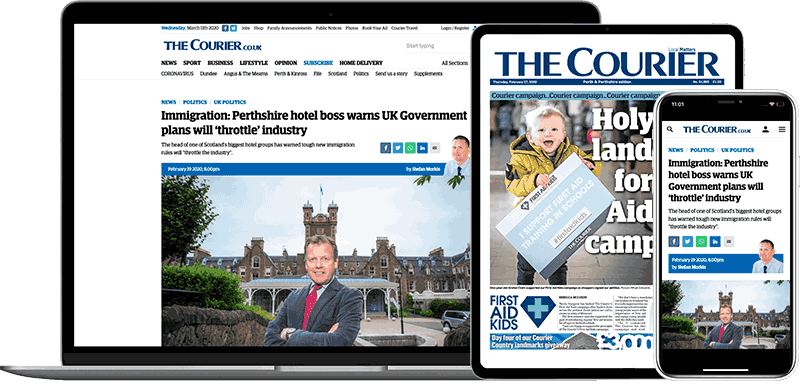 Help support quality local journalism … become a digital subscriber to The Courier
For as little as £5.99 a month you can access all of our content, including Premium articles.
Subscribe