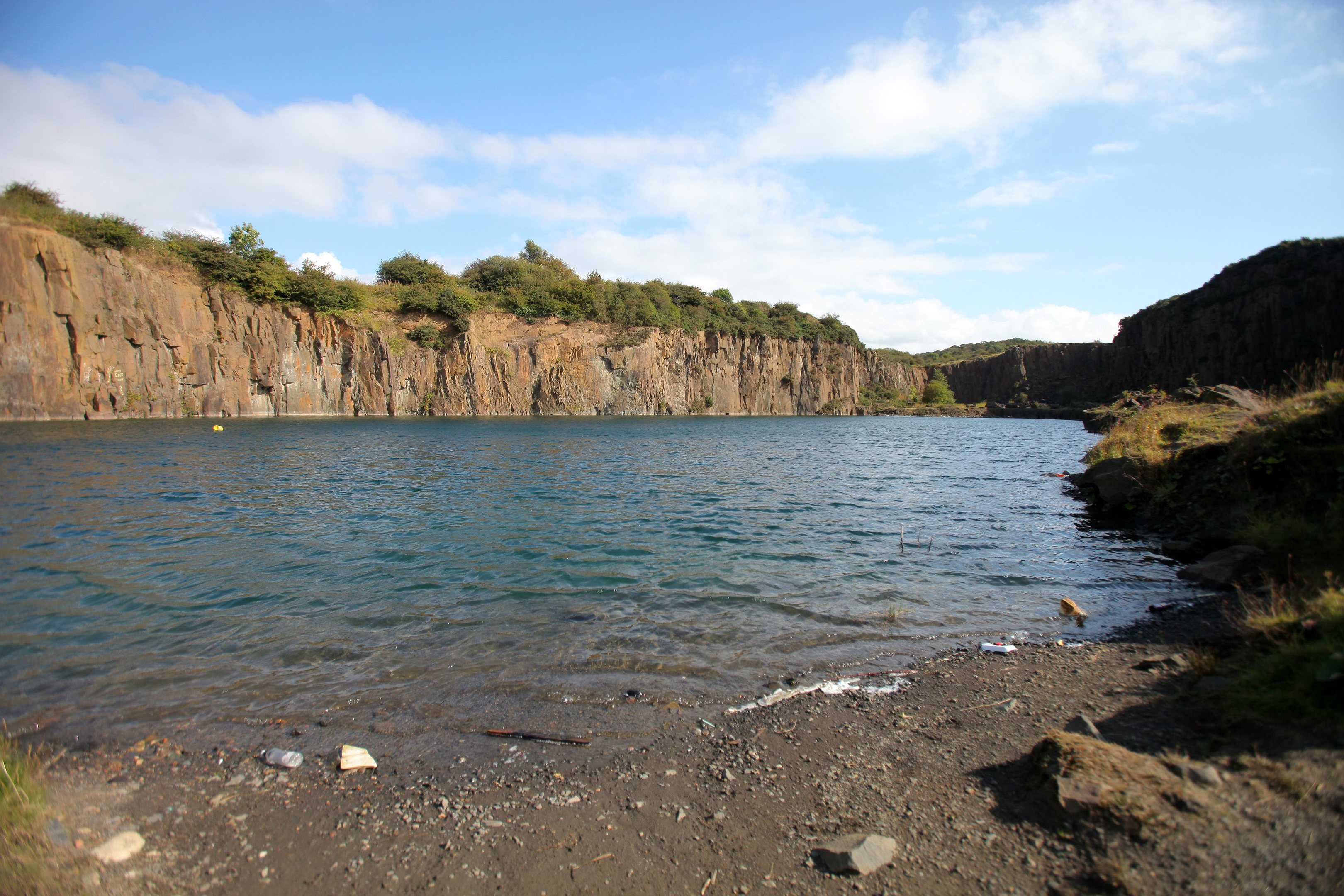 Three tragic deaths in the space of three years at the same location.
Yet there are still some who say Prestonhill Quarry in Inverkeithing should be used as a proper inland diving facility – a site which would attract sub-aqua enthusiasts and demonstrate it is not the death trap people perceive it to be.
Normally I'd be inclined to agree and give these sorts of things a chance, but the passing of mother-of-one Kelda Henderson just over two weeks ago has made my mind up.
Fence it off, drain it, fill it in — it doesn't matter; something now has to be done to prevent any further loss of life.
It has been argued Miss Henderson's death was different to what's happened before at the quarry and, on the face of it, that's correct.
The 36-year-old school teacher clearly loved outdoor pursuits and had been fully equipped with the appropriate diving equipment when she entered the water that Sunday evening.
Investigations will establish exactly what happened but at the end of the day Miss Henderson's friends and family have been left grieving.
Her death comes just two years after 18-year-old John McKay drowned at the flooded quarry, and that came less than a year after another 18-year-old Cameron Lancaster also lost his life.
The tragic events of last week would undoubtedly have brought painful memories back, not only to the families of John and Cameron but also the family of Robert O'Neil, who also died at the same quarry in 1973 aged just 12.
It's hard to see how we can get to the point, 43 years after Robert's death, that people can still be calling for safety improvements or delaying a definitive solution.
If there was one death, let along three in three years, on a stretch of road, there would be a clamour for a lower speed limit or permanent speed calming measures.
While I'm well aware of the historic ownership issues and the fact that infilling the quarry would not be straightforward, it is time for action.