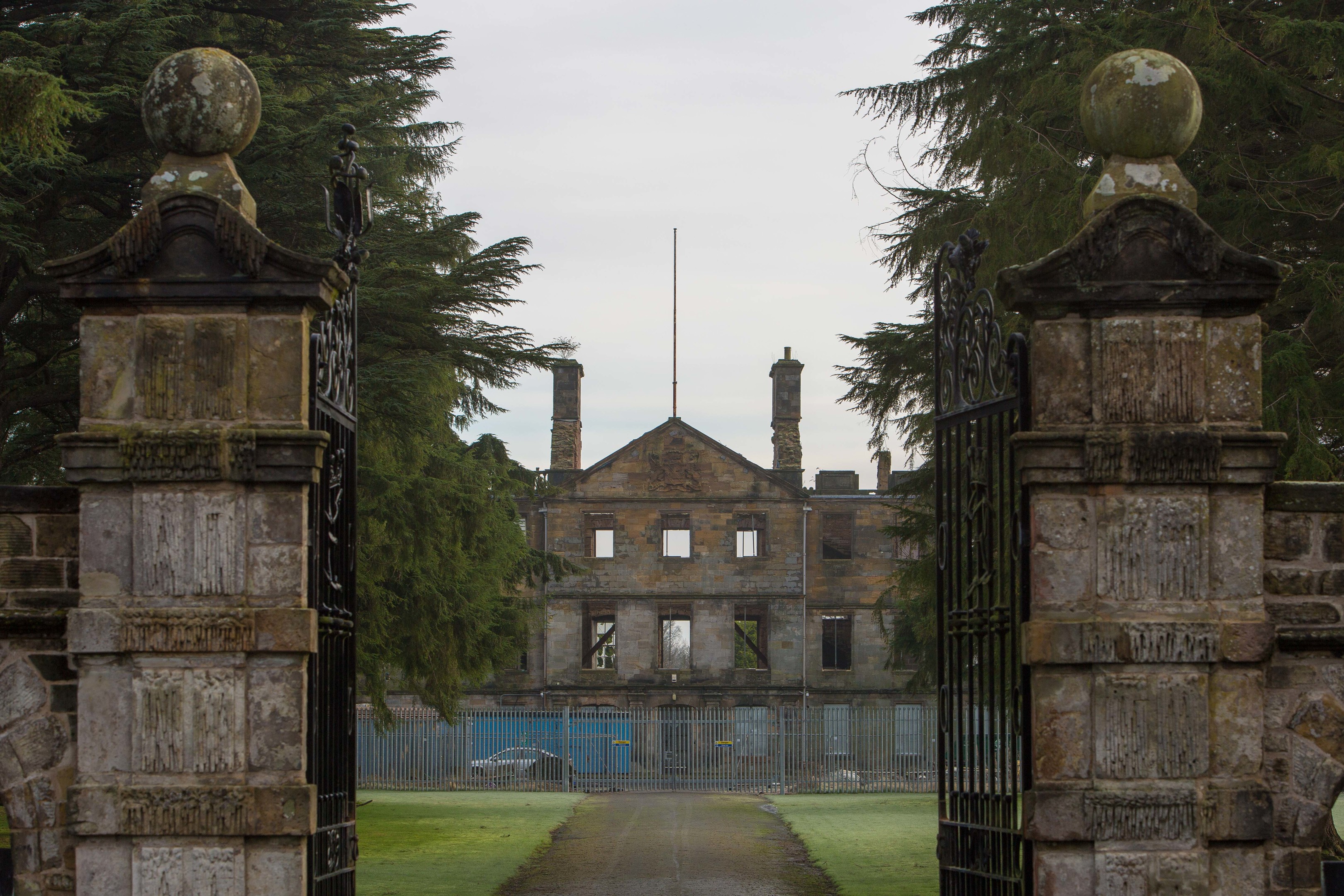 Councillors have taken steps to safeguard a derelict Fife mansion house.
Members of the central area planning committee refused a planning application from Muir Homes which would have allowed the company to go ahead with building new homes in the grounds of Leslie House without restoring the landmark itself.
Councillors had been advised to approve the deletion of an existing planning condition in a move that would have effectively separated the two projects.
However, following lengthy discussions the committee said they were not prepared to undermine any possible restoration of the building and refused the request.
Councillor John Beare said stepping back from the condition, which was imposed by a Scottish Government reporter following an earlier planning battle over the land,  would allow developers to "ride a coach and horses through any enabling development," adding: "It just gets worse and worse for Leslie House."
Once home to the Earl of Rothes, the 18th Century mansion house in west Glenrothes was ravaged by fire in 2009.
The cost of bringing it back into use has been estimated at £5 million.
Its fate has long been entwined with the proposals for additional homes at the site.
Fife Council previously threw out proposals for 28 new properties but this was subsequently overturned by the Scottish Government following an appeal by Muir Homes.
The Scottish Government reporter added a condition stating that the company would not be able to sell all of the new houses until work to restore the mansion house had been completed.
Councillors took the unusual decision of defying the advice of officers in refusing the request to delete that condition.
Members were told the local authority was effectively agreeing with an earlier decision by Scottish Government reporters.
Councillor Ross Vettraino backed calls to put the future of the historic building first, stating: "If we approve the application the possibility of developing Leslie House will be zero."
It is not known if Muir Homes will appeal this latest decision.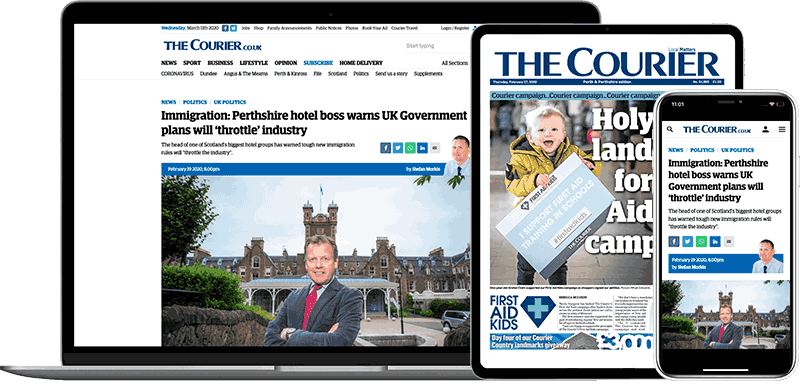 Help support quality local journalism … become a digital subscriber to The Courier
For as little as £5.99 a month you can access all of our content, including Premium articles.
Subscribe