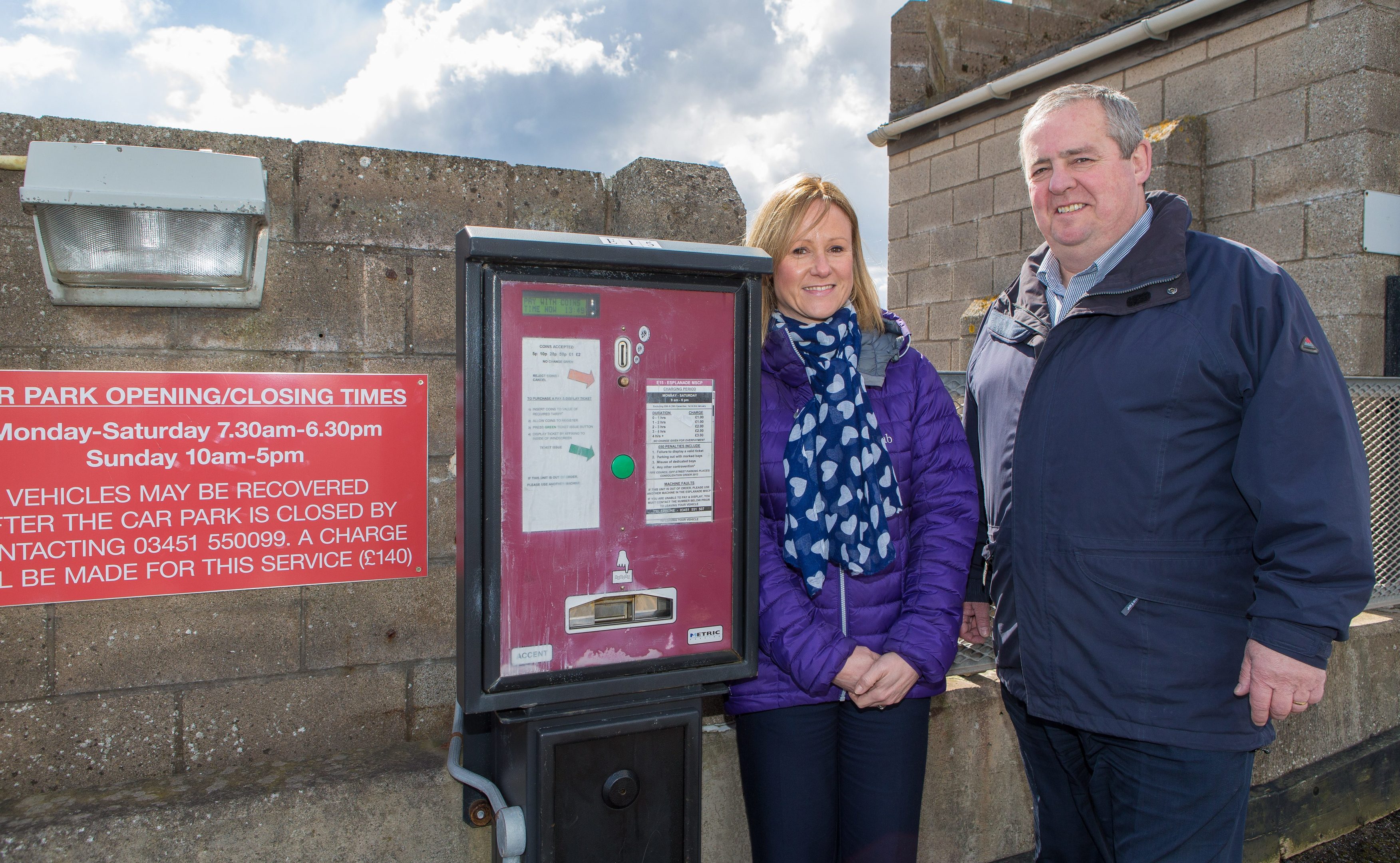 A detailed plan to create a vision for Kirkcaldy and "showcase the town's potential for inward investment" is being drawn up.
The town centre's Business Improvement District, Kirkcaldy4All, have been working behind the scenes for months to pull together a presentation that highlights the town's assets, including 7km of south-facing waterfront, being the largest town on the Fife Coastal Path, the proximity to a Unesco World Heritage site.
Also there is more than 20 daily trains to London, two harbours, and Kirkcaldy's high number of independent businesses.
The feedback generated has led to a series of meetings in the first three months of this year with numerous stakeholders as well as councillors, MPs, MSPs and local authority officials.
Kirkcaldy4All manager Bill Harvey said: "The ongoing store closures, especially the high-profile M&S and Debenhams as well as the headlines created by The Postings sale, put us in the spotlight.
"These and other factors have made us realise we can't wait for others to help us. WSet featured imagee can't stand by and wait to see what crumbs we get from the table."
Mr Harvey explained a formal proposal has now been made to Fife Council to help fund a 15-month programme which will in turn help create a 30-year vision for the town – although it has not been backed by the local authority as yet.
"They see Kirkcaldy as one piece of a jigsaw in Fife," he said.
"We understand their need to look after places across the authority area but we represent Kirkcaldy's businesses and work with many partners in Kirkcaldy. We would be failing in our duty if we didn't put Kirkcaldy first."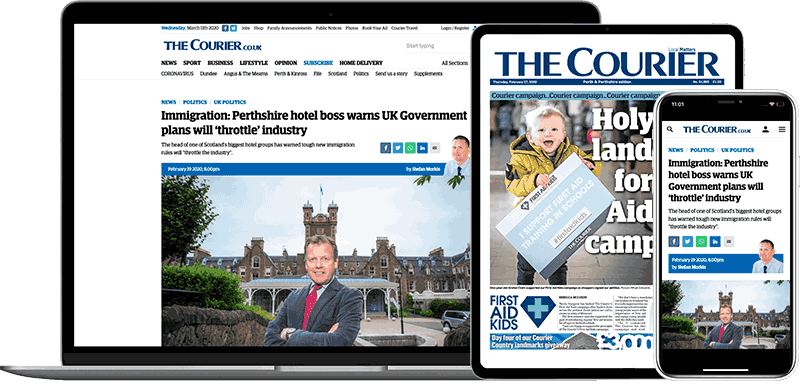 Help support quality local journalism … become a digital subscriber to The Courier
For as little as £5.99 a month you can access all of our content, including Premium articles.
Subscribe