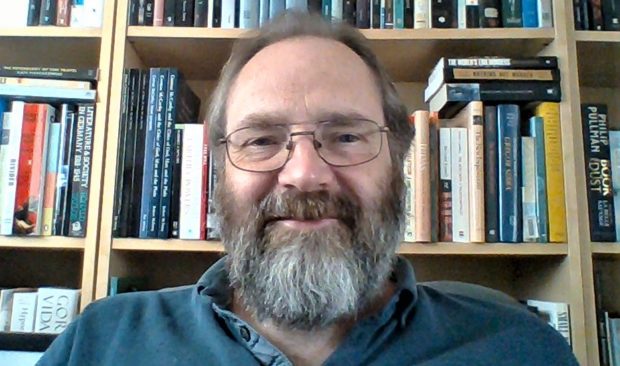 A true crime book by a Crieff author shines a spotlight on the murky, violent and worryingly misogynist world of 1930s Perth.
Rob McInroy publishes his book Cuddies Strip in September. It delves into the heartbreaking real life tale of Fair City teenager Danny Kerrigan and his lover, and the tragic events of August 1935.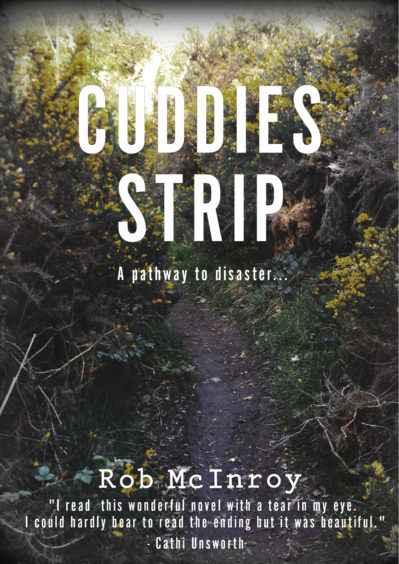 While walking along lovers' lane Cuddies Strip, located near local beauty spot Buckie Braes, Danny is shot and killed by a mystery assailant before his sweetheart is brutally raped.
However, the archaic legal system puts up for debate Danny's lover's reliability as a witness, due to views held at the time which would be seen as astonishing now.
Covering the fourteen days of the police investigation of both crimes, plus another crime that becomes inextricably linked, the narrative closely follows the five days of the trial in Edinburgh.
Now living in Yorkshire, Rob, who has written a number of short stories set around Perthshire, spent time in the capital himself when he was researching the case.
The local government employee used official court papers from the National Archives in Edinburgh, as well as reports from The Courier, Evening Telegraph and Sunday Post editions printed at the time and accessed at the AK Bell Library, to ensure the book is as historically accurate as possible.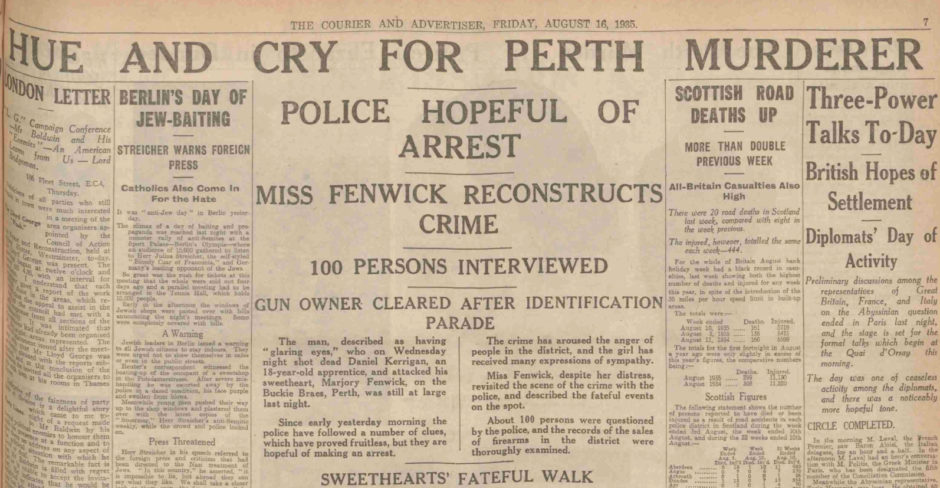 However, it was somewhere much more unexpected where St Johnstone fan Rob initially stumbled upon the case and its setting.
"The idea came from the St Johnstone We Are Perth online forum," the 56-year-old said. "It has a section with old photographs, where I saw Cuddies Strip.
"I started to research the place and came across the story. It was a lovers' lane where people used to go to get away from prying eyes.
"One night Danny was shot in the chest and his lover was chased and raped.
"I did some digging into the story and it got more and more interesting. The night of the crimes was only the start of the ordeal for Danny's lover."
He said: "It was a very sexist society and the doctor's notes said they suspected she was not a virgin. She had to undergo three inspections."
Rob was shocked and appalled by the treatment the teenage girl received, which continued into the court case as her reliability as a witness was called into question.
The novel follows the case from the murder to the jury's final verdict, exposing deep-rooted misogyny in the era's legal system.
The book will be released on September 20 and all copies ordered now at Ringwood Publishing will be signed by Rob.