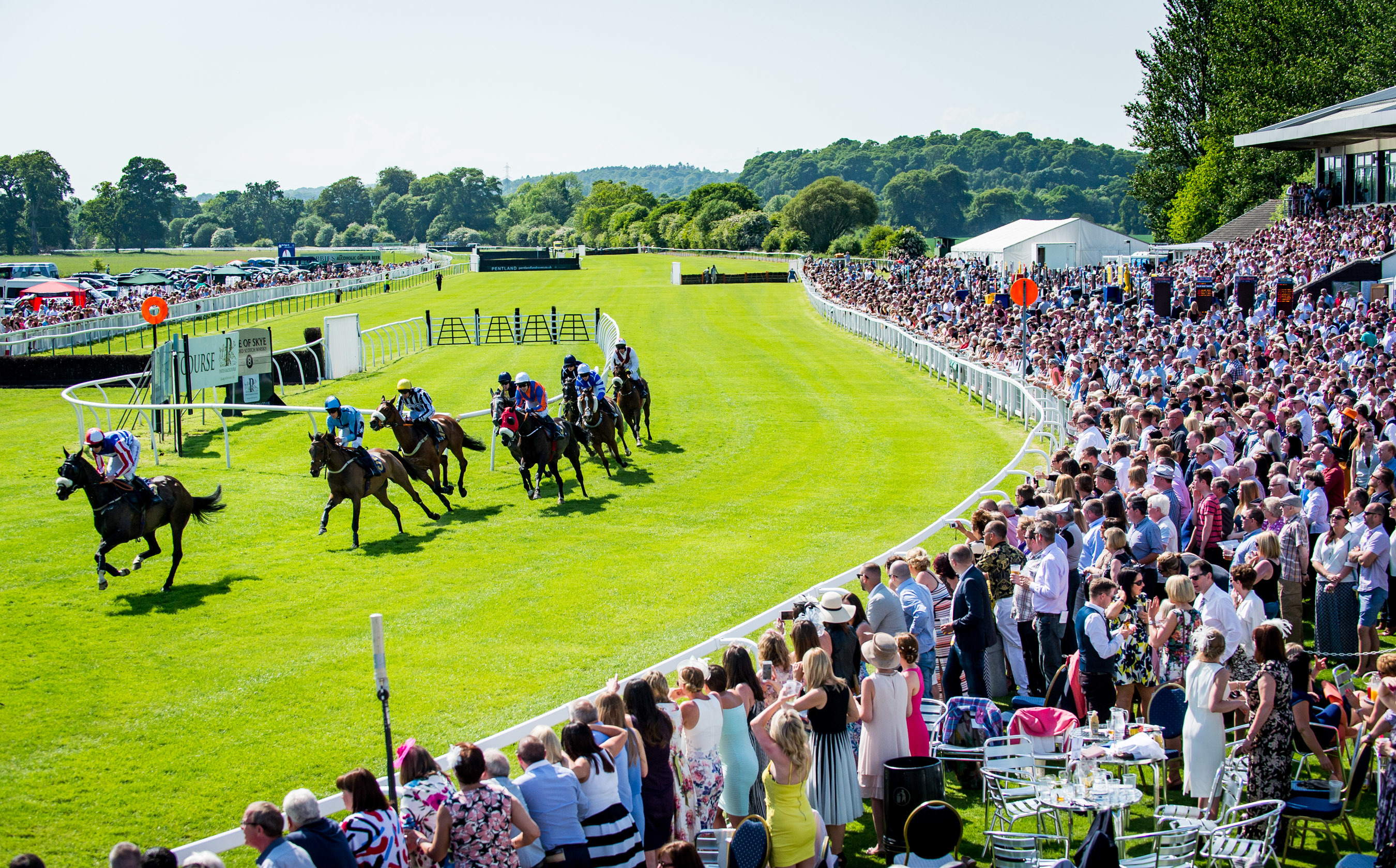 Thousands flocked to Perth Racecourse for one of the busiest dates on the horse-racing calendar.
Punters from across Scotland came out in force for the ever-popular Perth Gold Cup.
Sunshine and blue skies helped draw a crowd of around 10,000 people, many in fancy dress and eye-catching hats, to Scotland's most northerly track.
Advanced ticket sales – up by about 25% – were boosted by the announcement that among the stars of the show was arguably the greatest horses to run at the Fair City track.
Menorah, with over £650,000 in prize money racked over an illustrious 14-year career, attended with trainer Philip Hobbs.
The 11-year-old bay gelding has been described as the "classiest horse" to run at the Scone track for nearly 20 years and headed a field of five for the £25,000 contest.
Sir Alex Ferguson's horse Rainy City was also amongst the line-up.
Perth Racecourse chief executive Hazel Peplinski said the event, sponsored by Pentland Land Rover for the third consecutive year, has become recognised as one of the most prestigious events on the Scottish racing circuit.
"We set out to offer top quality jump racing for Scottish racing fans and in Menorah we have hit the jackpot."
Staff worked around the clock over the weekend to get the course ready for an afternoon of racing.
Children went free and a range of attractions, including bouncy castles, were set up to keep them busy. Visitors were also treated to a live set from Scottish band Carbon Copy, who performed in the barn after the day's racing.
Perth Racecourse was built on the site of Scone Palace parklands and dates back to 1908.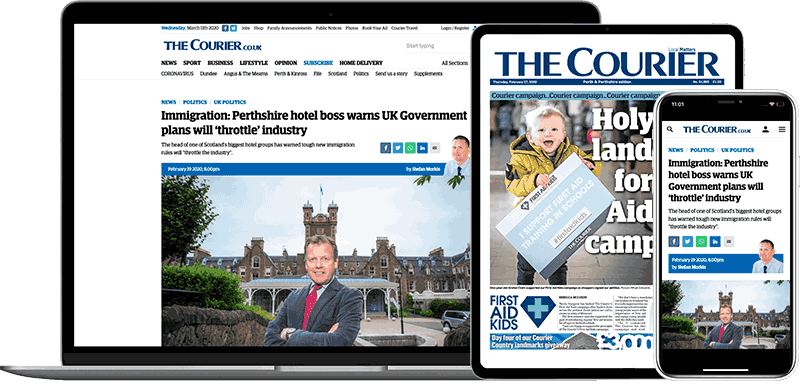 Help support quality local journalism … become a digital subscriber to The Courier
For as little as £5.99 a month you can access all of our content, including Premium articles.
Subscribe