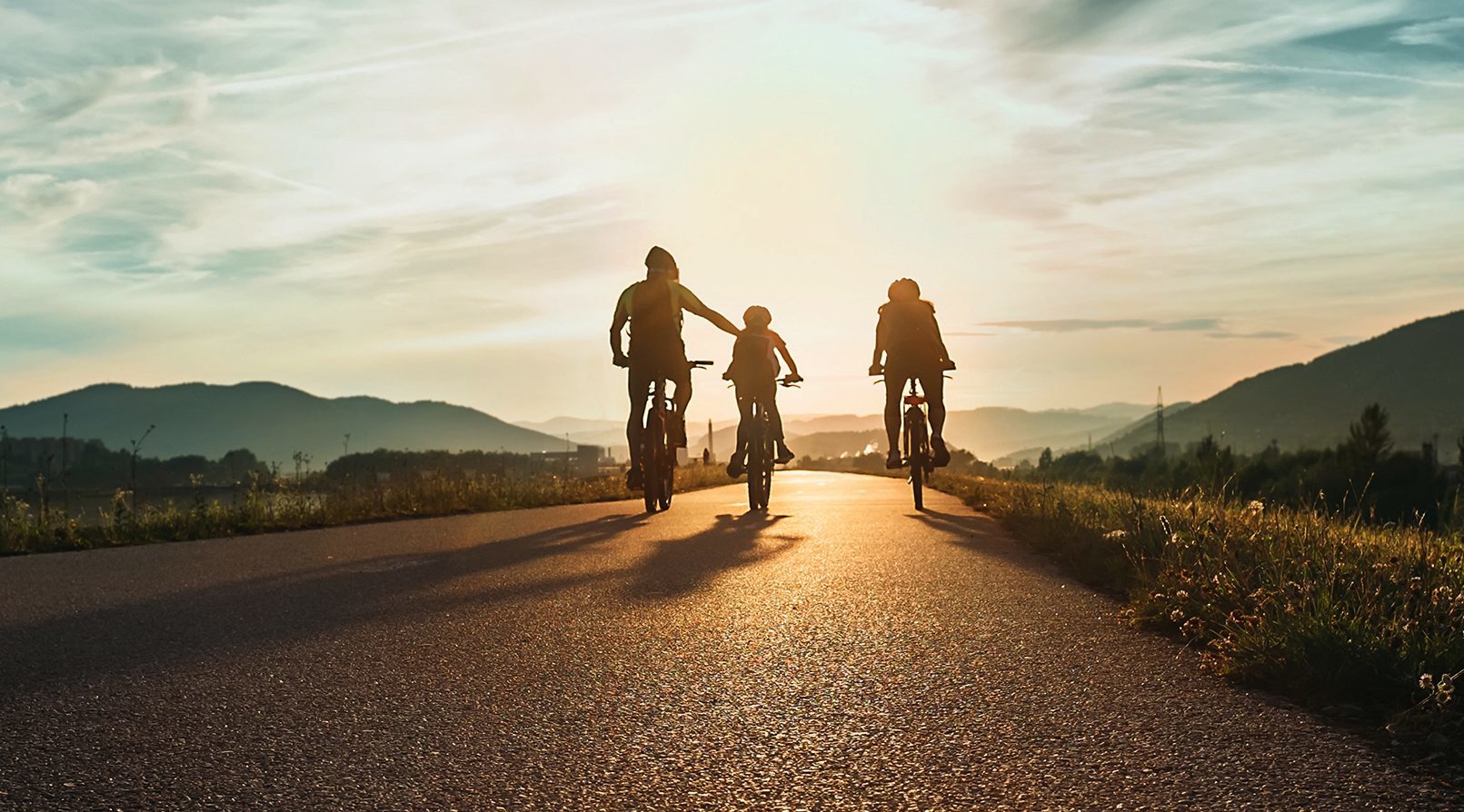 Kind-hearted residents are being asked to take troubled teenagers into their homes as a stepping stone to helping them live independently.
The supported lodging scheme helps young people who have been in the care system to move on into adulthood.
Perth and Kinross Council is looking for more people to take part in the initiative.
A spokeswoman said: "The transition to adult life can often be hard, especially due to loneliness and lack of support, which can lead young people into difficult situations.
"Supported lodgings gives them the opportunity to develop the skills they need to look after themselves including cleaning, cooking and managing their money as well as supporting their emotional and physical wellbeing through building relationships and helping them to access health, work, education and training opportunities.
"Providers do not have parental responsibility for the young person, but will receive training and ongoing support as well as a weekly fee to enable them to deliver accommodation and support to help their lodger to reach their potential."
Lifelong learning convener Bob Band said: "If you have a spare room, enjoy the company of young adults, can understand and relate to their needs, and would like to help them gain the skills they need to be responsible for themselves in adult life, then you could become a supported lodgings provider.
"We are looking for more local residents to take on this important role so looked after young people from Perth and Kinross can remain within our local communities while they prepare for independence."
Anyone who would be interested in becoming a supported lodgings provider can find out more at www.pkc.gov.uk/supportedlodgings.