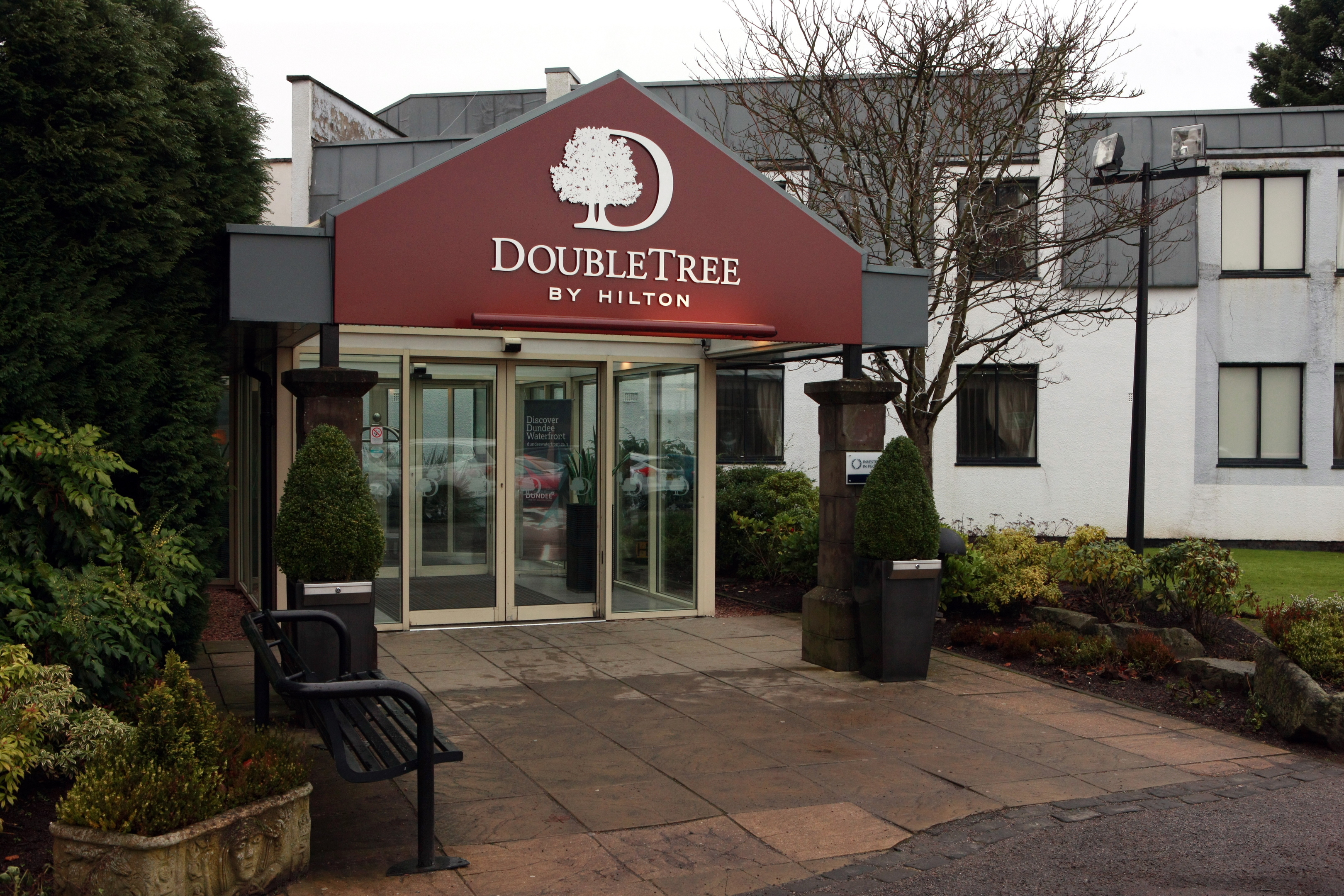 Perth and Dundee are two of the best cities in the UK to spend the night in, according to analysis by a prominent hotel booking website.
LateRooms.com looked at data from its website on the percentage of positive hotel reviews and how many top quality hotels each city contained.
Perth stole the number ten spot in an official list of the top rated hotels in the country with two out of five, or 38%, achieving this status, which is only awarded if a property has an average review rating of at least 80%.
Dundee ranked at number five for positive reviews UK-wide with an average hotel review score of 90.4%, compared to the national average of 88.9%.
The top rated hotel based on customer reviews in each city is The Courtyard in Perth with 100% and the DoubleTree by Hilton in Dundee with 95%.
Jim Clarkson, VisitScotland regional director, said: "We are delighted to see hotels in Dundee and Perth feature prominently in these awards by LateRooms.com.
"Based on genuine reviews by guests, the results provide further evidence of the high quality of accommodation available in each city.
"They also highlight the fantastic work that is being done by our local tourism industry, every day, to create world class experiences for visitors during their stay."
Vicki Unite, chief executive of Perthshire Chamber of Commerce added: "It's wonderful for Perth to be recognised as a great place to stay based on the quality of our hotel accommodation.
"Hotel guests are quick to praise but equally quick to criticise and for Perth to come out in the UK top 10 for its hotel ratings based on customer feedback is a testament to the hard working staff, quality accommodation and excellent service that our local hotels offer."
The site also revealed which hotels made it into its Top Rated list, which reveals the UK's best-loved hotels according to guest reviews, as part of its annual Simply The Guest Awards.
Andrea Tarpey, spokesperson for LateRooms.com, said of the figures: "Guest reviews give genuine, unbiased insight into the experiences other guests have had at a property, which is so important in helping customers decide on the best hotel to book for their stay. "
The unveiling of the Top Rated hotel list is the first stage of the site's Simply The Guest Awards, which take place annually to recognise the UK's best hotels, and are the only hotel awards based purely on genuine guest reviews.
The next stage of the awards will see winners of the main categories – which include best; Luxury, Countryside, Guest House, Boutique, Coastal, B&B, Pet Friendly, Business, Spa, City Centre and Budget hotel – revealed in March.