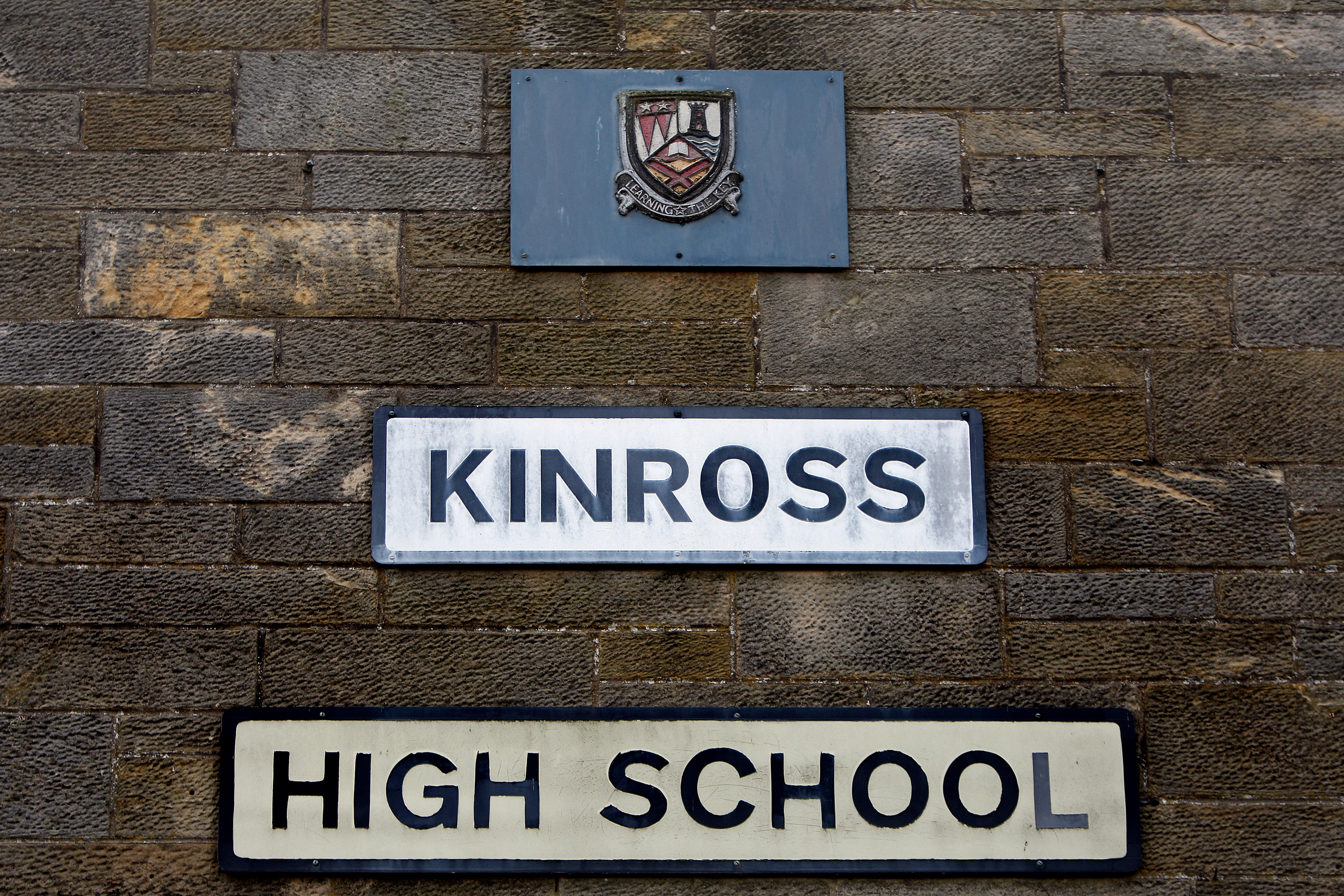 An underfire housing firm has started work on the site of the former Kinross High School as part of a £12 million plan to build 91 homes.
Persimmon Homes faced criticism earlier this week when it was found they didn't have permission to carry out groundworks on land at a separate site at Lathro Meadows, Kinross.
The firm was subsequently issued with a temporary stop notice by Perth and Kinross Council.
Persimmon Homes hope to meet all the required conditions soon at Lathro Meadows but in the meantime have announced that work has begun at the seven-acre site of the former Kinross High School.
The housing firm claim the development will create 400 jobs and have stated they will contribute £434,860 towards education in the town, along with giving £78,670 toward the maintenance of open space and the upgrade of the Green Road play park in Kinross.
On Thursday, a spokesperson for Persimmon Homes said: "Persimmon Homes North Scotland is building 91 homes at the £12 million pound Weavers Loan development on Main Street, Kinross.
"The building respects the conservation area status and will keep the spirit of the school alive."
Meanwhile,  Iain Innes, managing director at Persimmon Homes North Scotland, added: "We have worked closely with Perth and Kinross Council's planning team and Historic Scotland to ensure that the properties benefit the local community without contravening any of the conservation area regulations.
"The enhanced specification of the properties and retention of the school façade at the entrance to the development has already proved to be popular among local buyers with more than 600 people registering their interest in the properties via the Persimmon Homes website."
He continued: "There are clear signs of confidence in the housing market across Scotland and we are working hard to deliver enough new homes to meet the needs of the growing number of people looking for homes across Perth and Kinross.
"Investing in Kinross is obviously good news for house buyers in the area, but in addition the spin-off benefits in terms of the income this will generate for the local economy and the creation of up to 400 jobs will be hugely significant."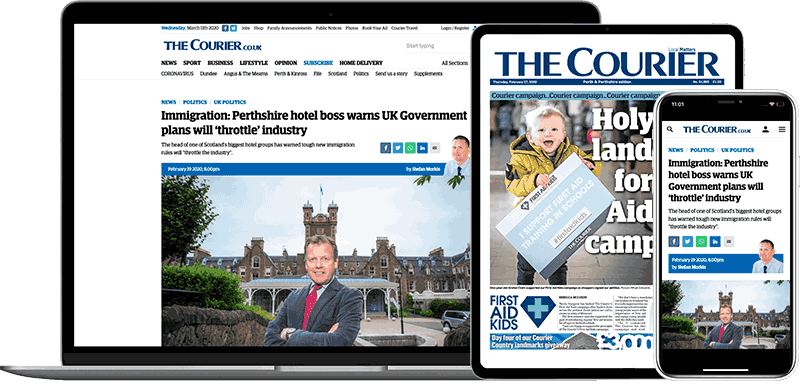 Help support quality local journalism … become a digital subscriber to The Courier
For as little as £5.99 a month you can access all of our content, including Premium articles.
Subscribe