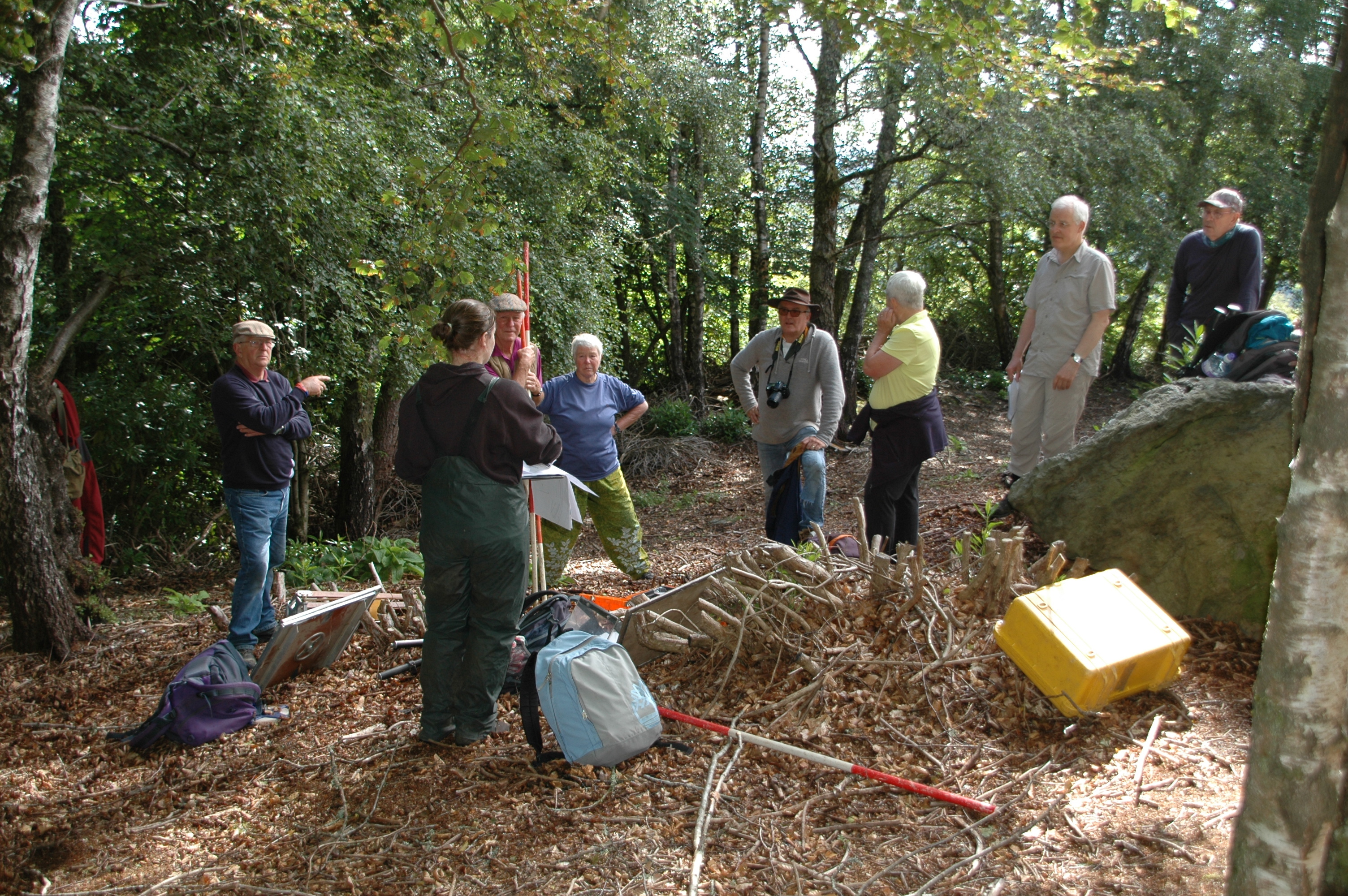 The possibility of discovering evidence a Celtic chieftain once ruled from on high above Dunkeld is a tantalising one.
A few feet of earth above the site known as King's Seat may be all that separates archaeology teams from an array of artefacts.
No excavation has ever been undertaken at the Fort of the Caledonians – which gave the town its name – and it had been overgrown for decades.
Experts and the first of a number of teams of volunteers of all ages have begun the task of exploring the hill fort.
An initial two-week dig – led by Perth and Kinross Heritage Trust in partnership with Dunkeld and Birnam Historical Society – is part of a wider three-year project.
It aims to increase knowledge of what the trust calls "a mysterious and unstudied site" while also gaining a greater understanding of the impact vegetation has had.
The site has long been seen as one of Perthshire's great unexplored fortifications, making the dig an exciting prospect for all involved.
An examination was made of the site by the respected archaeologist RW Feachan, who wrote extensively on the Iron Age hill forts of northern Britain.
Though his own efforts were cursory, he was moved to describe it as "a most promising site likely to produce artefacts".
It is the second major dig undertaken in recent years, with an excavation of another ancient seat of power, at Moredun Top on Moncrieffe Hill, providing ample evidence of its importance.
Perth and Kinross Heritage Trust's Sarah Malone said: "The hill fort of King's Seat is situated on a prominent hill on a major bend in the River Tay.
"With such a dominating position, it is not just a dramatic geographical feature in the landscape but a fascinating location for human activity in the past.
"We're hoping to help reveal more about the intangible heritage of the hillfort and its surrounding environs."
The team has already been busy with place name research, further vegetation clearance and a topographic survey, with a huge number of volunteers taking part.
More have signed-up to take part in the dig and local schools are also getting involved in the project, which forms part of the Perth and Kinross Archaeology Year 2017.
Outreach officer Gavin Lindsay said: "The King's Seat Community Archaeology Project is a fantastic way to encourage younger generations to take and active interest in the past and learn more about their incredible local heritage.
"Archaeology isn't part of the national curriculum so it is really important to get the message across, not just through visiting schools and telling them about archaeology but by teaching them new transferrable skills and getting them out of the classroom and into trenches to discover their past at the trowel's edge."
The project will run for three years. Visit the project webpage at www.pkht.org.uk for more information.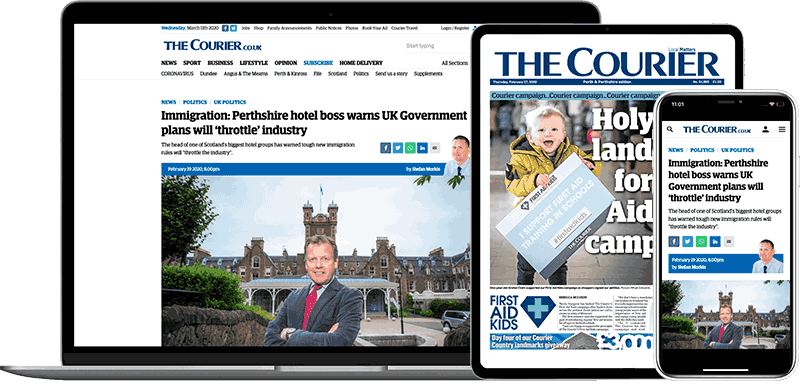 Help support quality local journalism … become a digital subscriber to The Courier
For as little as £5.99 a month you can access all of our content, including Premium articles.
Subscribe