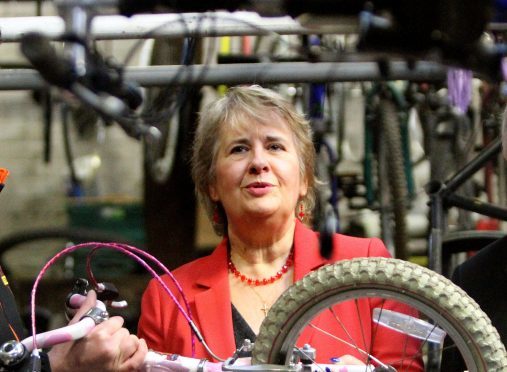 Perth has been named as one of Scotland's Zero Waste towns.
The Fair City, Leith and central Edinburgh will each receive a share of around £900,000 in funding, which includes support from the European Regional Development Fund.
Each location has plans in place to develop zero waste approaches to life and business in their communities. Specific activities include a plan by the Zero Waste Perth consortium to establish a city-wide re-use network to give retailers and residents better access to reusable goods.
The three new zero waste communities join Dunbar and the Isle of Bute, Scotland's two established Zero Waste towns. They also form part of a growing network of Zero Waste communities throughout Europe and across the world.
Roseanna Cunningham MSP, Cabinet Secretary for the Environment, Climate Change and Land Reform said: "Re-using and recycling more, and making the most of the food we buy and grow, is something we can all do to reduce waste and keep products and materials in high-value use for longer.
"In Scotland, we are working towards ambitious targets on waste, with 70% recycled or prepared for re-use by 2025, and a commitment to reduce food waste by a third by the same year."