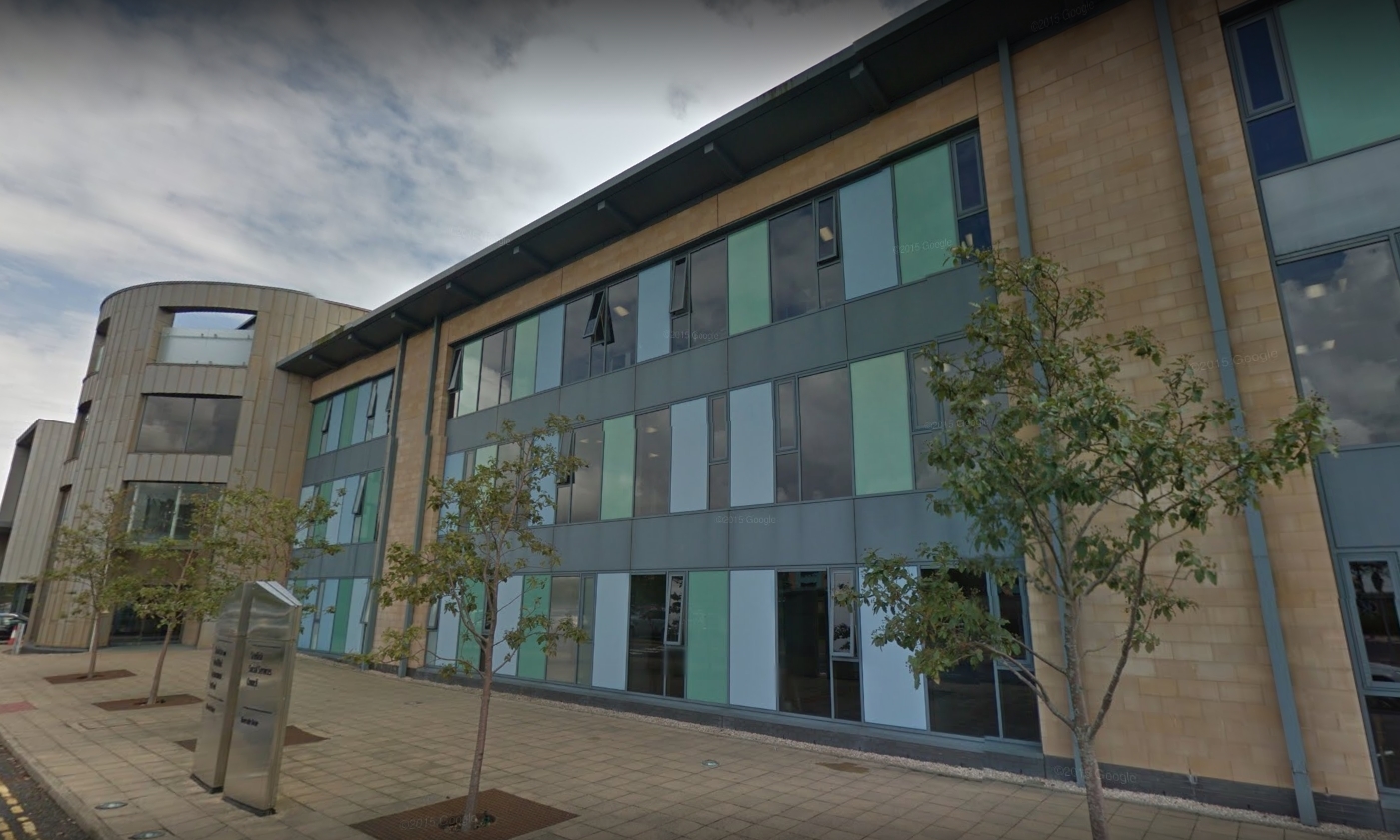 A care home worker has been sanctioned by watchdogs after she turned up for work while under the influence of alcohol.
Olivia Clark, who worked at Perth's Ochil Care Home, also fell asleep while on duty.
A misconduct hearing by the Scottish Social Services Council (SSSC) heard that in September 2016, Ms Clark had also lied to a colleague, telling her she had helped residents to get up when she had not.
She was also caught using her mobile phone while working.
The regulating body found her fitness to practise was impaired and a warning was put on her registration as a support worker for the next 18 months.
---
>> Keep up to date with the latest news with The Courier newsletter
---
A spokeswoman for Ochil Care Home operator Barchester Healthcare confirmed Ms Clark had been dismissed for "unacceptable" behaviour.
She said: "At Ochil Care Home, the safety and wellbeing of our residents is of the utmost importance.
"We acted swiftly to involve the relevant authorities and the former member of staff was immediately suspended and dismissed in 2017 after an internal investigation took place."
She added: "We would like to thank the staff members who came forward to report the unacceptable behaviour."
In its ruling, the SSSC stated: "Service users have the right to expect social service workers, in whom they place their trust and confidence, will not behave in a way that would call into question their suitability to work in social services.
"By presenting for work under the influence of alcohol – with a slightly slurred speech and shaking – you caused your colleagues to believe you were unfit to work."