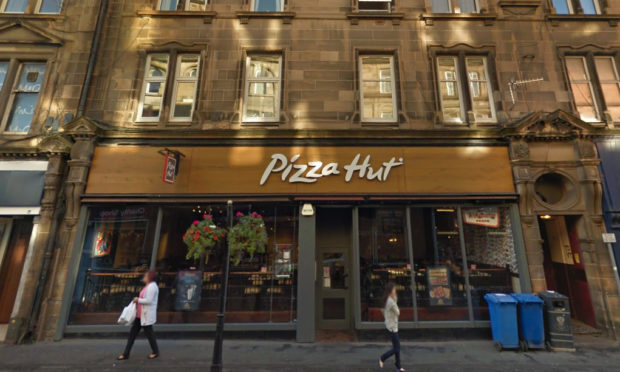 Pizza Hut has closed its Perth city centre restaurant.
Staff were given just a few weeks' notice before the Scott Street branch was permanently shut at the weekend.
Signs have already been removed from the front of the property and the windows have been covered up.
Customers have been advised to take a "short drive" to the nearest branches in Stirling and Dundee.
A spokeswoman said: "We continually evaluate the location of our restaurants to ensure they are in the best possible areas to meet consumer demand, and have decided to close our restaurant in Perth after the lease came to an end.
"We are continuing to support our team members and always endeavour to relocate staff where possible. Our popular Dundee restaurant is located around half an hour away where customer can continue to enjoy their favourite pizzas with us."
She declined to say how many employees were affected.
Lib Dem councillor Pete Barrett said the loss was "disappointing".
"Brexit and the economy mean that the casual-dining food and drink sector is under real pressure making service and quality really matter," he said. "Pizza Hut appears to be heavily reliant on discount vouchers and I suspect walk-in custom off the street is going to be affected if people think they'd be paying twice as much as the table next to them for the same thing."
SNP councillor Eric Drysdale added: "This is another sign of how difficult trading is in our city centres, not just in Perth.
"I am pleased the Scottish Government is proposed a £50 million town centre fund as part of its 2019/20 budget to seek to address issues affecting town centre, but it is a real concern when an international business such as Pizza Hut is struggling to make ends meet in Perth city centre. We know there are other restaurants intending to come to Perth, so hopefully they will fill the gap."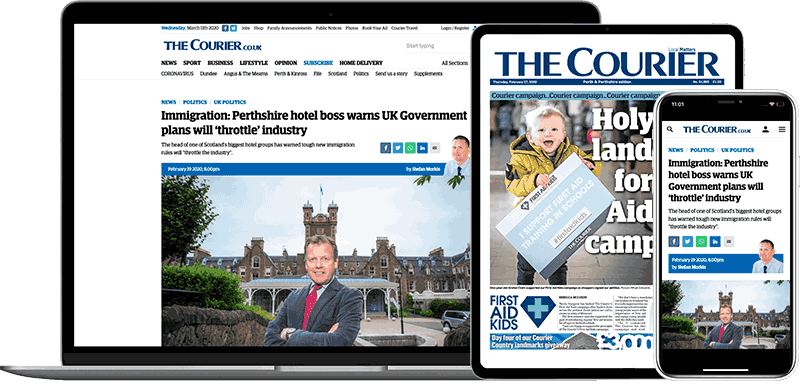 Help support quality local journalism … become a digital subscriber to The Courier
For as little as £5.99 a month you can access all of our content, including Premium articles.
Subscribe