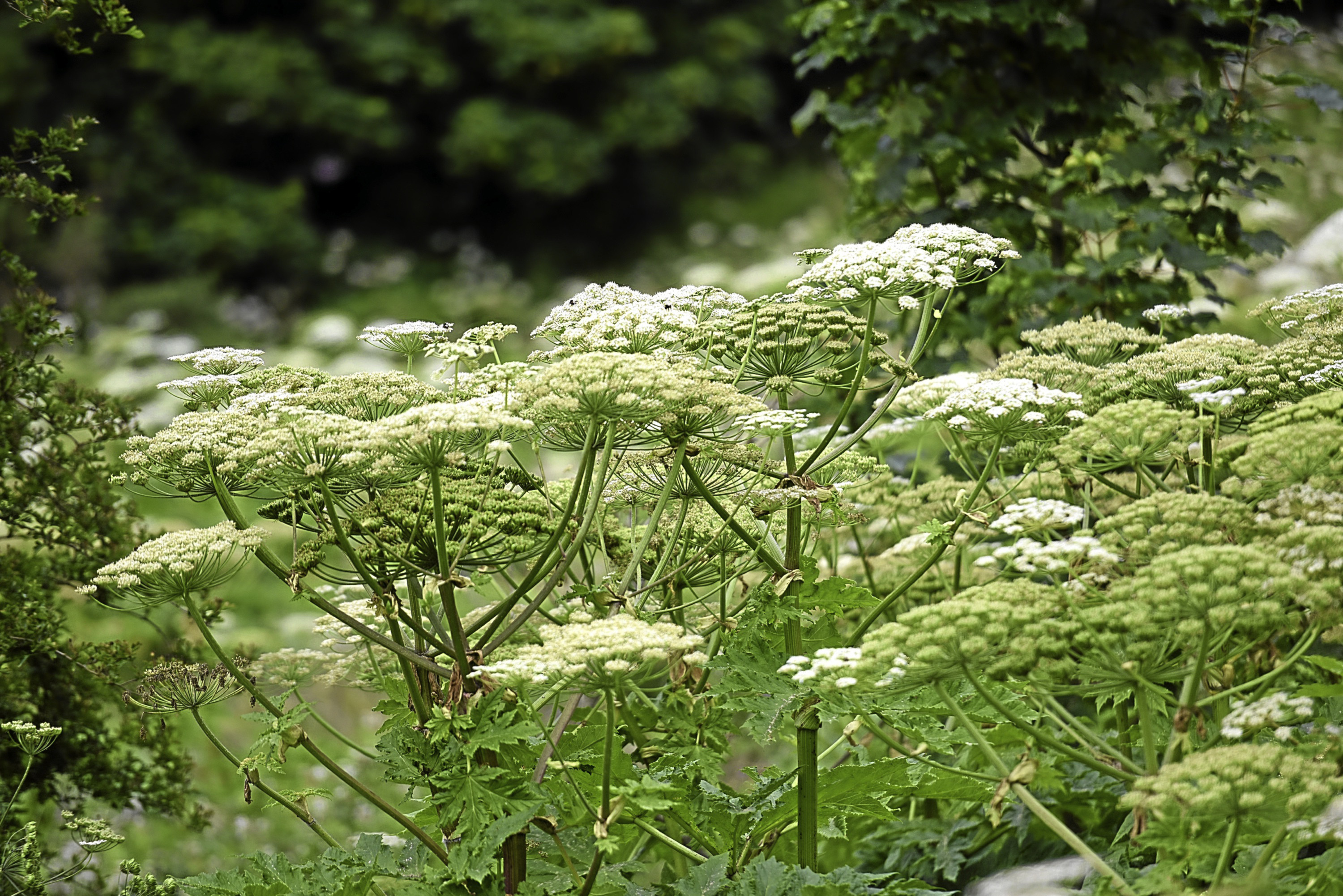 A Perth councillor is calling for swift action to tackle a resurgence of giant hogweed in his ward.
The toxic weed which can cause blisters and burns on human skin has reappeared in the area between Low Road and Craigie Hill golf course, despite extensive efforts last year to eradicate the hogweed.
"We need to tackle this now. I have written to environmental services in respect of council property and also Muir Homes to alert them about the menace," said Councillor Willie Wilson.
"Early treatment is essential and Muir Homes have responded to confirm they will investigate the matter and take action."