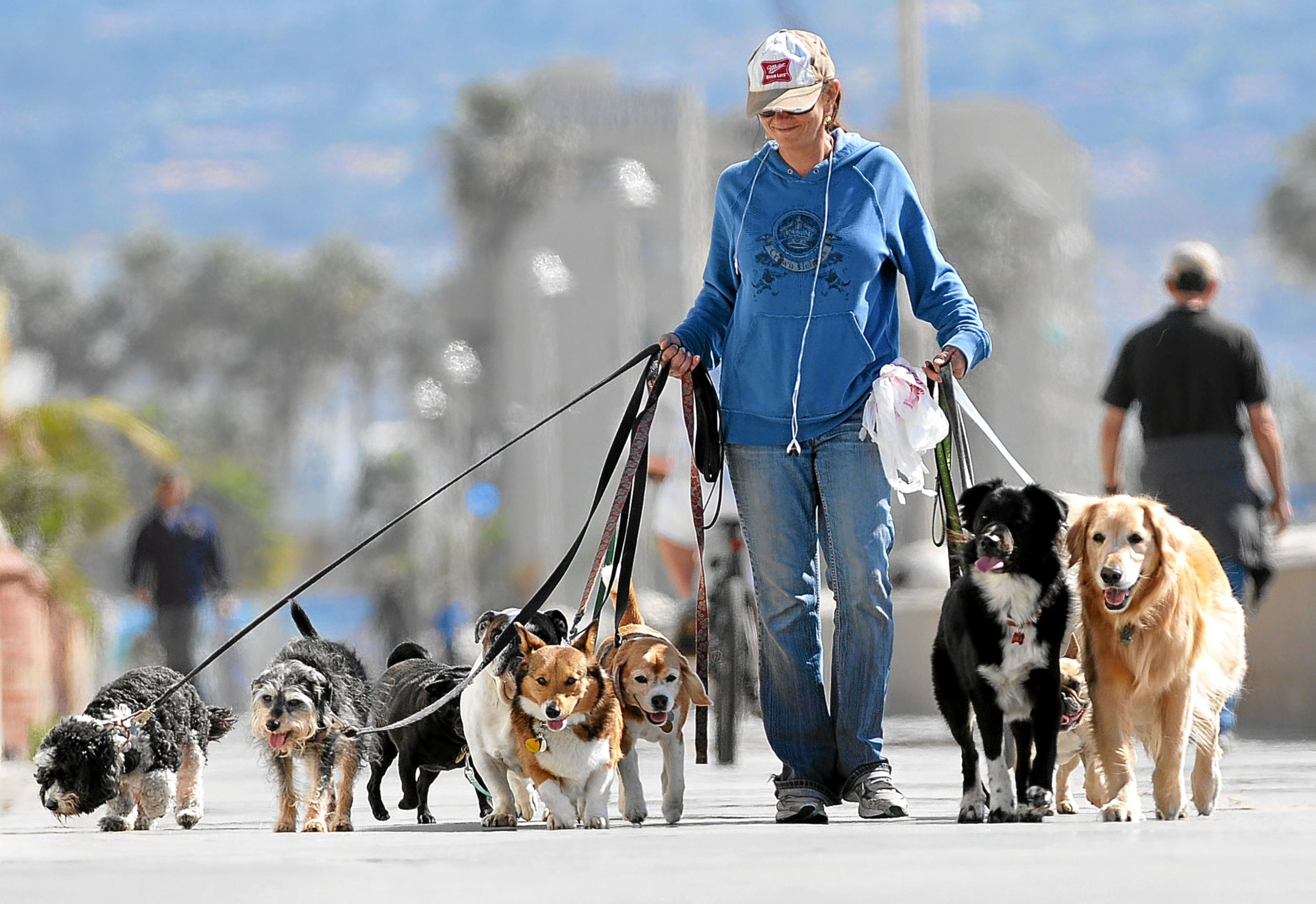 Dog walking services in Perth and Kinross are being offered the chance to join the council's assured trader scheme, the Better Business Partnership (BBP).
The decision to open the BBP to dog walkers follows the lead of other councils and seeks to encourage responsible behaviour by professional dog walkers.
To make the scheme relevant to the profession, some additional terms have been added to the BBP code of practice specifically for dog walkers, such as not exercising more than six dogs at any one time, having relevant pet business insurance and being compliant with all current dog related laws, regulations and guidance. Application forms can be found at www.pkc.co.uk/bbp.